Ojos y ojos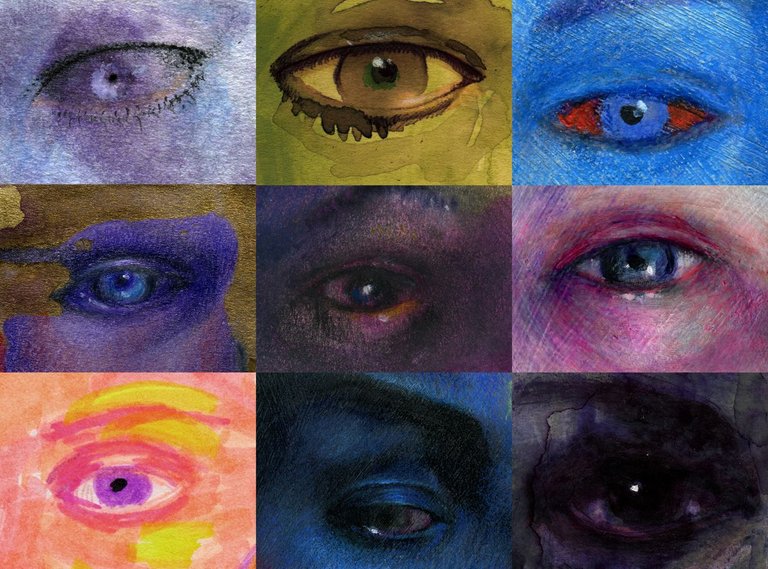 I have drawn eyes since I was very little, it really fascinated me to see them drawn. I have painted bouquets of eyes and more eyes in the strangest ways, I love to see many eyes together as a great being that sees everything.
I always talk about how much I like to see a work in detail, get as close as possible so whenever I make a traditional work and scan it, it's a party! So much to see and discover.
So here is a selection of eyes from some portraits that I have painted or drawn, with different materials, techniques and bases.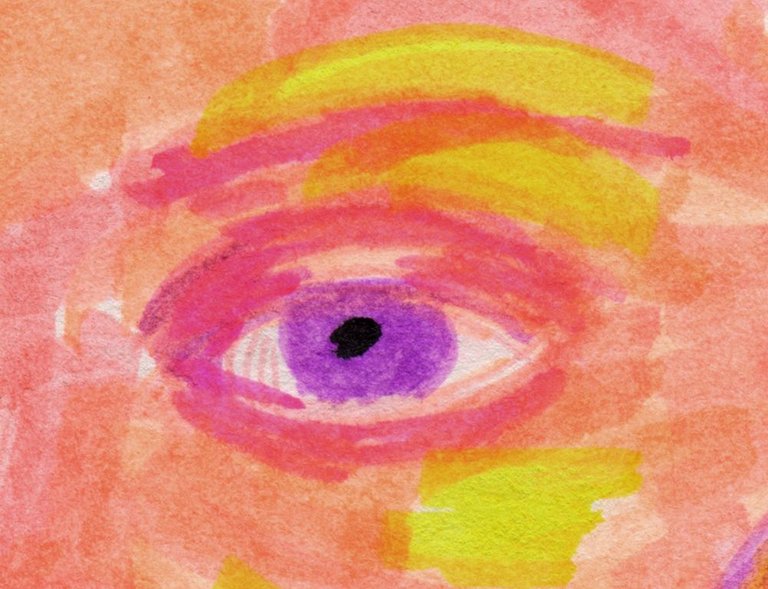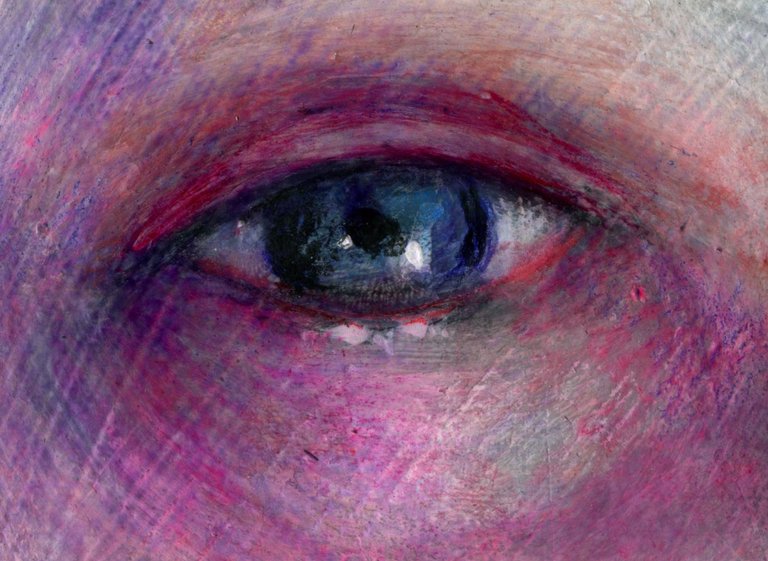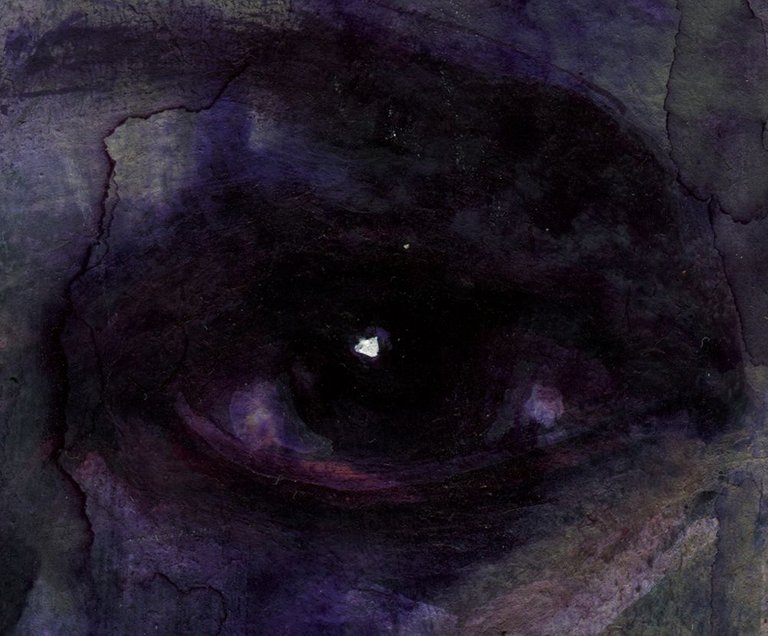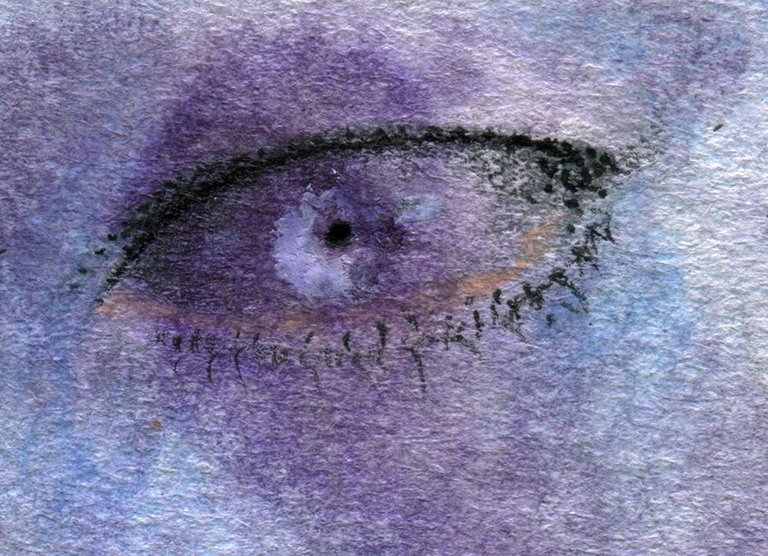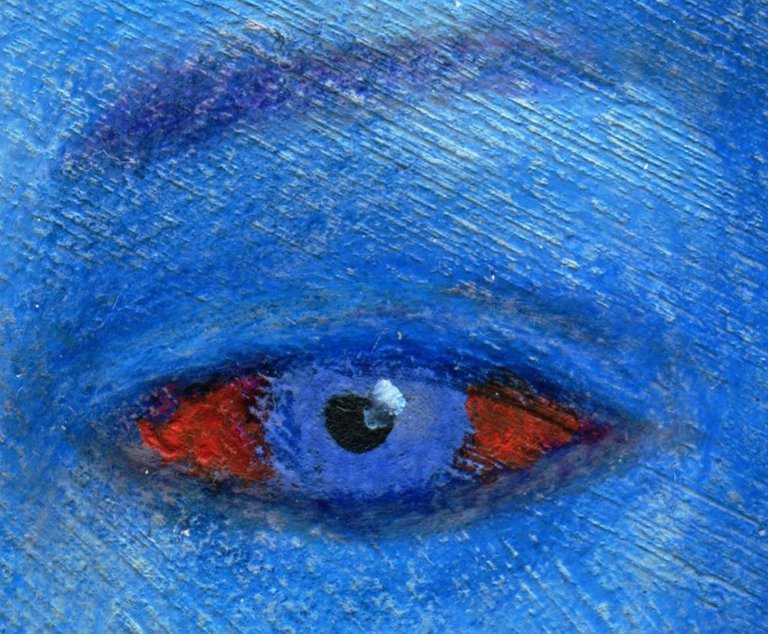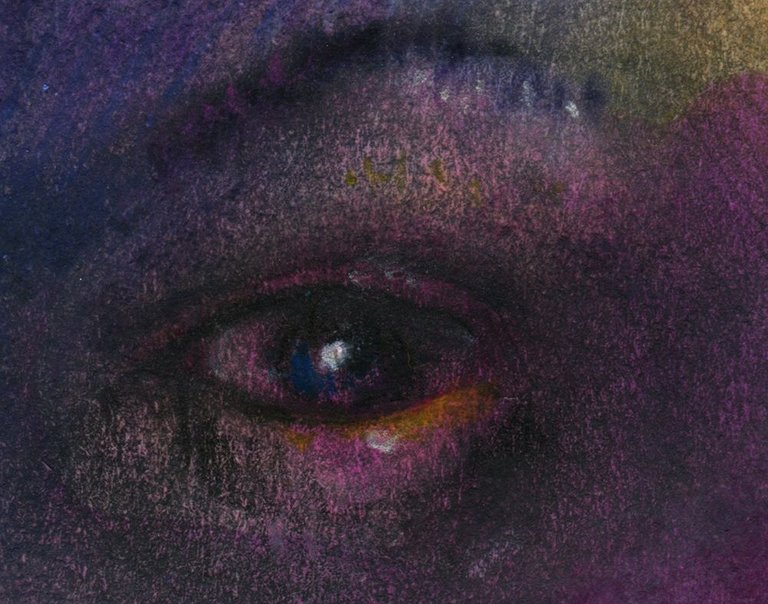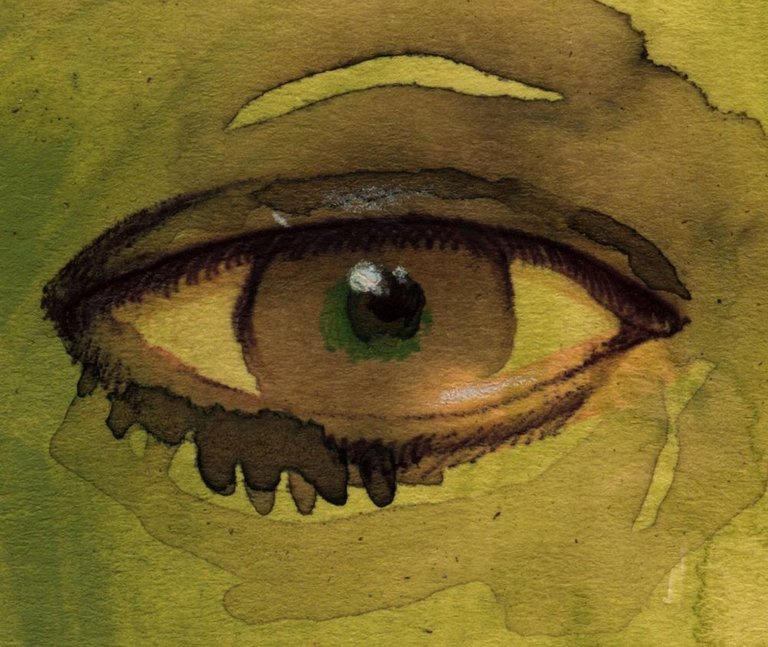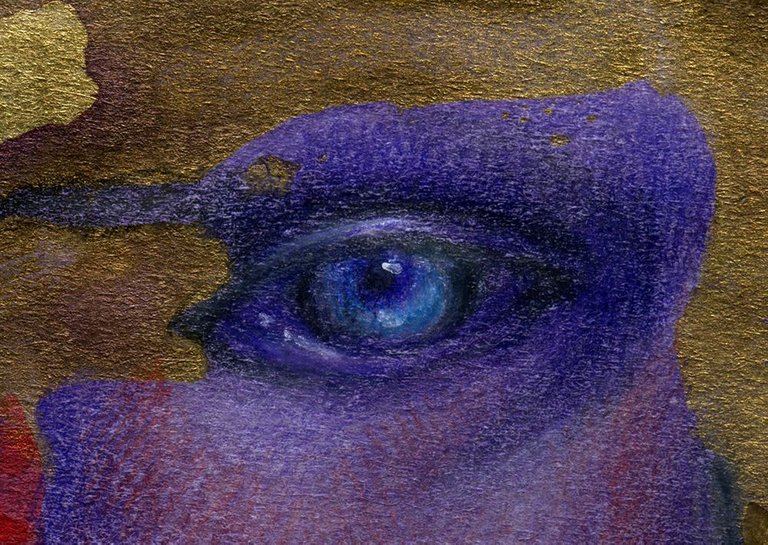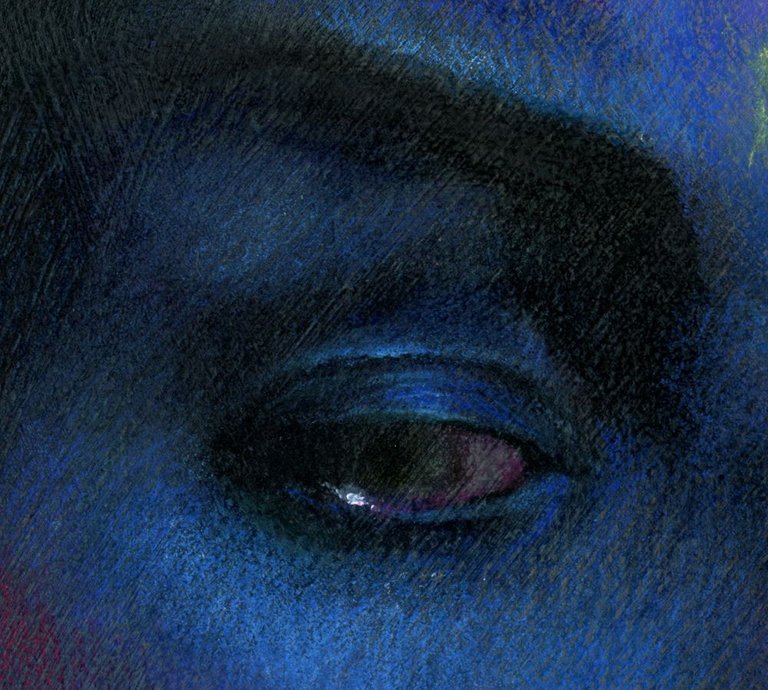 👁 👁 👁
Cheers!
Bárbara Bezina ♥
canva / twitter / blog / makersplace / Hen / nftshowroom
---
---