A Few Scenes on the Road to Antalya - Antalya Yolunda Birkaç Manzara (Eng-Tr)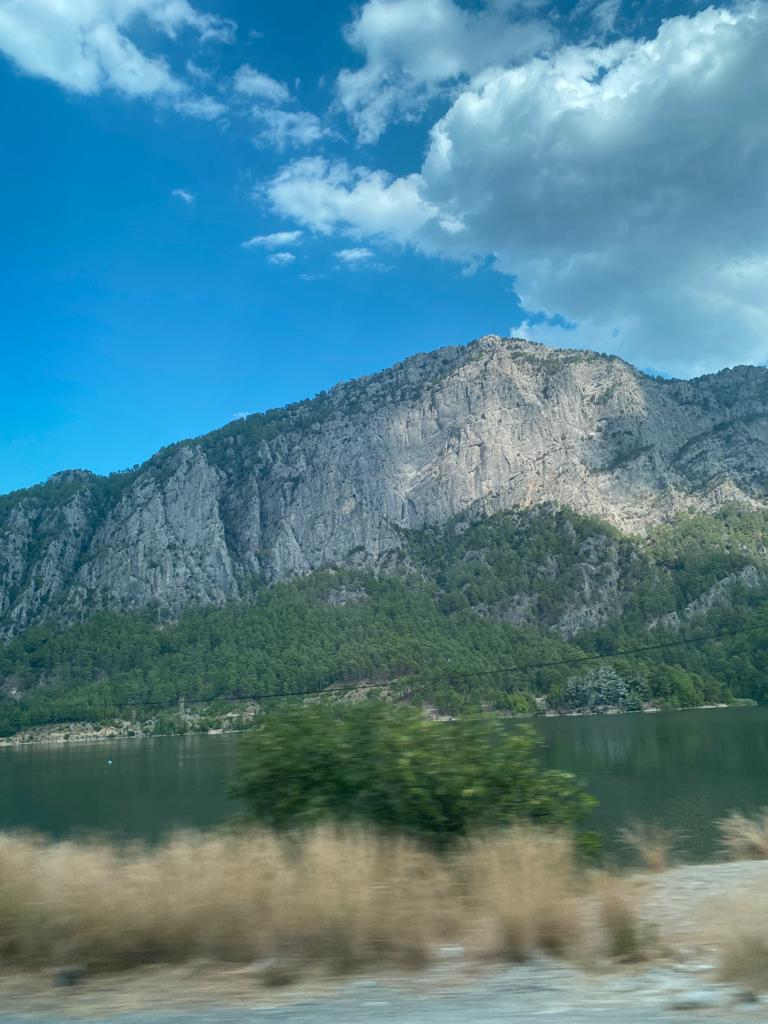 Hello Dear Hive TR Friend;
Again, we are together with a holiday getaway, one weekend plus two days during the week. Last weekend ; Me, my uncle, my uncle's daughters and my uncle's son went to Antalya to enjoy the end of the year sea. We went to a hotel in Muratpaşa, the central district of Antalya, but whose name I don't remember at the moment. We checked out on Tuesday from the hotel we checked in on Saturday. It was a nice four-day vacation.
But this time, unlike the previous post, I wanted to share by taking a few landscape photos while coming on the road (we went by car), not with images from inside the hotel or the beach parts. In general, when we share a hotel, we share images of ourselves, beaches or hotels. But there are many beautiful landscape paintings that we ignore. Although it is not a picture that we fit into the concept of 'landscape', I also have a memory of the simple places we see while crossing the road.
Merhaba Sevgili Hive Tr Dostarı;
Yine bir haftasonu artı iki günde haftaiçinden olmak üzerebir tatil kaçamağıyla beraberiz. Geçen haftasonu ; ben, amcam, amcamın kızları ve amcamın oğluyla beraber Antalyada yıl sonu denizi keyfi yapmak için gittik. Antalya'nın merkez ilçesi Muratpaşada yer alan ancak ismi şu an için aklımda olmayan bir oteline gittik. Cumartesi günü giriş yaptığımız otelden Salı günü çıkış yaptık. Dört günlük güzel bir tatil oldu.
Fakat bu sefer ki paylaşımda bir önceki paylaşımdan farklı olarak otelin içinden veya plaj kısımlarından görsellerle değil, yolda gelirken (araçla gidip geldik), birkaç manzara fotoğrafı çekerek paylaşım yapmka istedim. Genelde hepimiz bir otel paylaşımı yaparken, kendimizi, plajları veya otel görselleri paylaşırız. Ancak görmezden geldiğimiz birçok güzel manzara resmi vardır. Her ne kadar 'manzara' kavramına sığdırdığımız bir resim olmasada, yoldan geçerken gördüğümüz basit yerlerin de üzerimide bir hatırı vardır.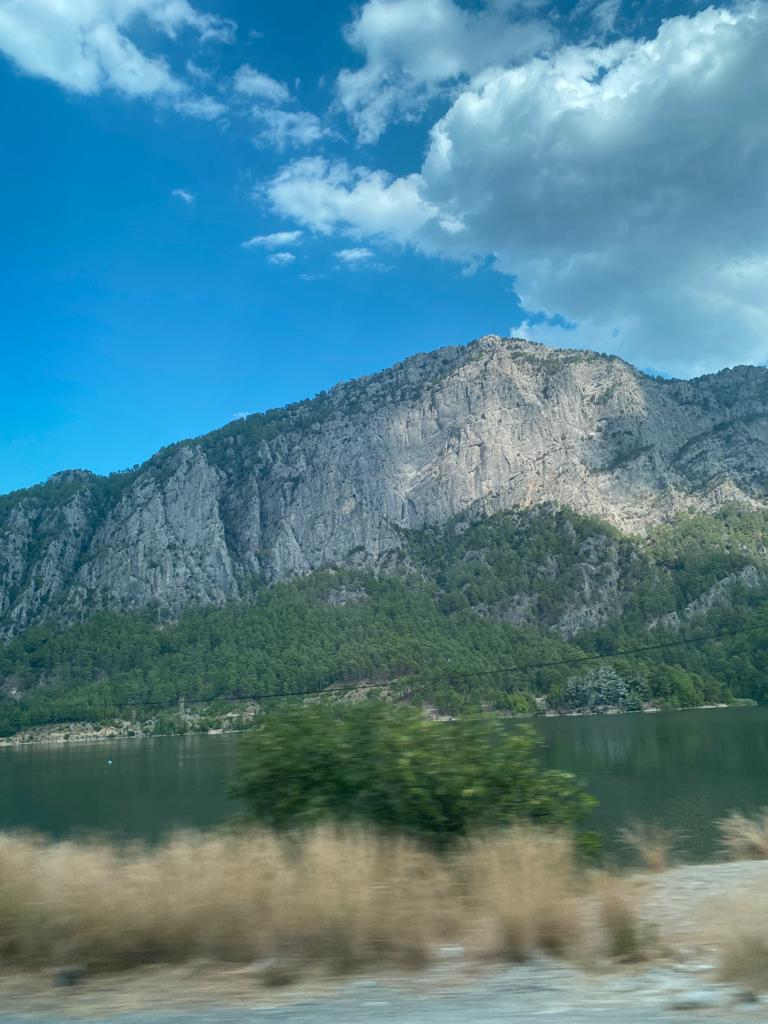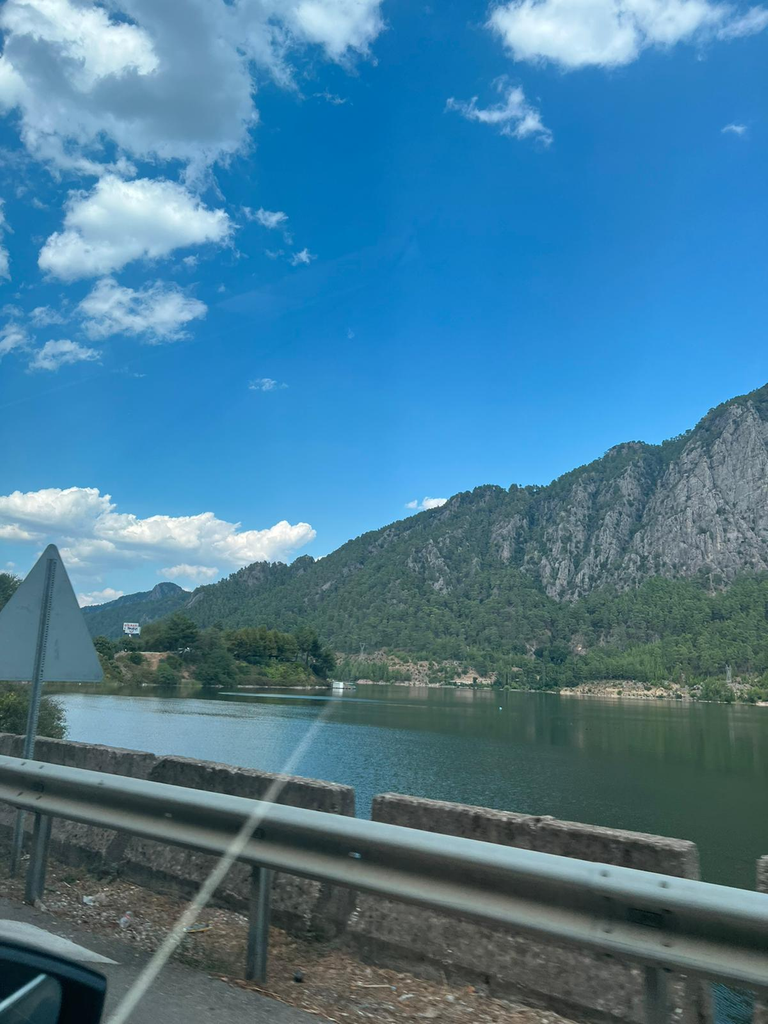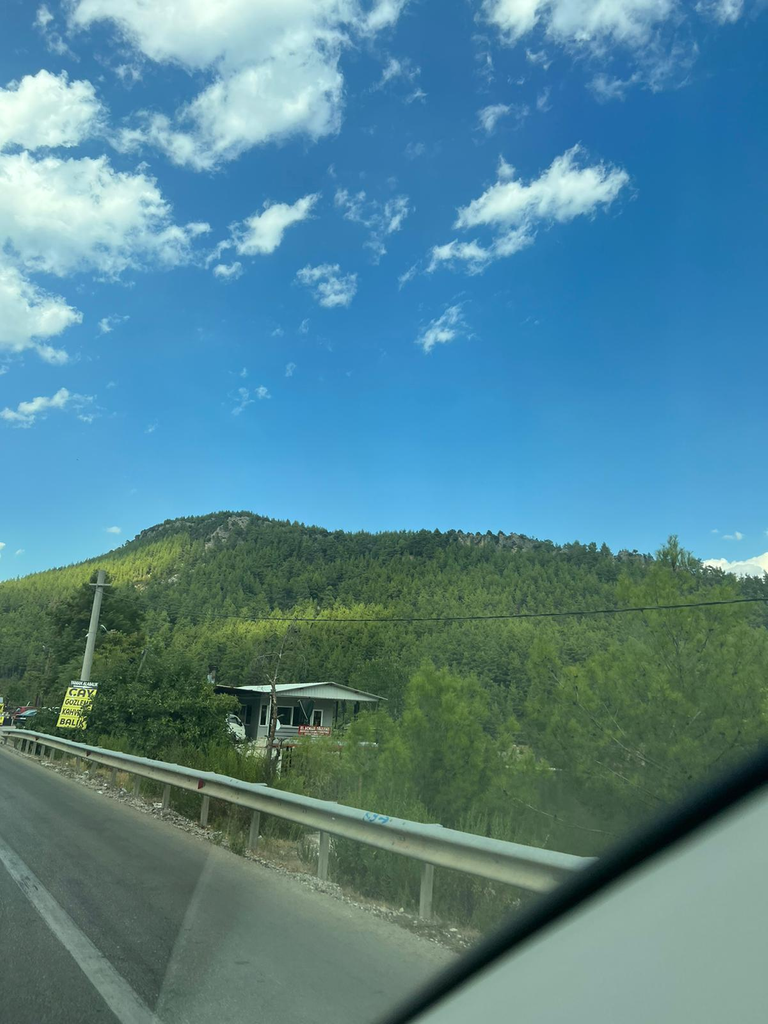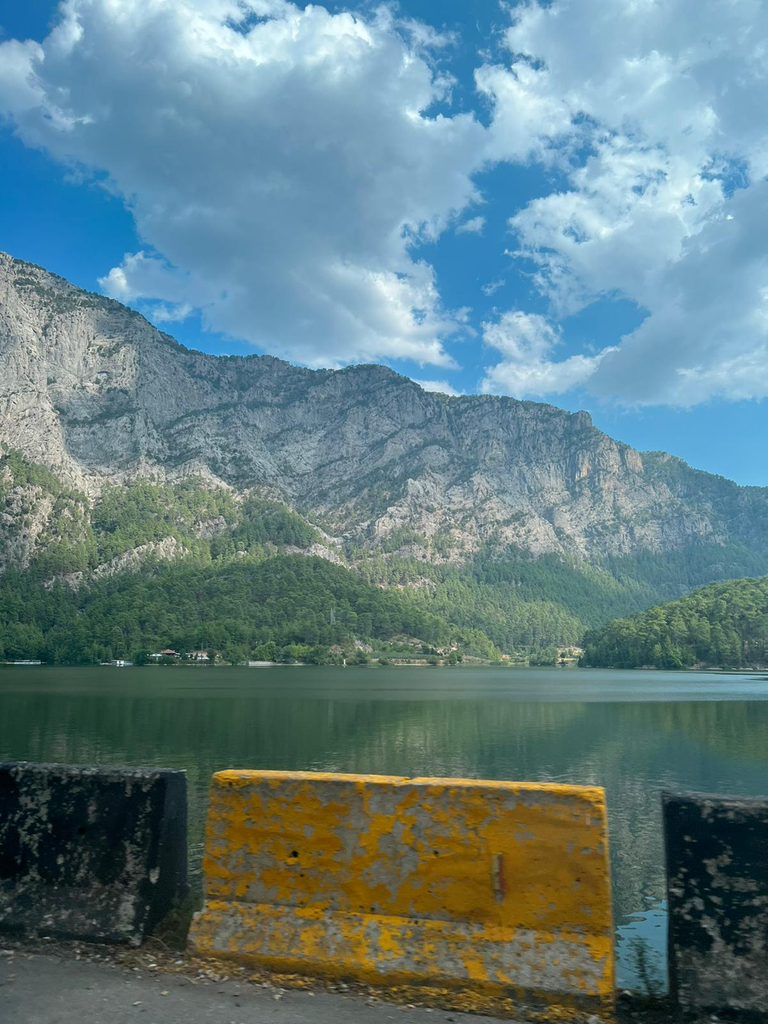 We continue our #hive posts. I would like to thank #hivetr and our friend #drop for their support. #oneplanet #three-six-nine #favian
All pictures were taken by me. Samsung A11
#hive paylaşımlarımıza devam ediyoruz. Desteklerinden dolayı #hivetr ye ve #damla arkadaşımıza teşekkür ediyorum. #oneplanet #three-six-nine #favian
Tüm resimler tarafımdan çekilmiştir. Samsung A11
---
---