Benin - Ganvié - Cité lacustre (B&N)
This is my entry for #monomad challenge by @monochromes
I'm trying to imagine how it is to live all life on water.
Every day, you look over the window, and you see water.
Water till the horizon.
Water gives them life, fishes to eat. Water is life.
The ground doesn't exists, or maybe it exists, but it is liquid.
You can't exit home and start to walk or run.
You must learn to swim very young. Life has no solidity, you should learn to stay on the surface, trying to not drown.
Maybe our lives is unstable like this surface, and they are wise than us, because of they know better the precariousness of existence.
Watching the world from a window, or under a net.
Maybe dreaming another world.
I have felt happiness in children, but a little of sadness in adult people.
Is happiness accepting our destiny and our style of life?
This city is like a permanent flood, or is it like a maternal uterus?
Is water an ally or an enemy?
Are they prisoner or free?
I came back to this trip with questions, only questions, nothing more.
And the belief that there are eight billions of ways of life, under the same sky.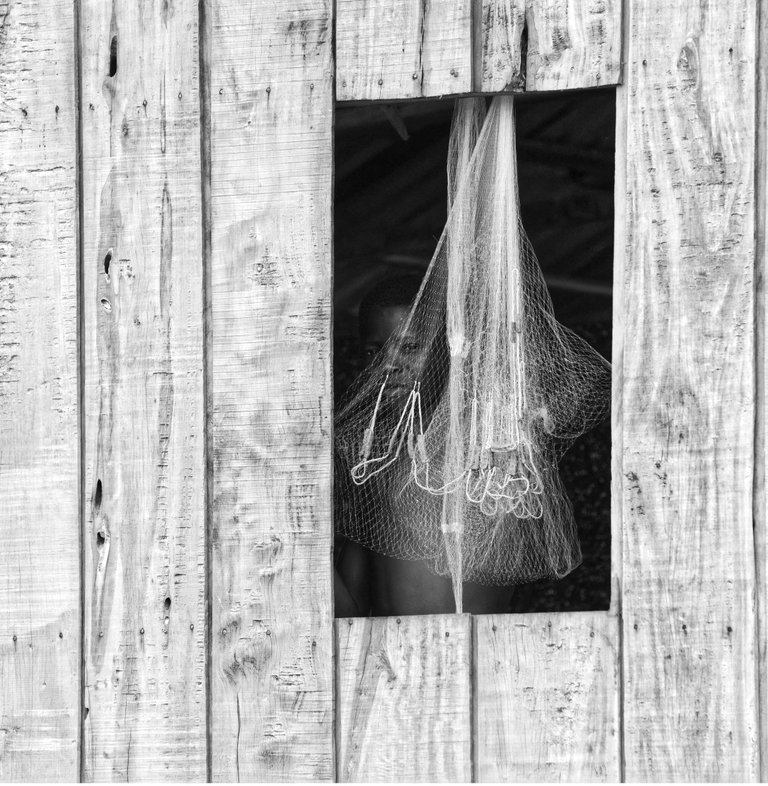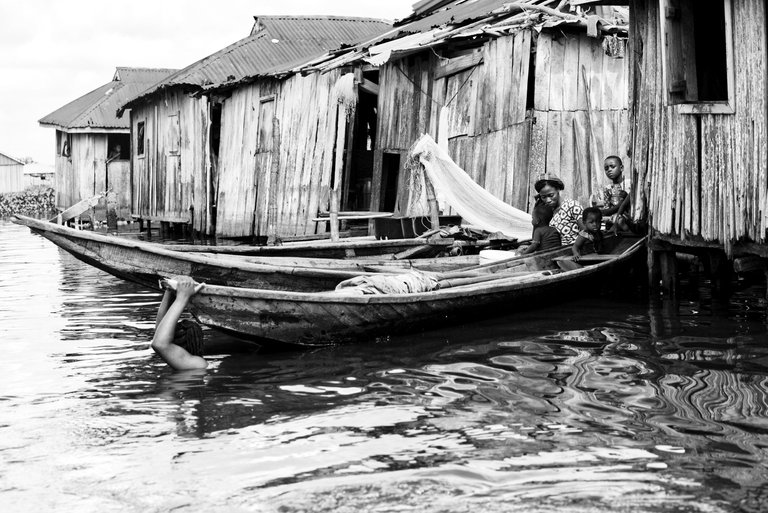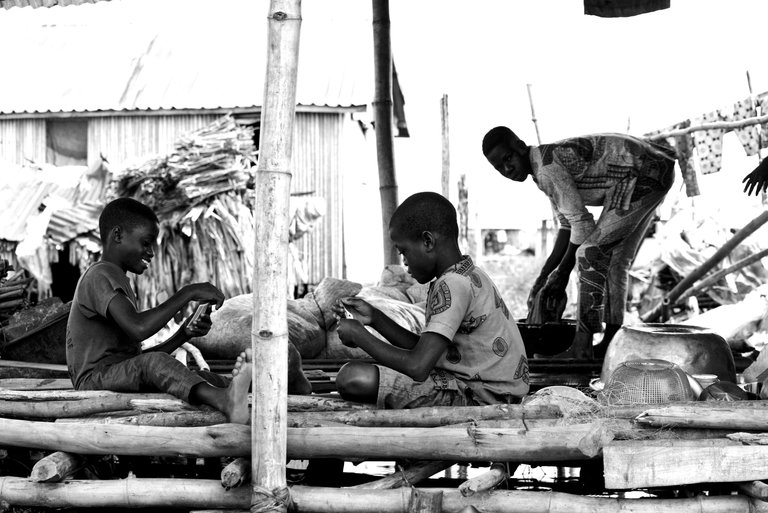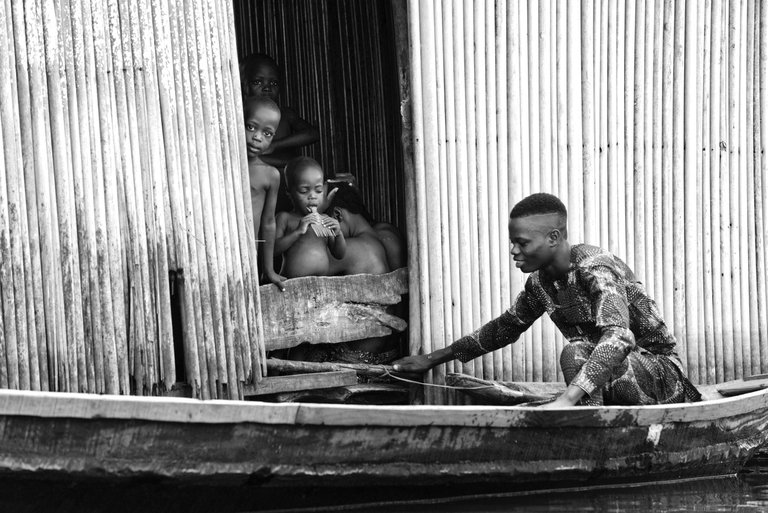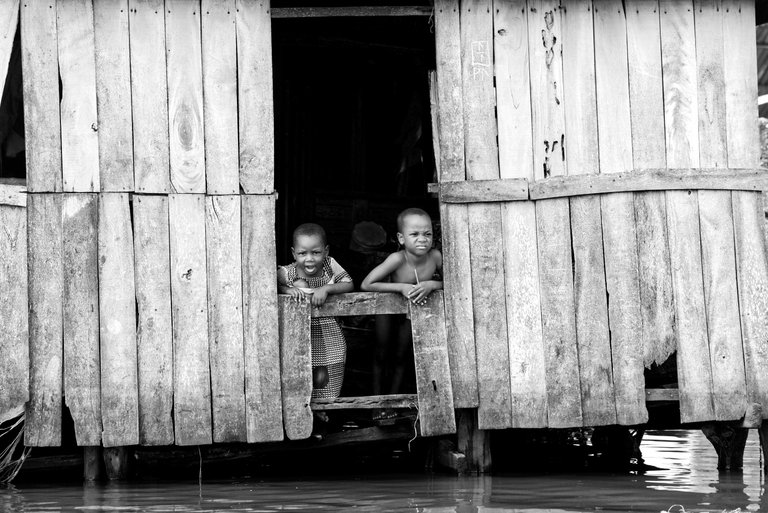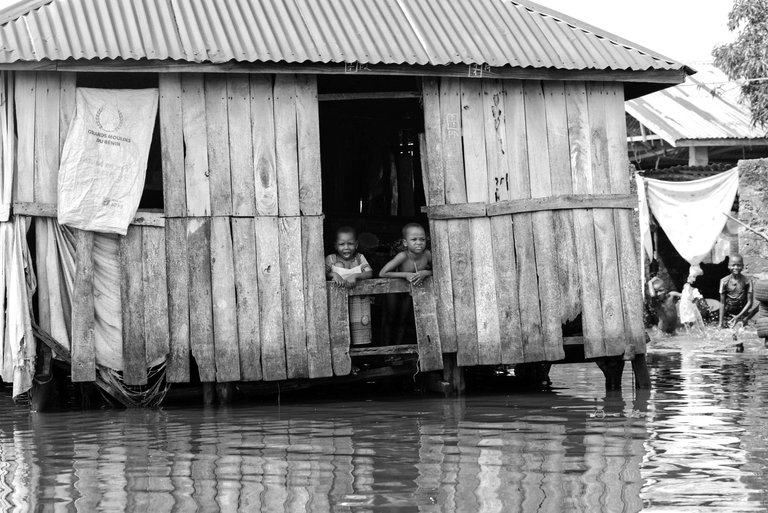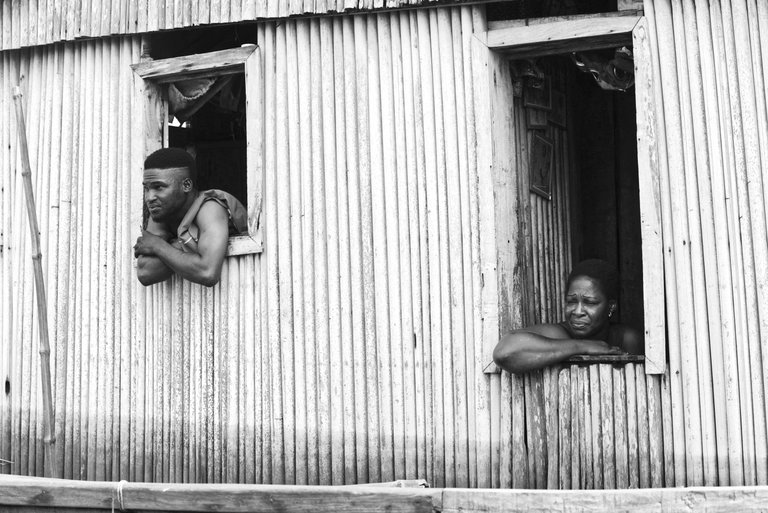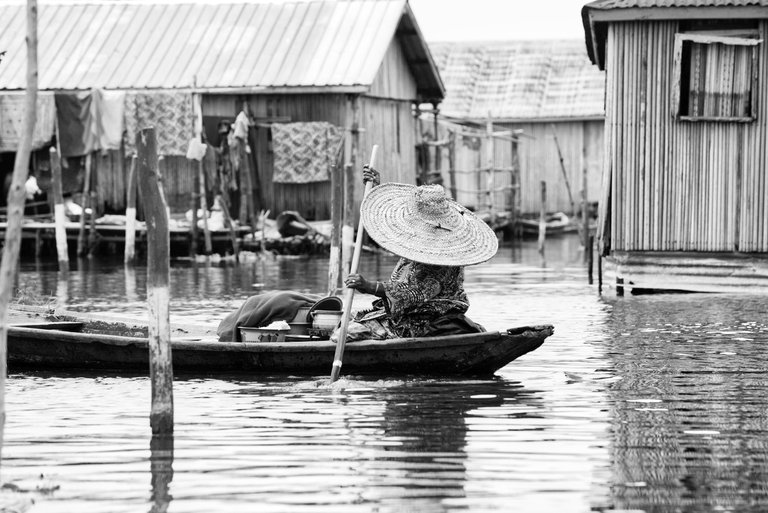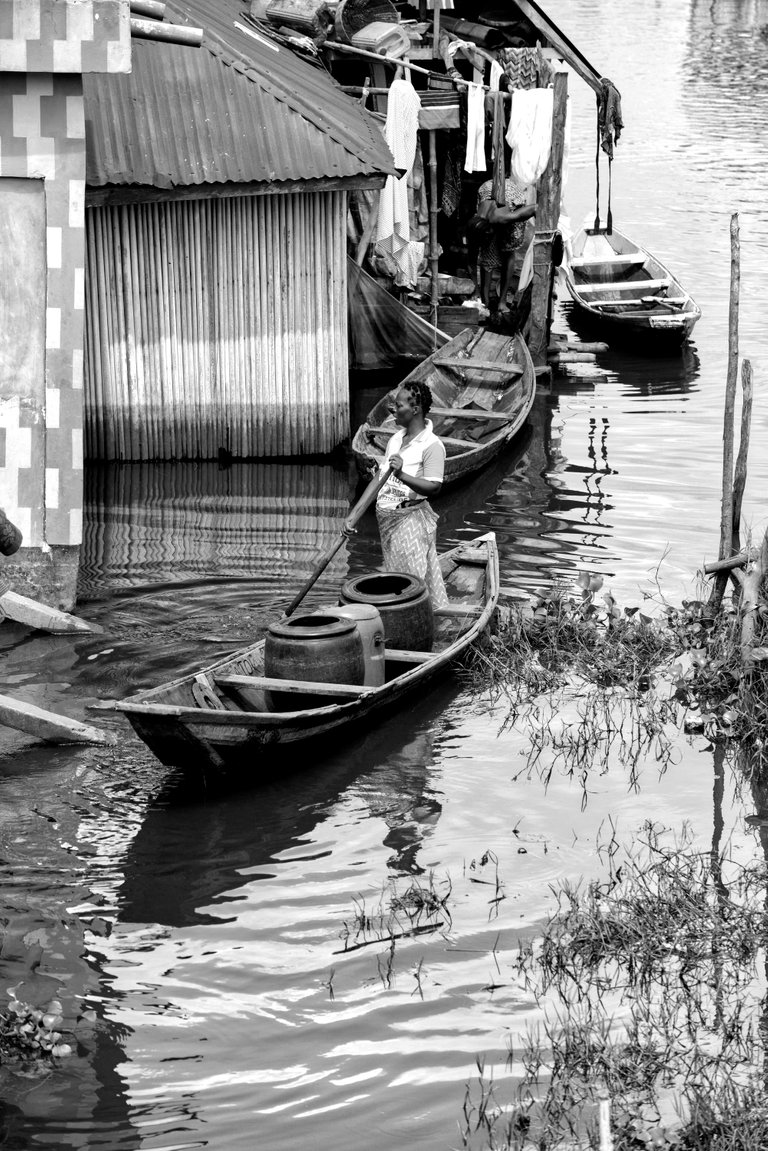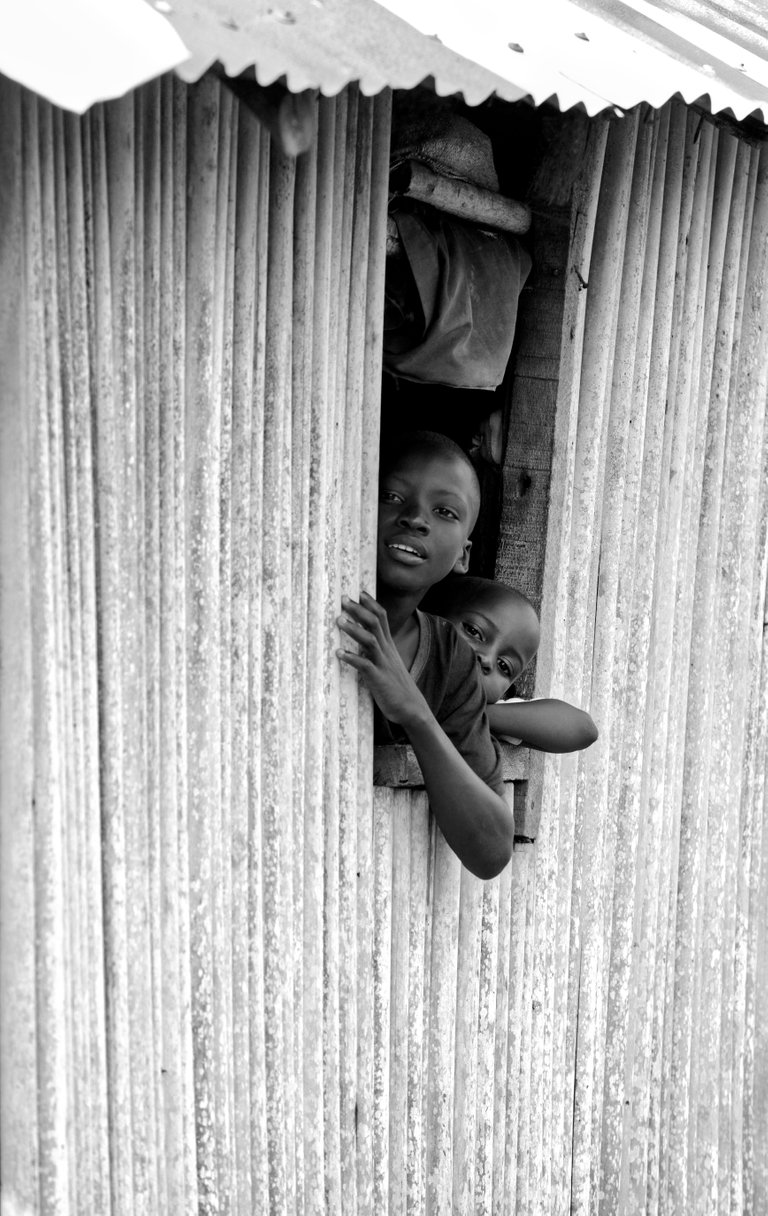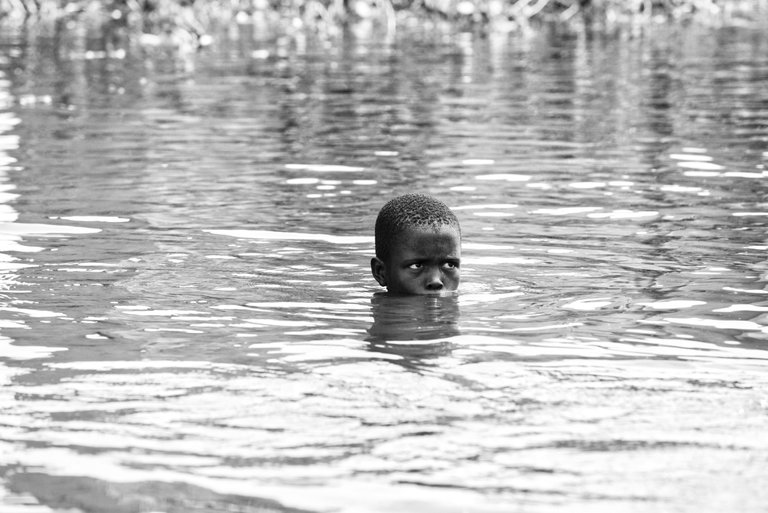 ---
---