Faisal Mosque - Islamabad
This is my entry for #monomad challenge by @monochromes
Islamabad (meaning City of Islam) is the new and modern capital of Pakistan (old capital is Rawalpindi, more chaotic, plenty of markets and narrow streets).
Here Faisal mosque, the main mosque of the city, amazing and huge, with its white and very high minarets.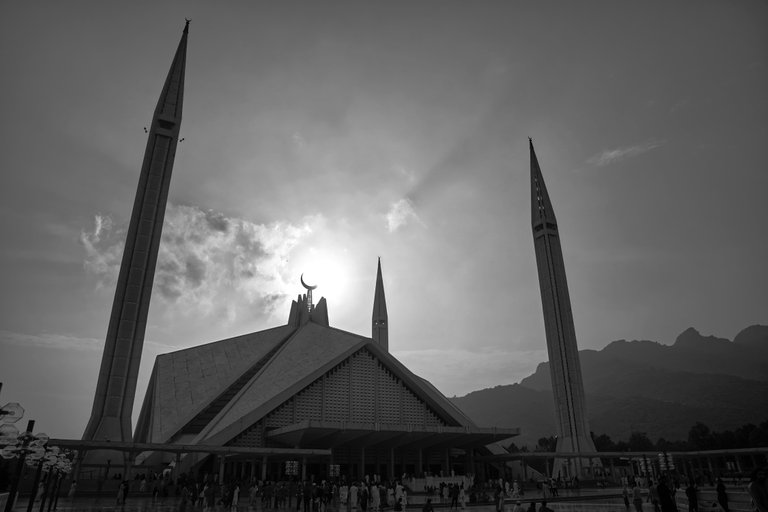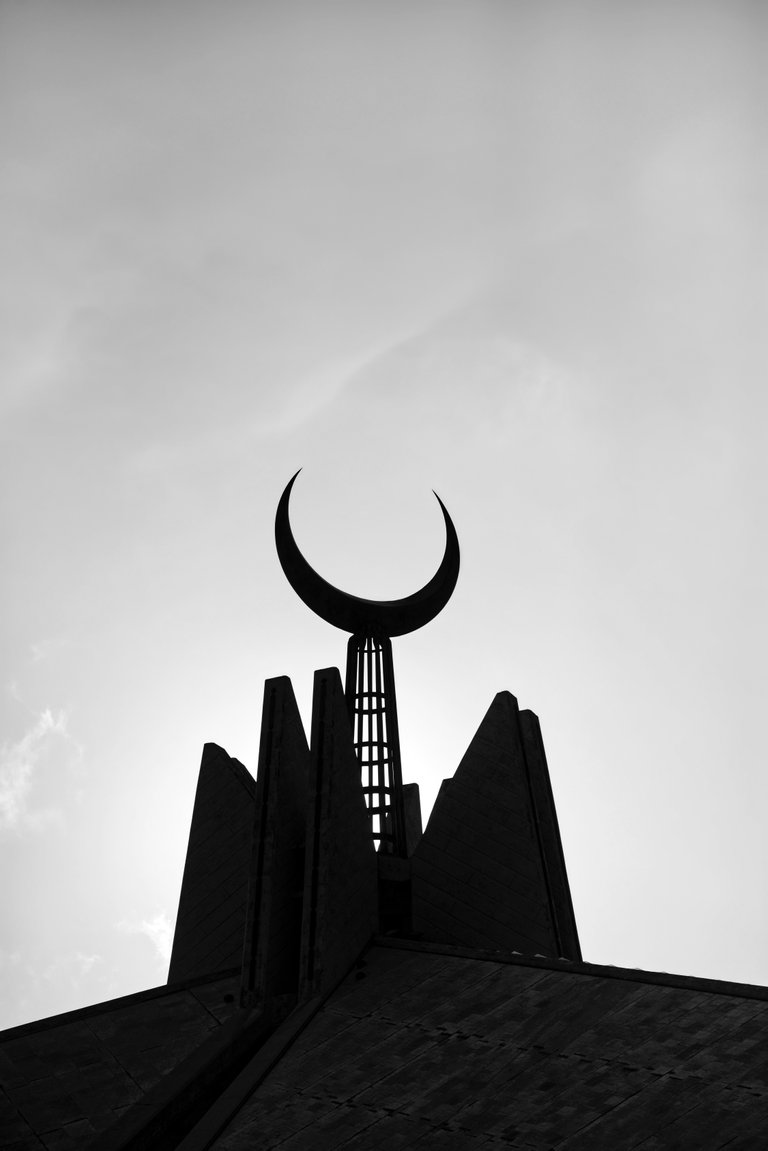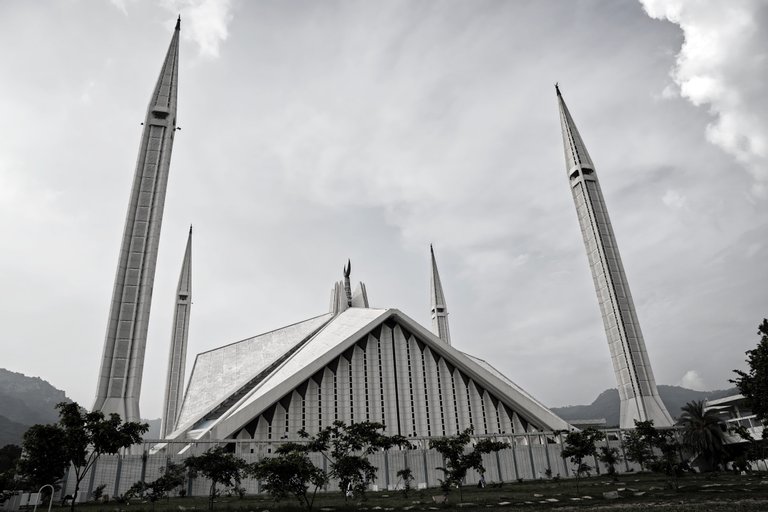 Here the main entrance: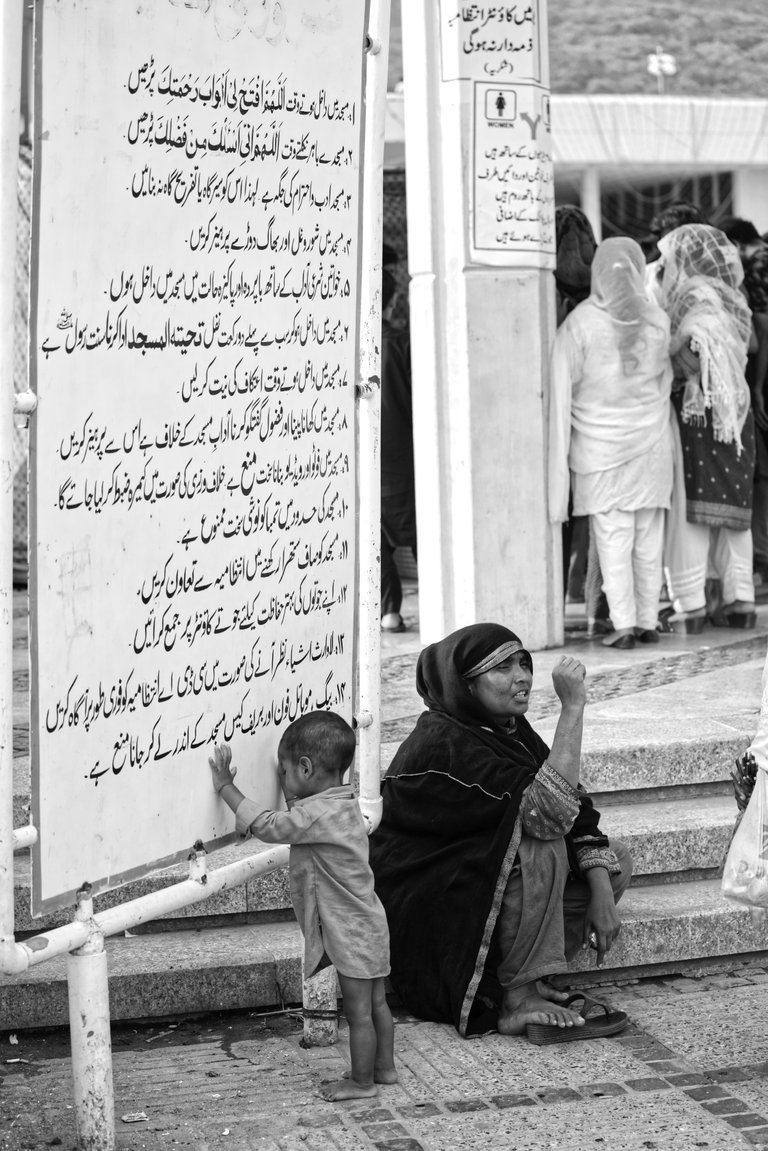 We left shoes outside, it is forbidden to take them inside.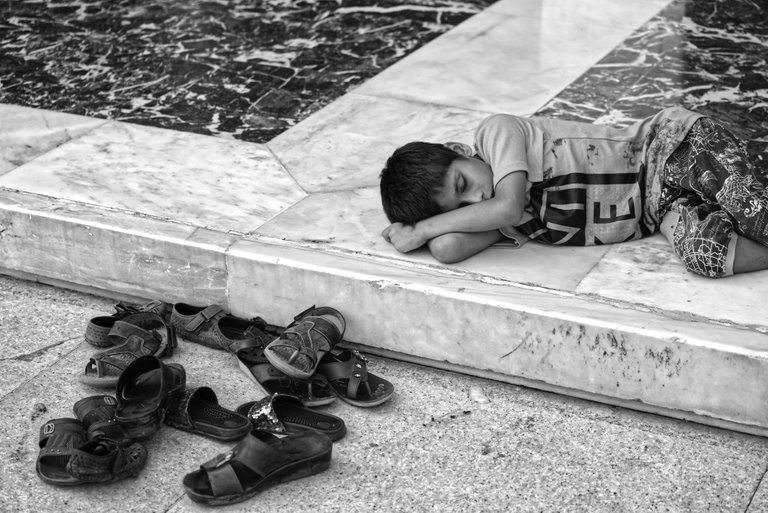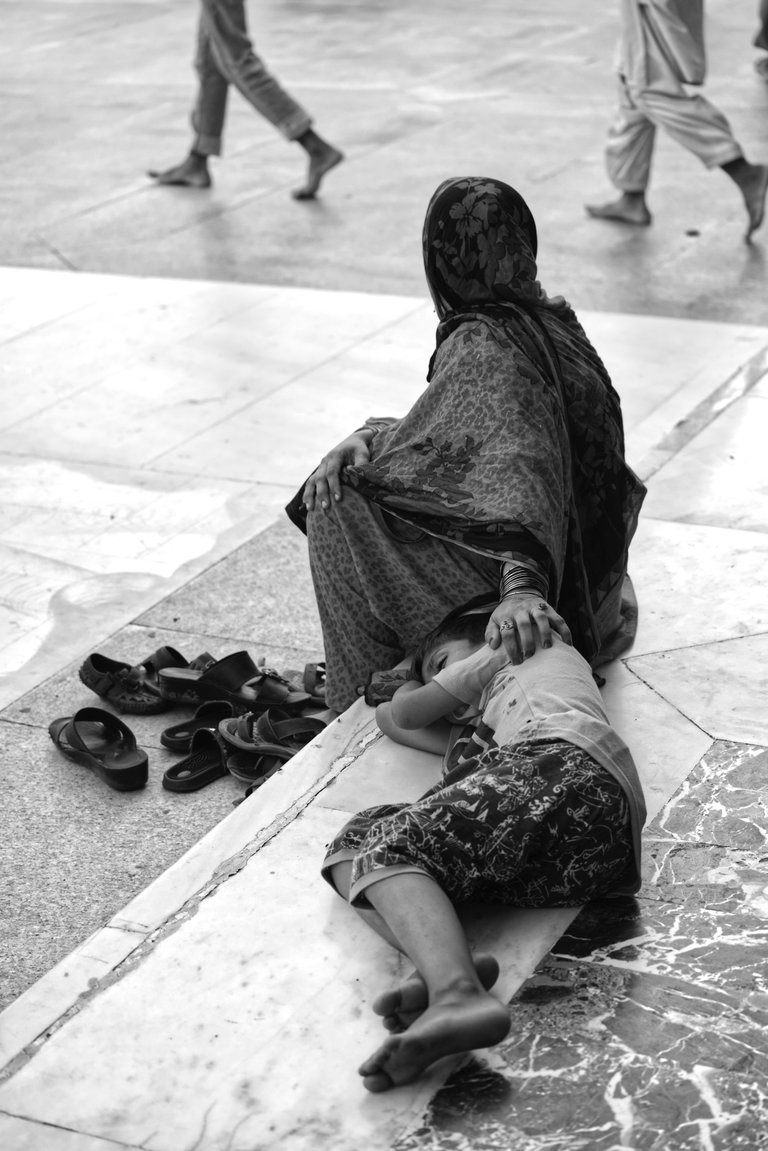 As you know, there are different places to pray, for men and for women.
About the story, forgive me if I use the words by Wikipedia:
"The Faisal Mosque (Urdu: فیصل مسجد, romanized: faisal masjid) is the national mosque of Pakistan, located in capital Islamabad. It is the sixth-largest mosque in the world and the largest within South Asia, located on the foothills of Margalla Hills in Pakistan's capital city of Islamabad. It is named after the late King Faisal I of Saudi Arabia. The mosque features a contemporary design consisting of eight sides of concrete shell and is inspired by the design of a typical Bedouin tent."
(Faisal mosque - Wikipedia)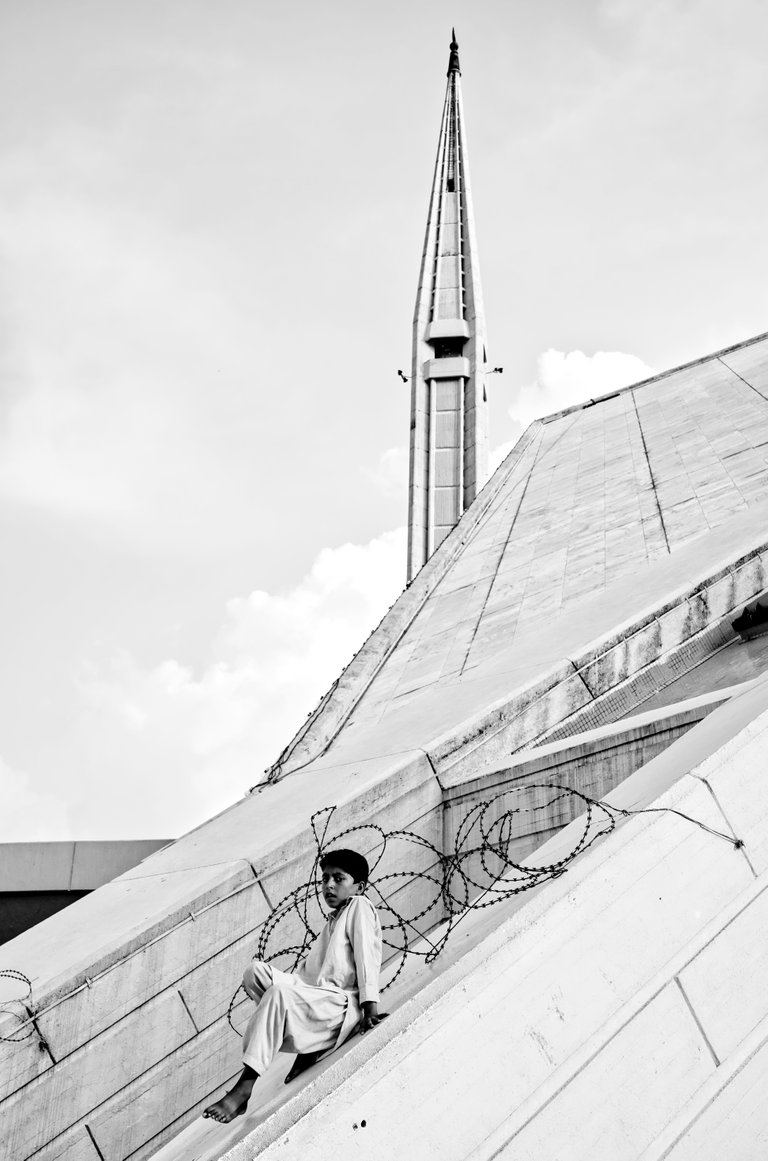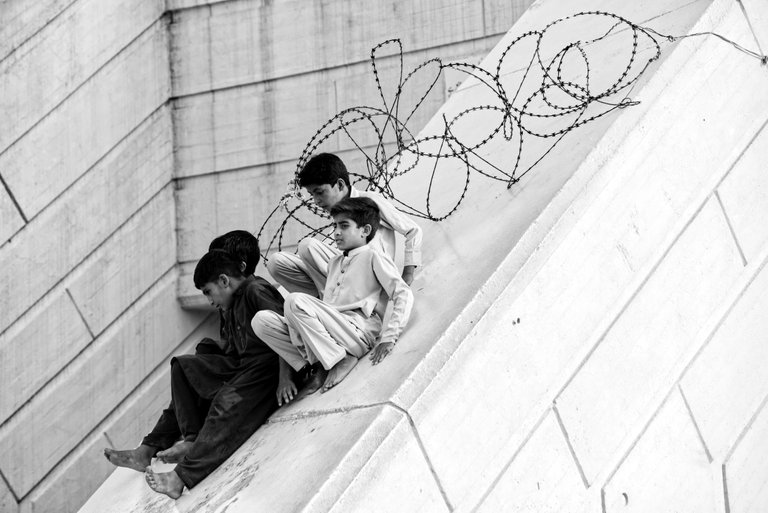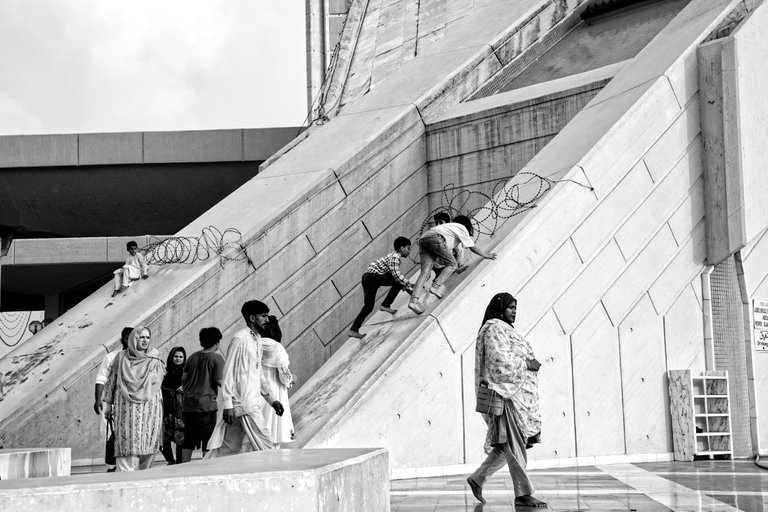 The main square: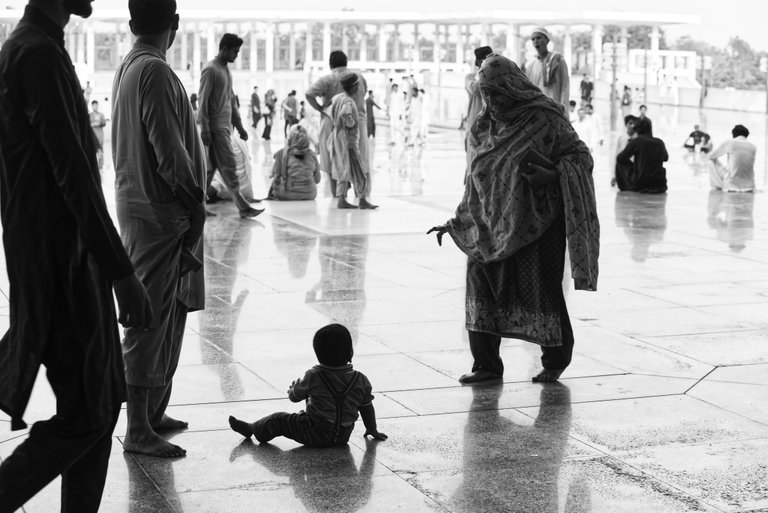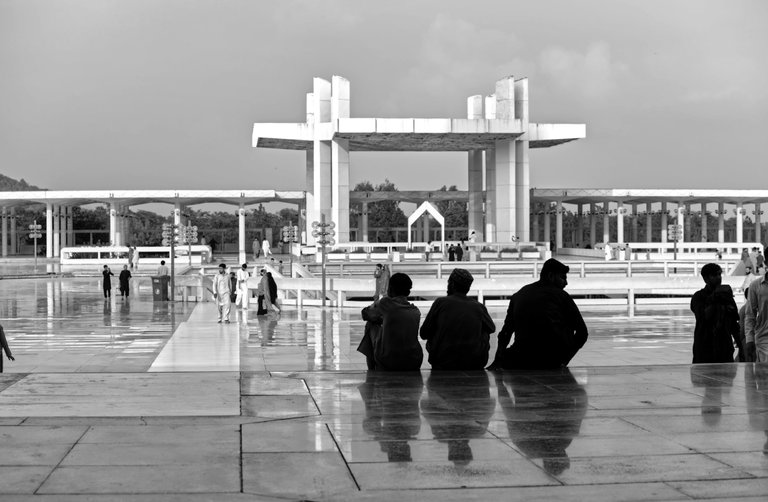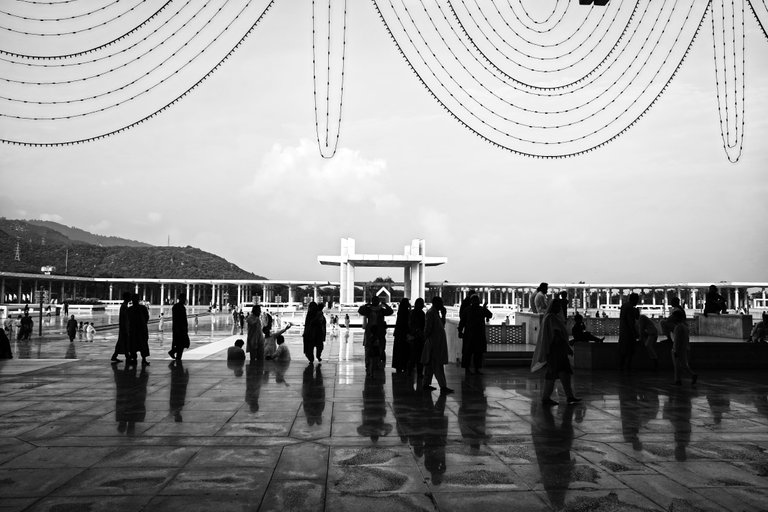 The stairs between places, included an empty fountain: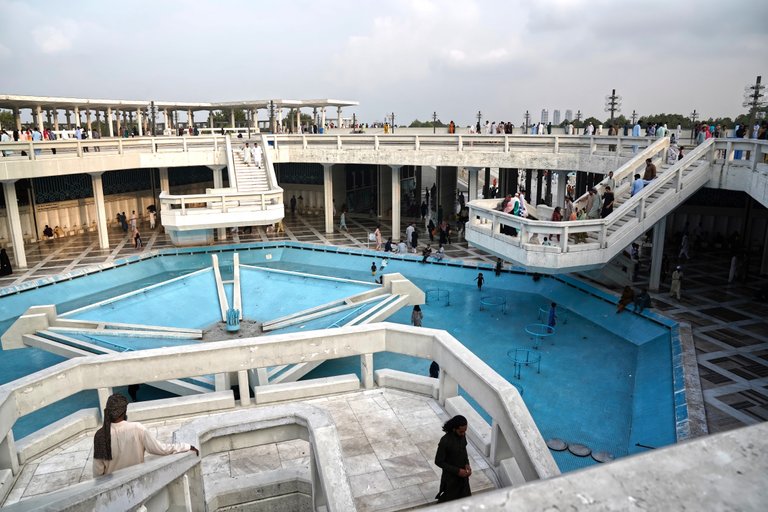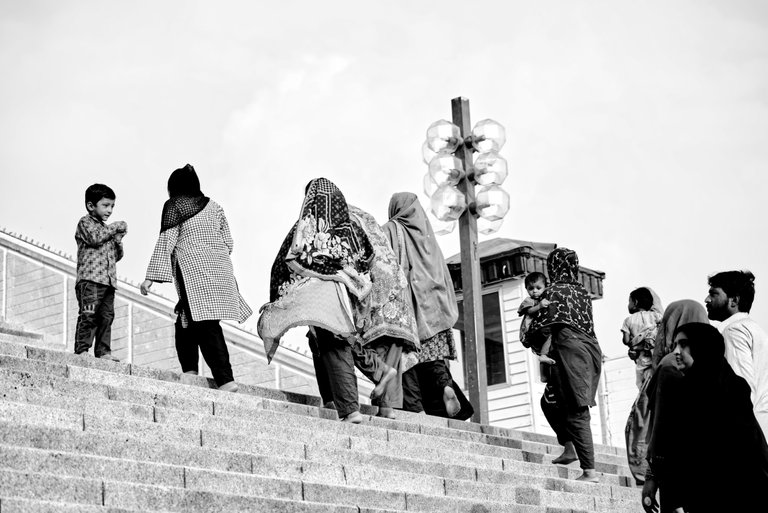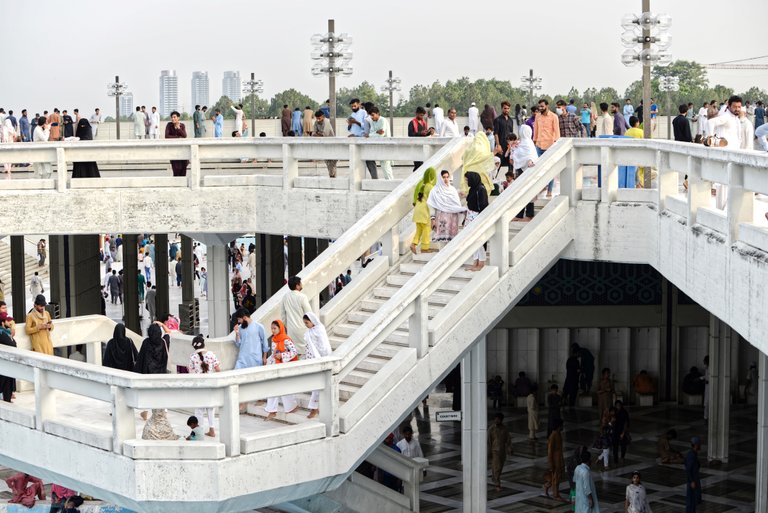 A child between plants: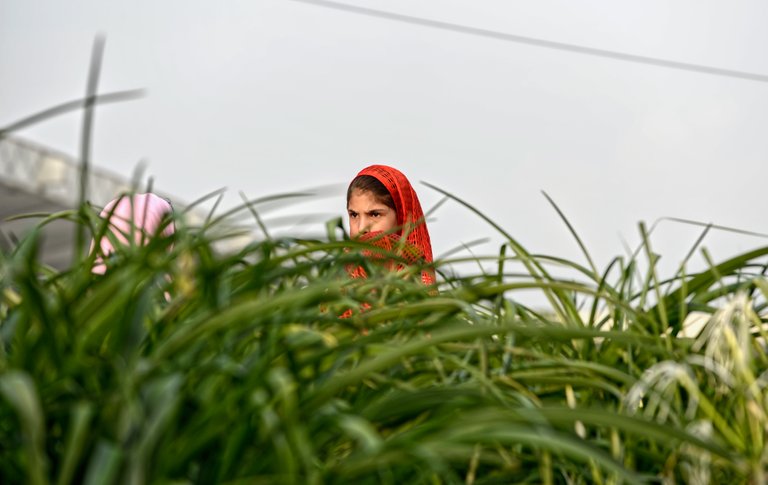 A lot of people here, very friendly: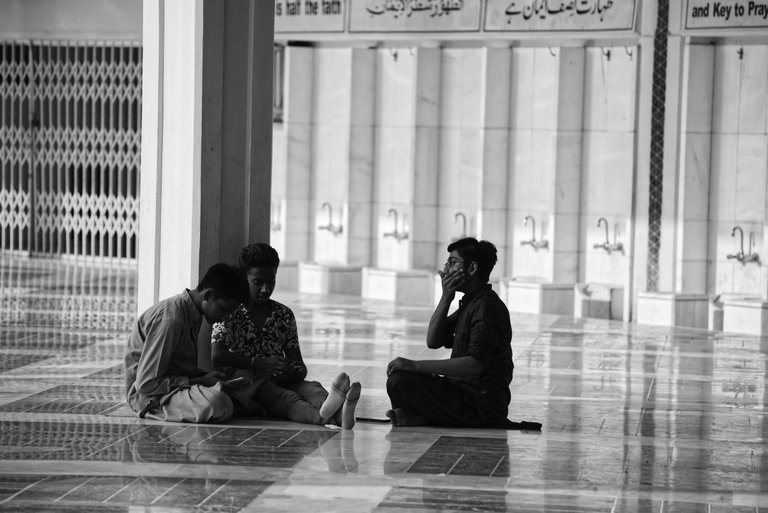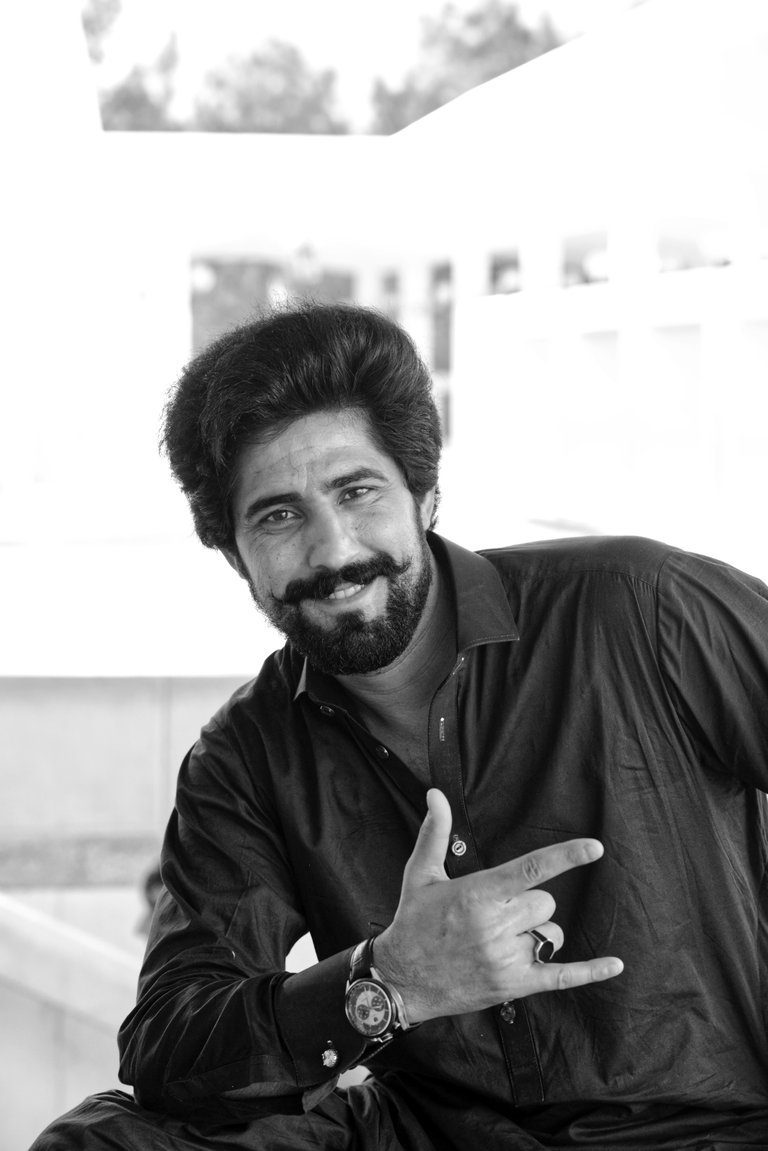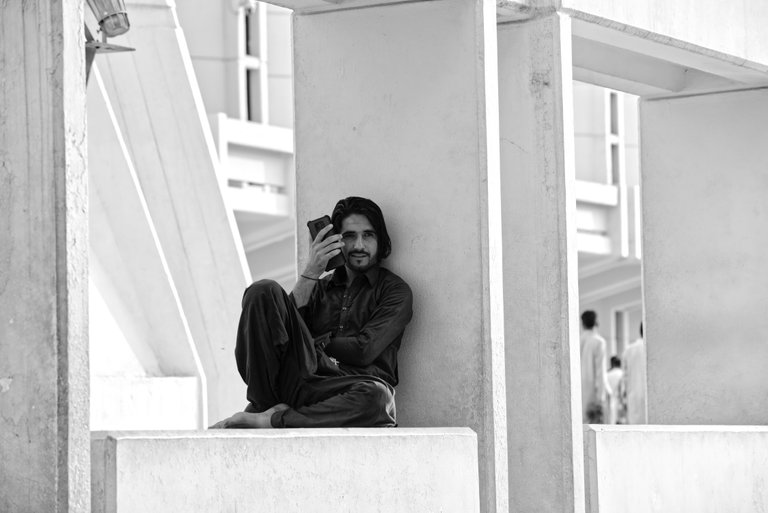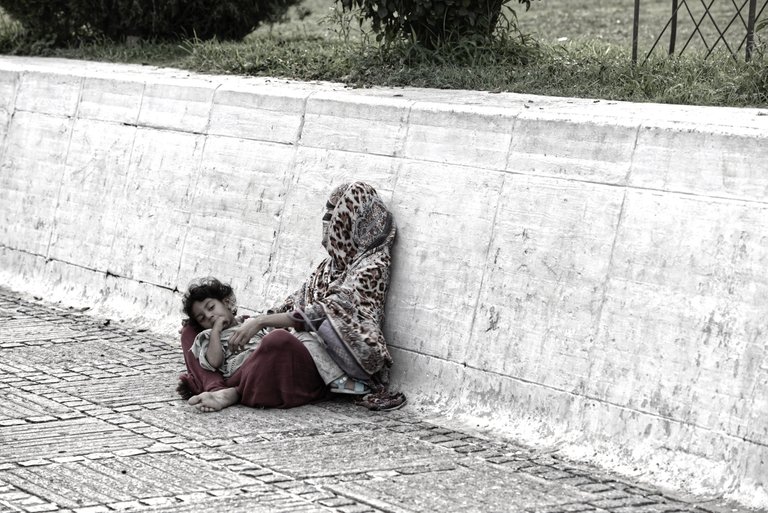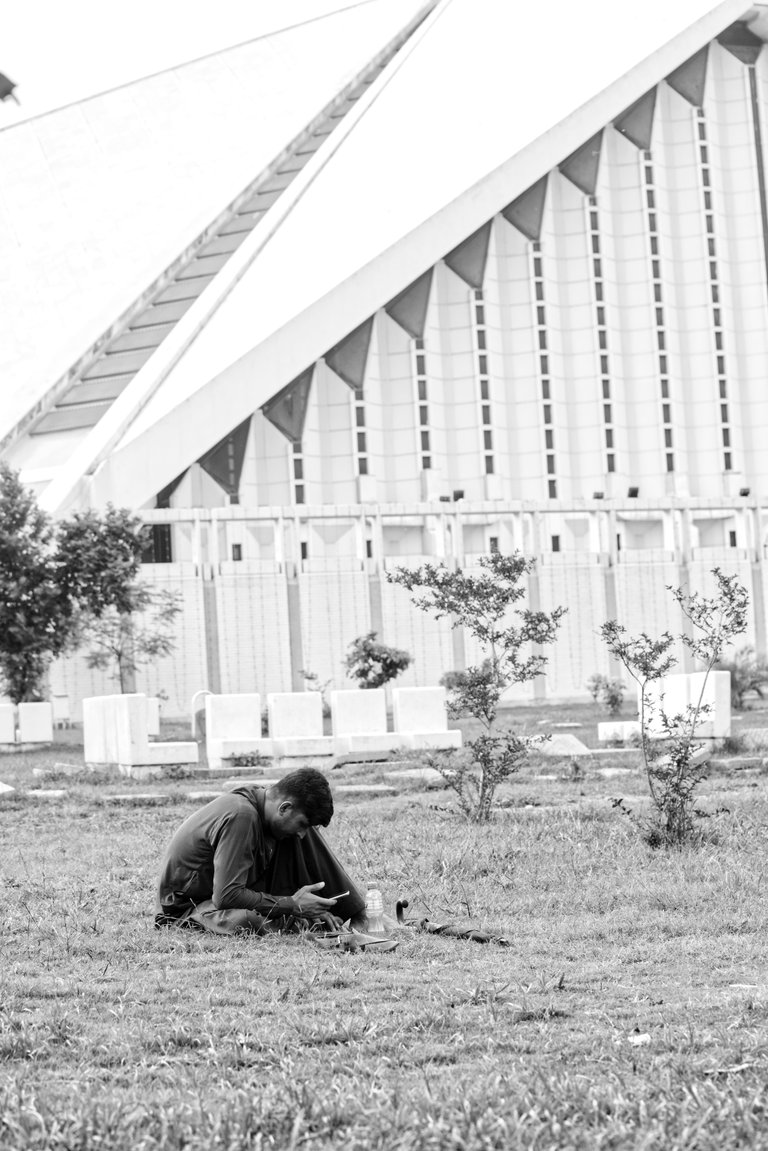 Long life to Imran Khan and his fight against Shahbaz government!
Solidarity to pakistani people!
Pictures taken with Sony Alpha 7iii and Nikon D800.
August 2022.
---
---