Gas tribe and thought about Capitalism
Today I have heard about some young Italian teenagers who has bought a pair of slippers for 200 euro. Yes, two hundreds euro.
A pair of slippers made of plastic, maybe with a logo of a big multinational.
End of preamble.
In august I have visited a tribe in a remote place of Kenya, maybe the most remote of this beautiful country. These women belong to Gas tribe, in north east side of Turkana lake.
Compared to other tribes, they seemed to me a bit suffering, due to extreme drought of last years. Nevertheless, they sometimes smile with a smile I have never seen in western world. They live with nothing, they don't give a price to the things, the give a VALUE to all things they own.
I think again to our western society. We are good consumer, but we don't appreciate what we have, and we are forgetting how happyness is, how living in community is. We are forgetting the meaning of this beautiful word and state of mind: 'content ourselves'.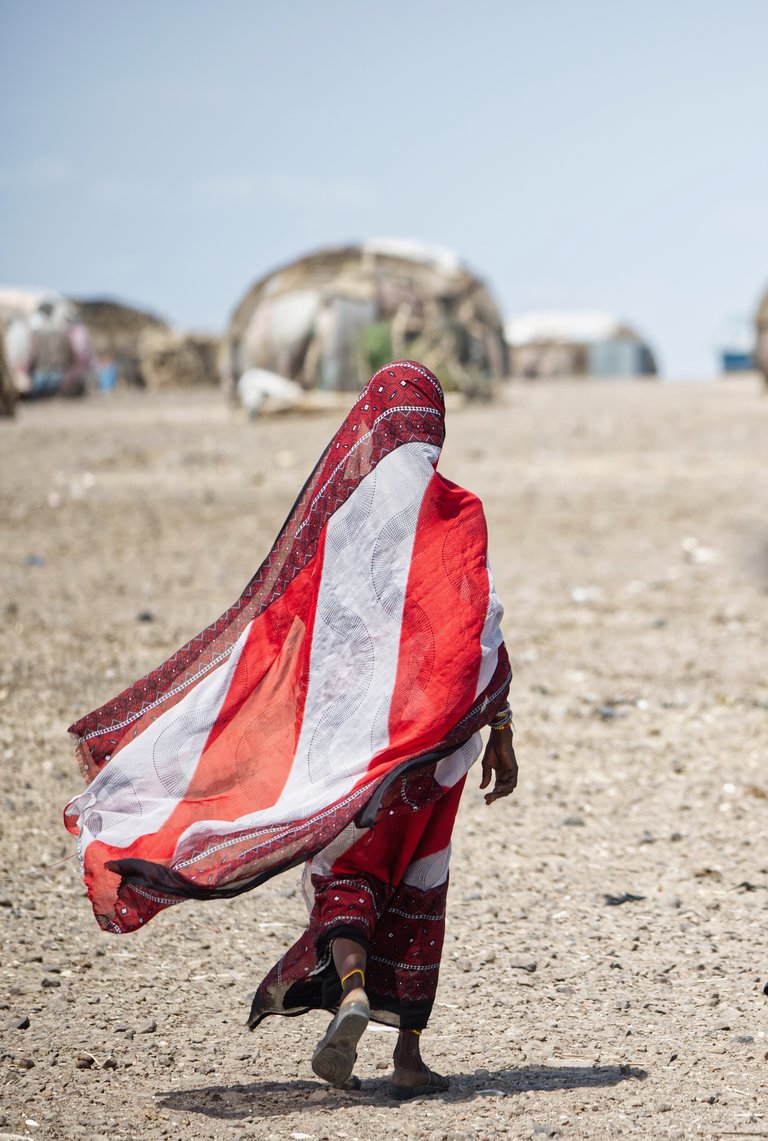 Liberal unbridled Capitalism is evil, multinationals are poisonous.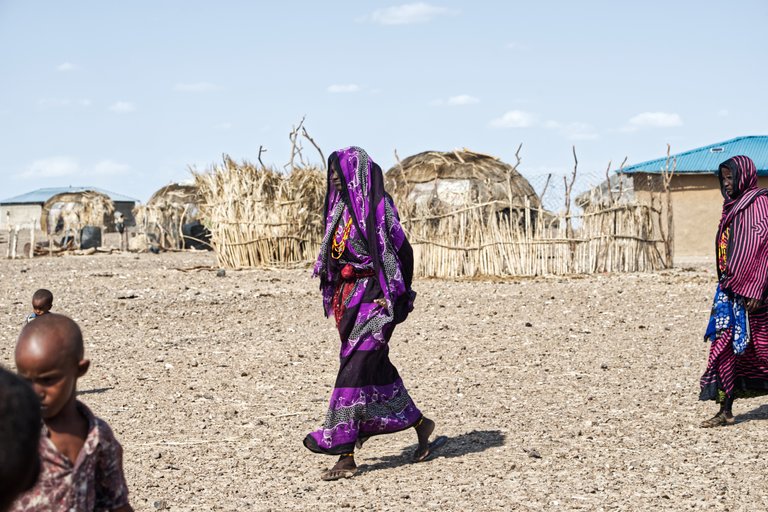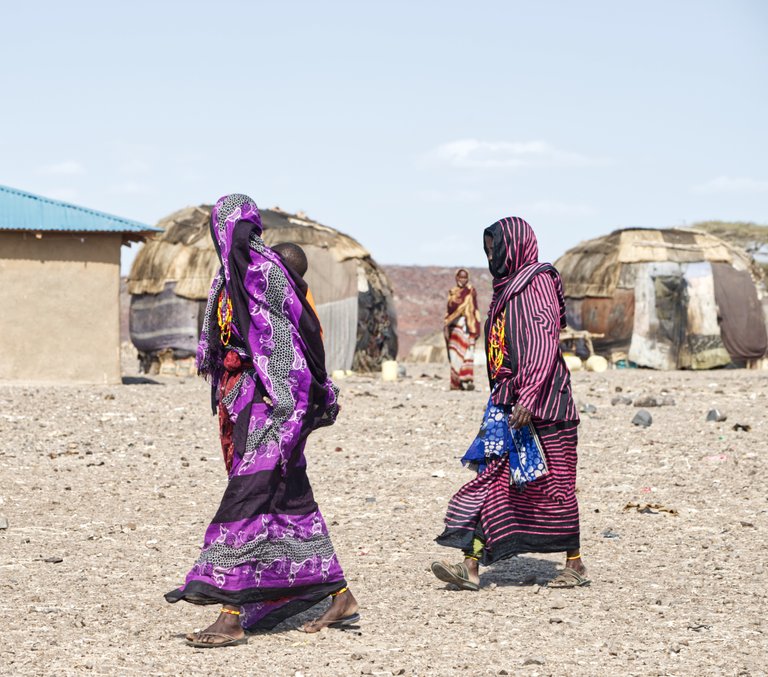 I hope the wind of justice will blow up all this shitty system, and we start to think that if we have good friends, a fridge full of food, and drinkable and fresh water from the tap we have already ALL we need to be happy, and there is nobody to be envy.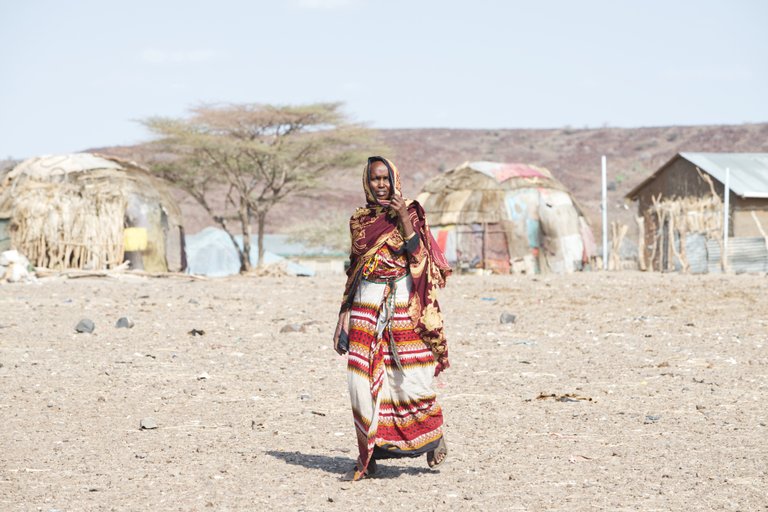 I'm not a Communist, I'm not a conspiracy theorist, I'm only a man who try to travel the most I can (never enough), I listen to people stories, and I'm trying to think and act with my mind.
Picture taken with Nikon D800.
07.08.2023
---
---