San Fruttuoso and Portofino mount
Some days ago I went to walk inside Portofino Regional Natural Park, from San Rocco di Camogli to the beautiful San Fruttuoso village.
Here some pictures of the path to reach San Fruttuoso.
The blue color is majestic, as like as the atmosphere and wilderness of this mount, located in Liguria between Camogli and Portofino.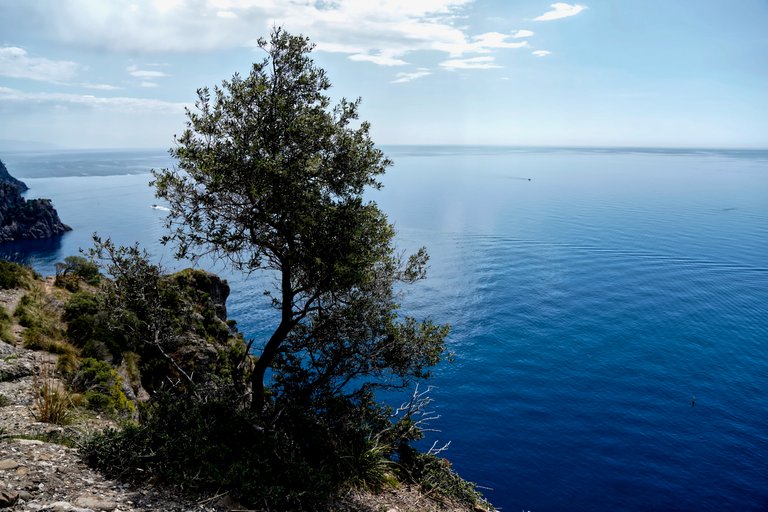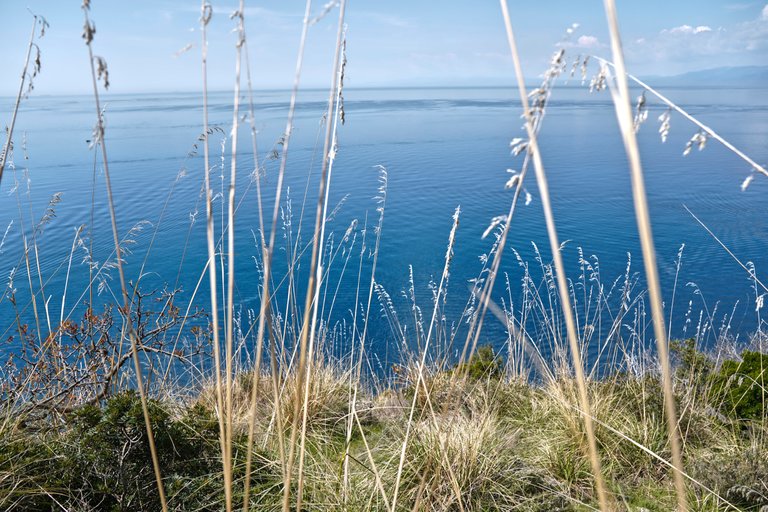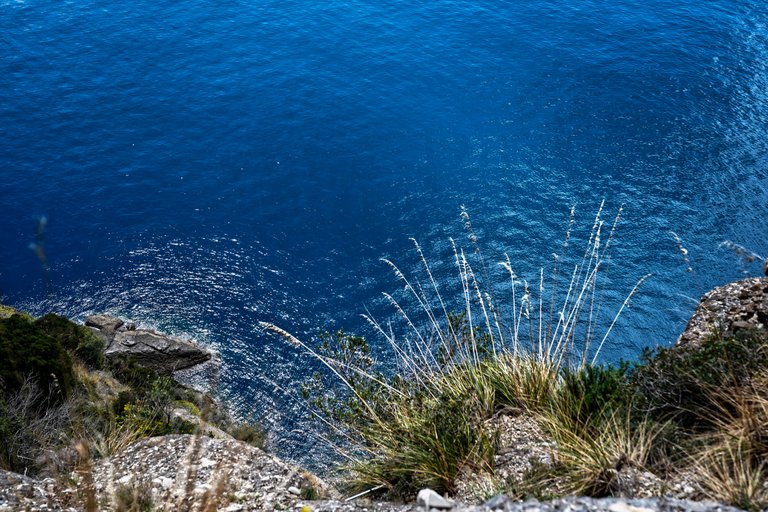 San Fruttuoso is a very small village between the lush green and the blue shades of the sea. It is an ancient fishing village, and the group of houses are built all around the Abbey.
The abbey was founded by the Order of Saint Benedict around tenth and eleventh centuries.
There aren't roads to reach this place: only by sea or by hiking trails.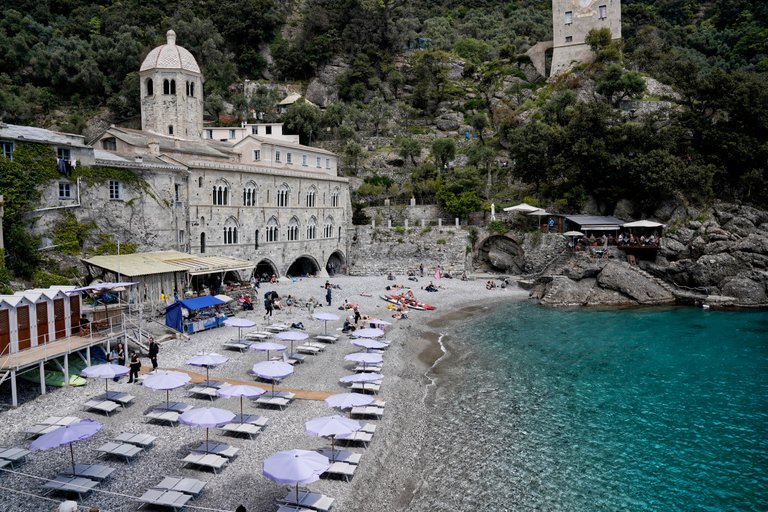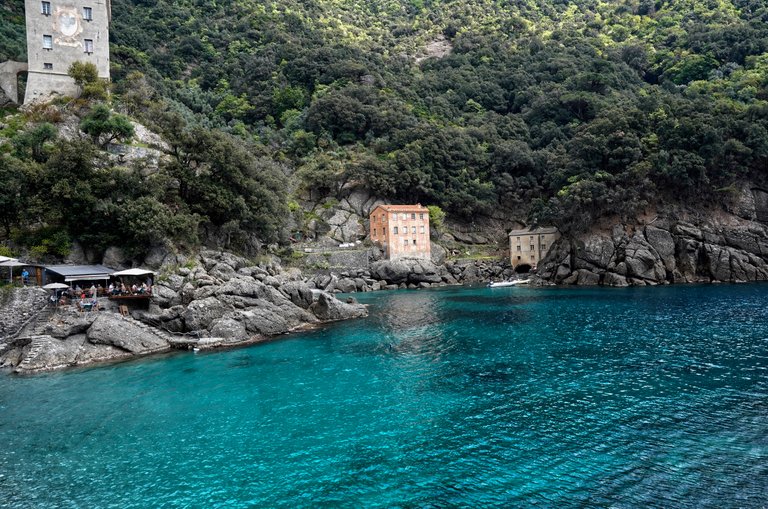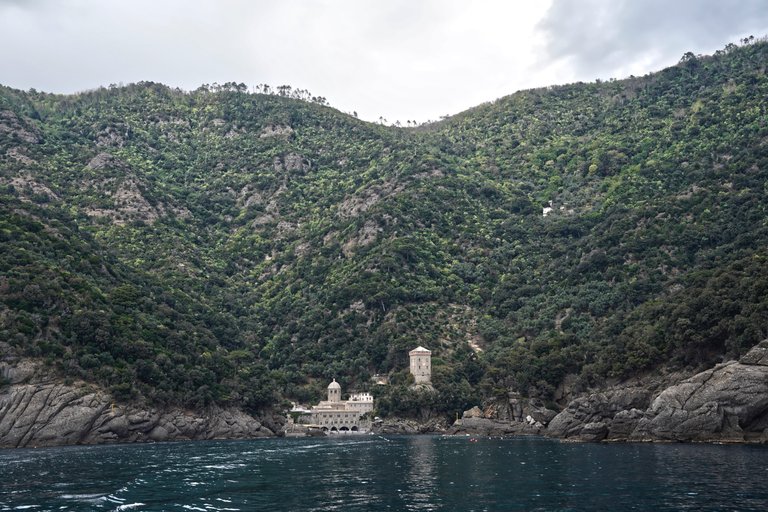 Pictures taken with Sony Alpha 7iii.
02.05.2022.
---
---