Sunset on Rosa mount
Hello to all.
Last weekend I went up to Rosa mount, Aosta valley side.
Rosa mount is the second highest summit after Mont Blanc, it is located between Italy and Switzerland. Unluckily we couldn't reach on the summit we planned, where Capanna Margherita, the highest refugee in Europe, is located. We wished to go there, but one of us had some trouble with the altitude, so we came back under Col du Lys, almost 4000 meters high.
We slept in Mantova refugee, a beautiful place inside the heart of the mountain.
The sunset has been incredible, as you can see!
Temperature was relatively high for the place, and I have seen the slow death of these beautiful glacier, every year smaller. One of them had no more snow on it (typical in august, but not usual in june), and many small 'rivers' crossing it, like a cry.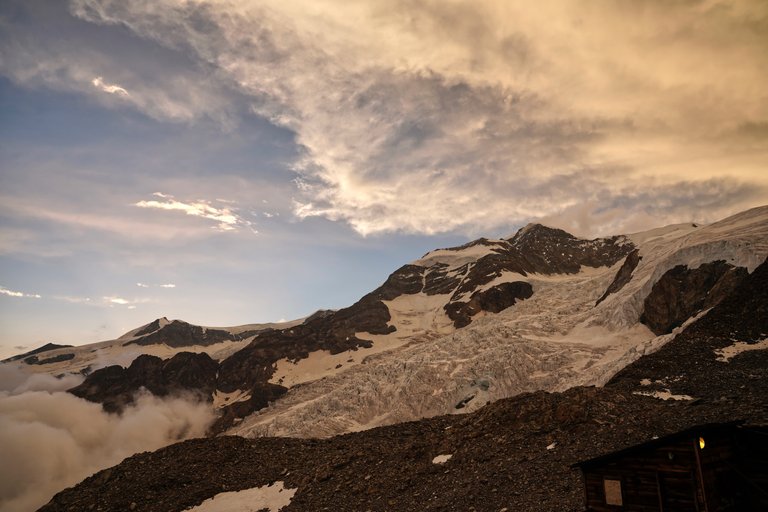 Outside the refugee, there is a statue to remember a big accident: six young people aged 18 to 33, five aspiring guides and their instructor, died climbing the face of the Lyskamm in 1985.
The group of friends, after leaving the Mantova refuge at dawn, set off to reach the top. A few meters from the summit, a slab of snow blown away under their feet, dragging them down. Only two of them were miraculously saved.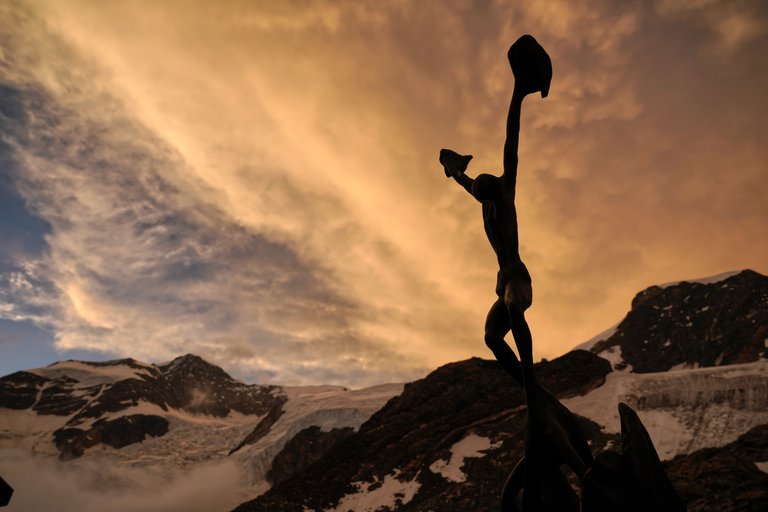 Here other pictures taken from the refugee terrace: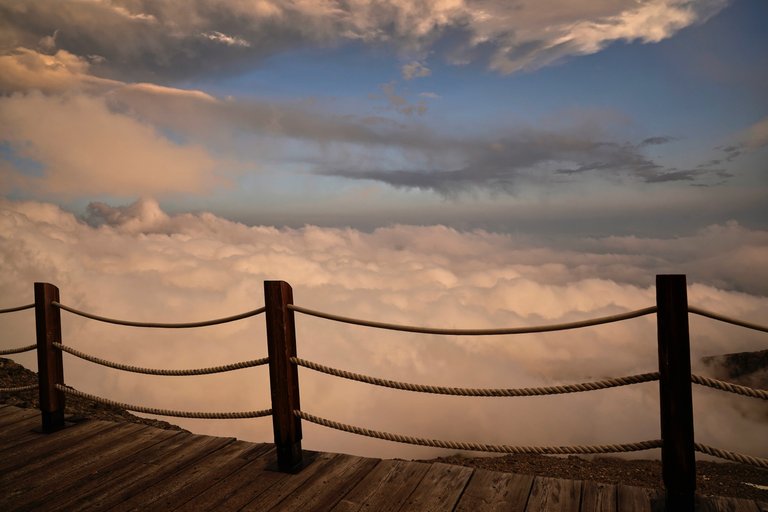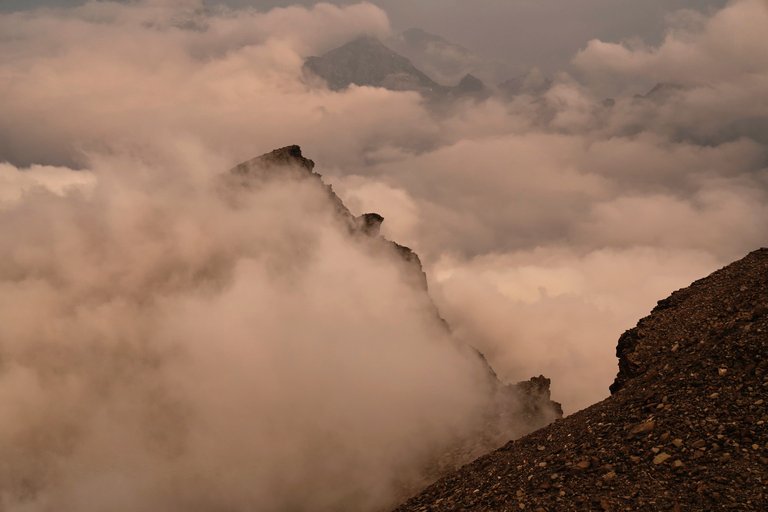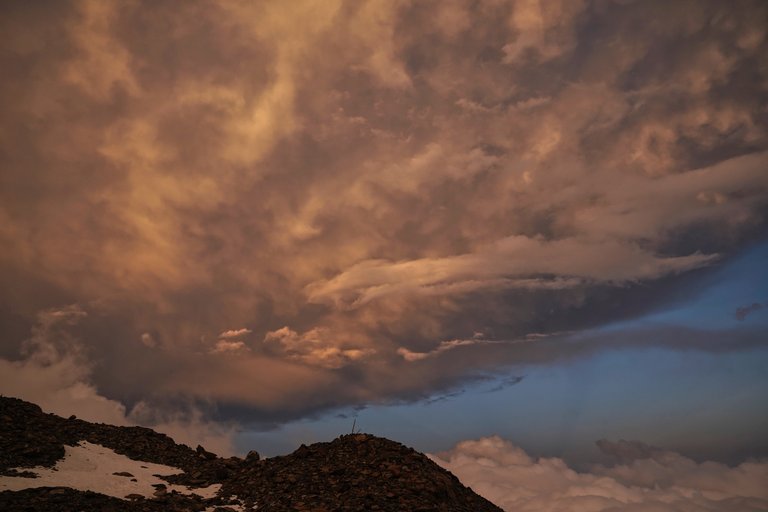 Pictures taken with Sony Alpha 7iii, this time the weight of the camera has been a problem at this altitude, so I need to buy a lighter good camera to use for alpinism.
---
---