Taking a bold step (my mum's story)
Good day great hive minds I love to think that everyone is happy fine and doing well♥️☺️
Majority of us are success minded and can take risks to be better and achieve things we want in life. But While some find it easy to do so, others struggle to get that far and achieve these things.
Just as the five(5) fingers aren't equal, not everyone is equal to be opportuned to get a big start and achievement. Most times people don't tend to put much value into what's the didn't work hard for. Struggling for what you have will teach and make you more careful and value what you have. One painful part is that people tend to forget how they were when they get rich and achieve their aims. They forget those who helped and live a careless life.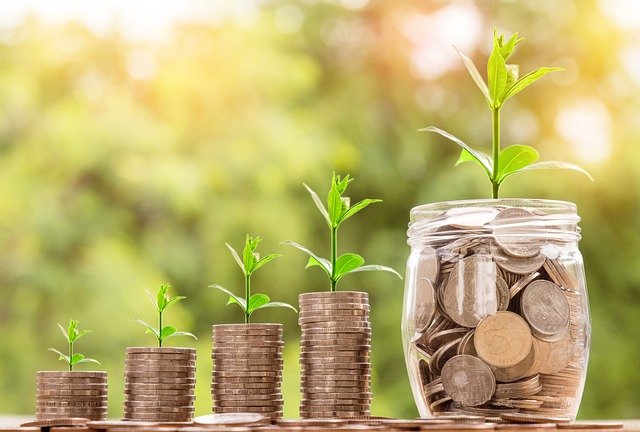 image source
In life sometimes, where you start does not matter but where you end is what matters. Some persons always feel like giving up when they see that they are not being able to achieve their aims, but this shouldn't be so as beginning small can lead to a bigger you. Though in the beginning you may feel like everything is just too much, when we see these huge steps in front of us we feel like we can't do it but that is a very big mistake. Speak to your inner self YES I CAN MAKE IT.
I'LL LOVE TO USE MY MUM AS A QUICK EXAMPLE
My mum is my hero sometimes when I look at her I feel like I should always ask her how she did it how she came this far bringing us up as god fearing and respectful children and I finally got an answer today
According to her, as a young lady of just 26 who was being harassed, bullied and maltreated by the one who calls himself a husband, she decided to take a VERY BOLD STEP which brought us this far today. Although she was being advised not to leave her marriage, she said she saw the marriage as a bondage and a place where she would only die slowly inside and so she decided to leave. And at this point she had no job no family members in Port Harcourt City but she still decided to leave with her children taking a very bold step with nobody helping her.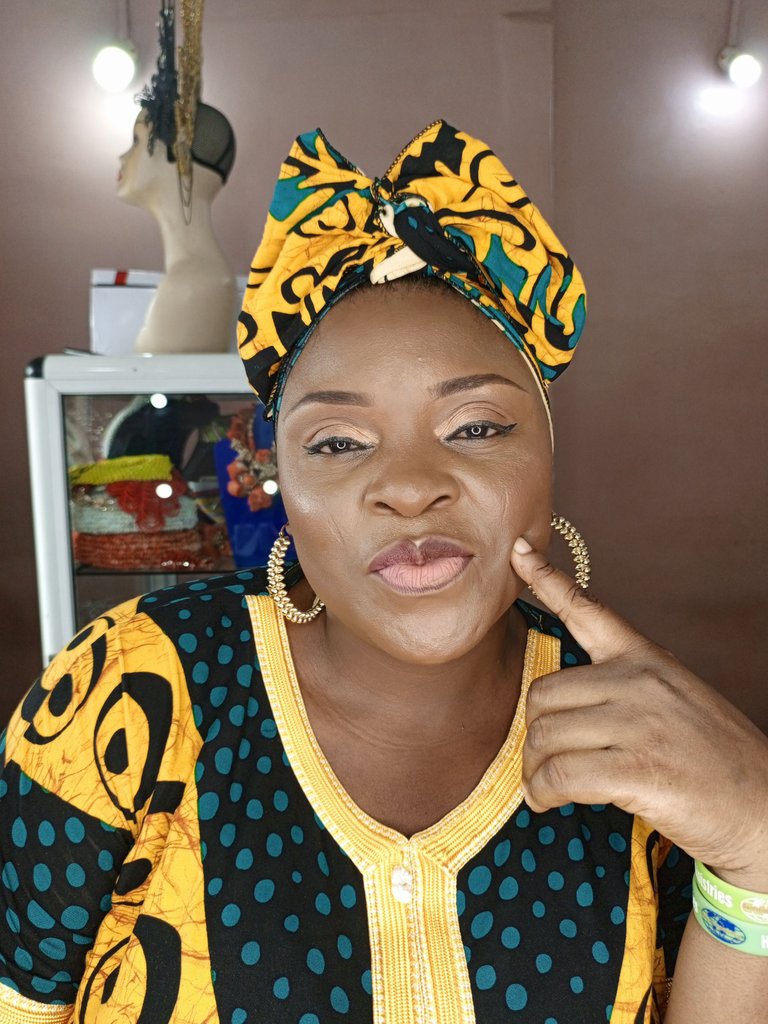 The first thing she did was get an apartment and started a business of hair accessories beside the house. As time went on she was able to get a shop of her own where she sold these hair accessories and that was how she was able to fend for my siblings and I for years. And as life may have it, the shop crumbled but she didn't give up.
As a fantastic cook she is, she decided to open a restaurant where she sold food and drinks and it prospered so much. That was how I was able to be admitted into secondary school just from the little business. She refused to be scared or held back to suffer and die in silence,and today, she's just happy and proud of herself. Looking at us, we've grown so much over the past 13 years. My younger sister and I are both undergraguates, brother will soon be done with secondary school and we're all happy.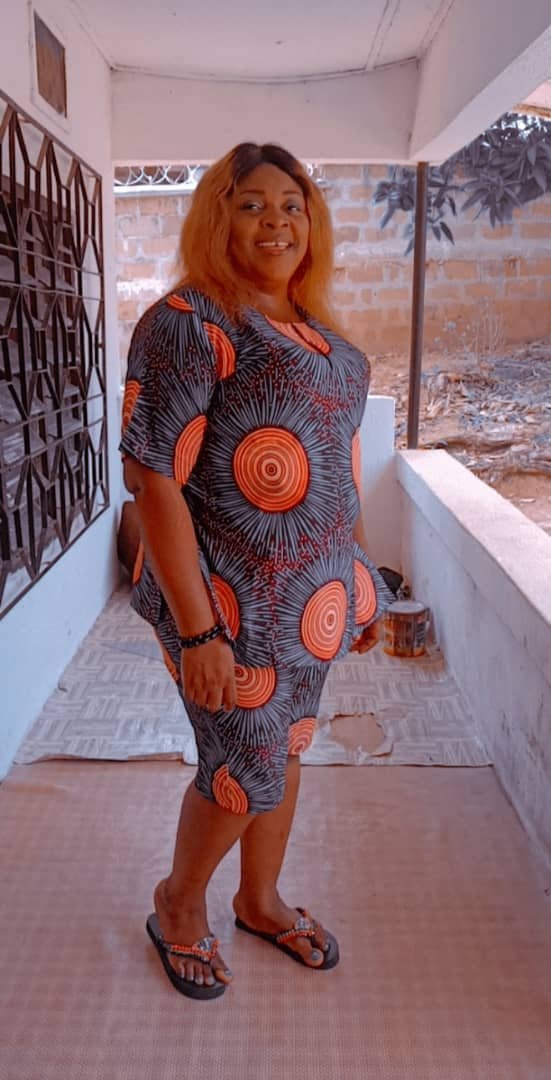 I can't imagine what would have happened if she wasn't bold enough to do this, she probably would have still been at the same place as my dad didn't want her to work. Take that bold step, it can be your way to freedom and enlargement.
It may be hard, but try " where one who ran got to, someone who is walking will still get there" it's just time.
Thanks for reading to the end guys....I appreciate ☺️❤️
---
---