THE THIEF AMONGST US( IS STEALING REALLY NECESSARY?)
Good day great hive minds, I'll love to think that everyone is fine, happy and doing well😊❤️
I've not been able to post for two(2) to three(3) days now and I feel like u didn't stick to the promise I made to myself to post everyday on hive but I wouldn't say it's totally my fault though. Studies have really been clashing with my little time to type and think properly lol. I've had series of impromptu tests which has had me reading every now and then to not be surprised by any lecturer and find myself empty or blank. Well it hasn't been only my studies that has hindered me access to hive but, my phone was stolen few days ago. But I found out who took it and was able to get it back and that's why I can post now.
I'll love to share with y'all how my phone was stolen and how I managed to recover it.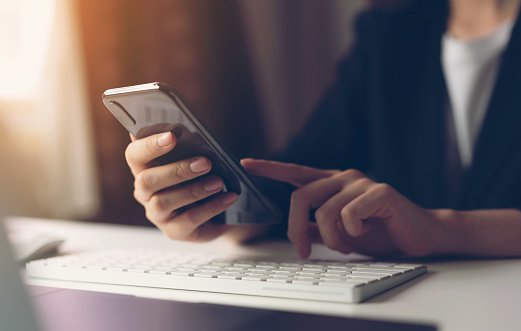 image source
HOW MY PHONE WAS STOLEN
To start with, i stay in an arm forces secured hostel where visitors are not allowed. The hostel is a well known and feared area where you don't misbehave or steal or else, you'll be disciplined.
On Tuesday this week, my roommates and I all had lectures except one person who was not very strong so, she decided to stay back. My phone which I just got last month was not fully charged so, i decided to let it charge on my bed while i left for class. On getting back from class in the evening, i didn't bother to check the phone but arranged my corner first and when I was done, i saw just my charger with no phone plugged. I asked my roommate if she saw the phone and she replied negative. I searched for the phone in my wardrobe and everywhere possible but I couldn't find it, we tried calling it and it was on but no one was picking up.
Have you ever been in a situation where tears are no longer in your eyes but In your heart?. You just wanna cry but the tears aren't coming out and all you can do is blank out and be quiet?, Yeah, that was how I felt at that moment.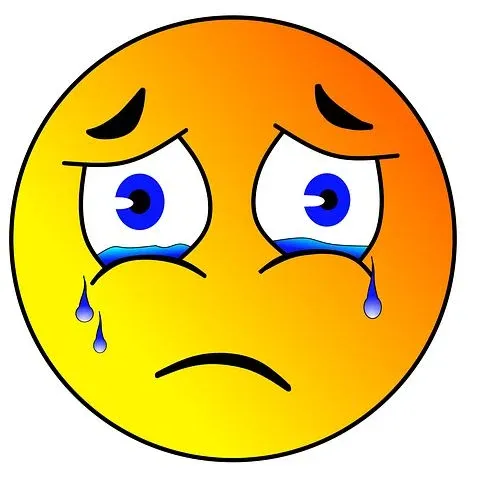 image source
With that, i went downstairs to lay a complaint with my heart filled with tears. And when I met the general, i tried my best to explain because I couldn't cry in front of him. After complaining, he only said i should please give him the details of the phone which i found in the carton i brought the phone from and then he said, "YOU'LL GET YOUR PHONE BACK THIS WEEK DON'T WORRY" To be honest, i felt like he was just trying to console me then and i didn't believe him but I just said ok and left.
HOW I GOT MY PHONE BACK
After that Tuesday, 2 days later, i didn't find my phone and I couldn't just call my parents because, i knew they'd bead as hell so, i didn't bother calling as i didn't even have any phone to call with.
But early this morning by 7am, someone came to my room and told me that the General asked for me. When I got down stairs, i saw my phone on the table, and at that moment, i couldn't hold the relief i felt but i still needed an explanation though. So i didn't ask any questions but wait for it.
The General then told me that it's a good thing i set my phone to not switch off and turn on to flight mode without inputting my password and it was even better as my location was on. I didn't really understand what he meant untill he said, he tracked the phone down and it was easier as the phone was on, he didn't really say how he was able to do that but I was curious on what he meant by he tracked the phone meaning that someone around stole the phone. And that was when he made me realize the person standing beside me.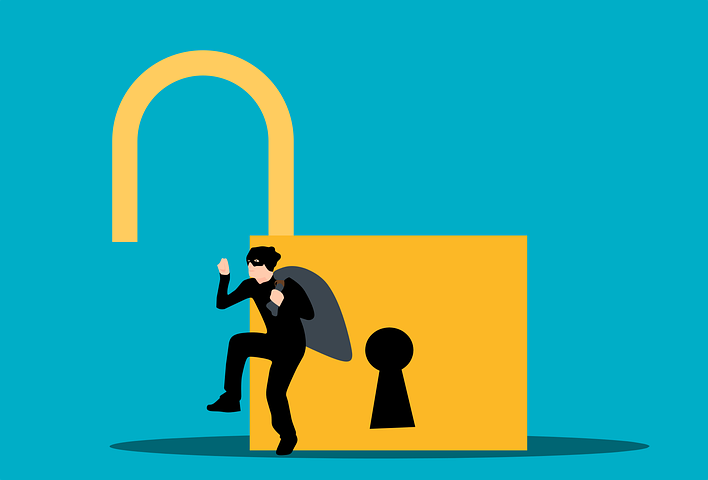 image source
I know her as Ella and i know she stays in my hostel, the next room for that matter ( i stay in room 9 and she stays in room 10) but it was more of a shock when I was told that she stole the phone. Like seriously? Someone i know, i laugh with? she later explained that on Tuesday when everyone left my room, one of us didn't lock the room as someone was inside and that was her opportunity to steal the phone. I didn't even know how to react, i just started crying, it was more like i released all the years i held back at that moment, i was happy i got my phone back and as for Ella, the arm forces took care of her, i wasn't really interested in that.
So right now, I've got my phone back and happy to be active on hive again. Thanks for reading to the end guys....i appreciate❤️😊
---
---