Alone with nature.
Today, during the war, it is difficult to dream of being with a camera in your hands in a dense forest, alone with nature.
To become one with nature, not to break its rules, not to create sounds that could scare away its inhabitants, once seemed very simple.
Today, only photographs taken once remind of this.
Yes, you can feel the wind tickle your beard, lol, when you go out on the balcony, but, it's a different feeling.
Too much city noise, smells from the kitchens in a high-rise building, mixed with the smells of exhaust gases and diesel fuel from a nearby construction site, do not contribute to a complete resemblance to those moments when no one could think of minefields, that a camera could cause detention and a complete check as a possible saboteur-spotter of enemy fire.
We live in a crazy time and I would like to hope that one day we will forget about it and, again, we will be able to enjoy the moments when we are alone with nature.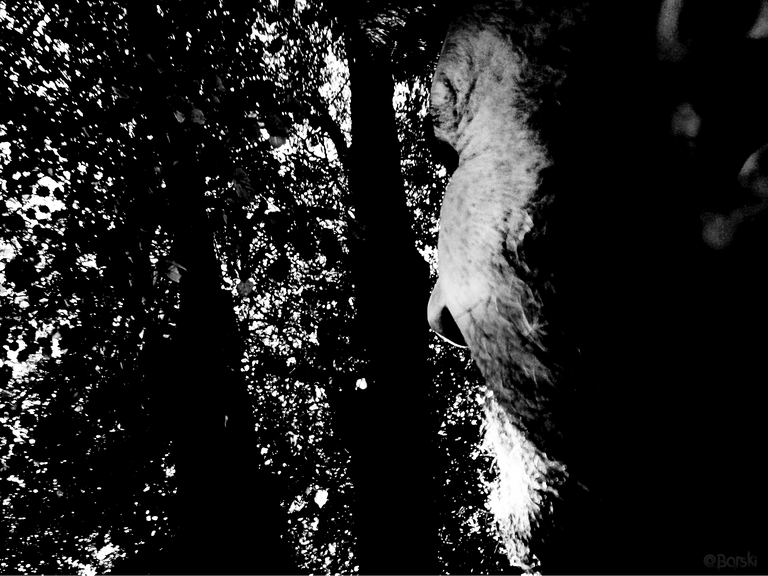 Photos taken with a Sony Cyber-shot DSC-HX300 camera.
Author @barski
---
---