Cure for boredom.
I don't really like taking pictures at events where there are a lot of people and a lot of photographers.
At such moments, I completely lose interest in photography, because I do the same thing that others do who hold a camera in their hands.
It's hard to call it something original. At times like this I realize that I can always get photos of the event from any of these photographers... but that doesn't mean I don't take photos at that moment lol.
Yes, as a rule, at such moments, in order not to get bored, I arrange a photo hunt for photographers who diligently photograph the scene and what is happening there.
I find it more exciting because every photographer has their own habits, photography techniques, different angles of view, and all this is quite interesting.
Another photograph of such a hunt for a photographer ended up in my collection of photographs.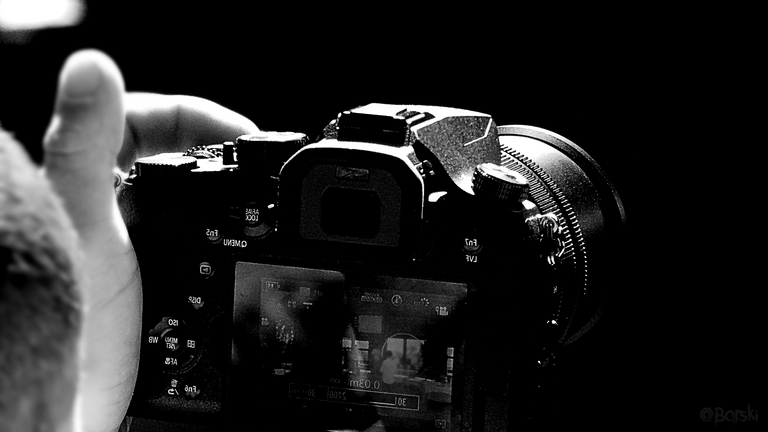 Photos taken with a Sony Cyber-shot DSC-HX300 camera.
Author @barski
---
---