Fascinating Insects - Monochamus galloprovincialis - Pine sawyer beetle
Fascinating Insects - Monochamus galloprovincialis - Pine sawyer beetle
Last week while visiting the University campus with my children I walked through a shady alley lined with old pine trees and other conifers.
The aroma of pine needles was magnificent even on such a hot day the shade did not help cope with the heat.
I was walking and felt something grab tightly onto my big toe which was peeking out of the hole in my sandals and wouldn't let go.
It was unexpected and I waved my leg to get rid of the uninvited guest but it didn't help.
I was without glasses and leaned over to see the cause of the discomfort.
It turned out that it was a rather large longhorned beetle I think it was Monochamus galloprovincialis or as it is also called, Pine sawyer beetle.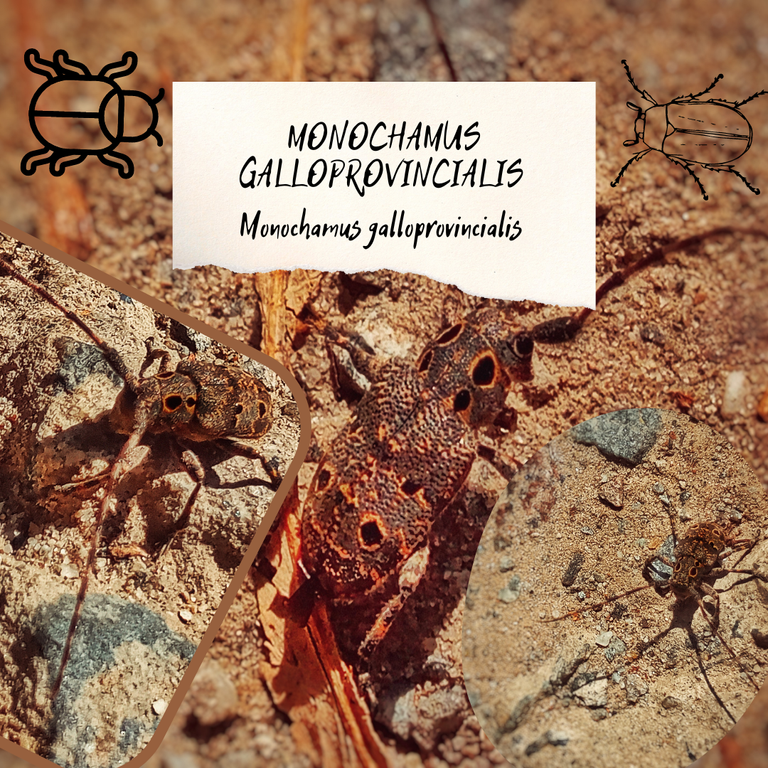 Taking the guest off my finger I lowered him onto the sidewalk and was able to get a good look through the camera lens.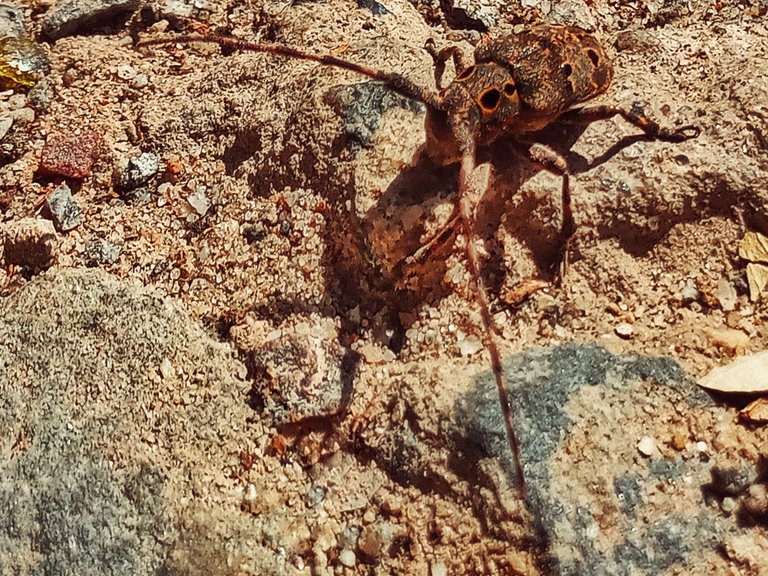 I had doubts about belonging to the species only because of the rather large size of the insect larger than what is indicated in reference books that can be found on the Internet.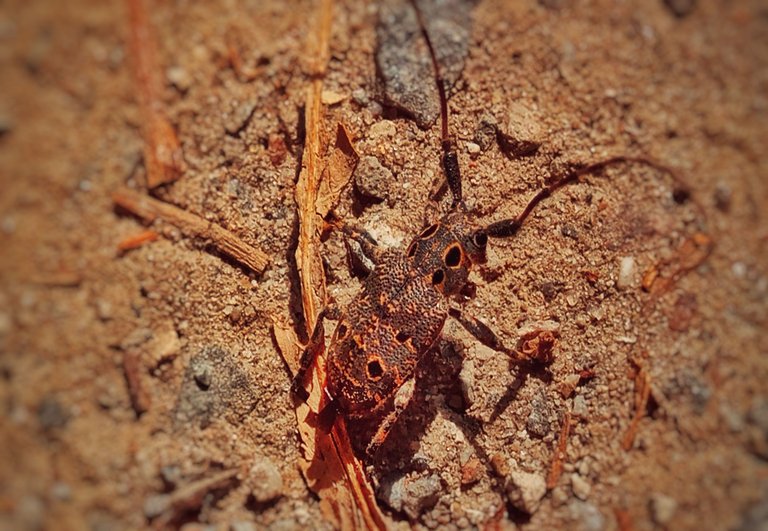 In the photographs that I found for comparison the body of the beetle was more elongated and the color was not so well defined the beetle I found was magnificent.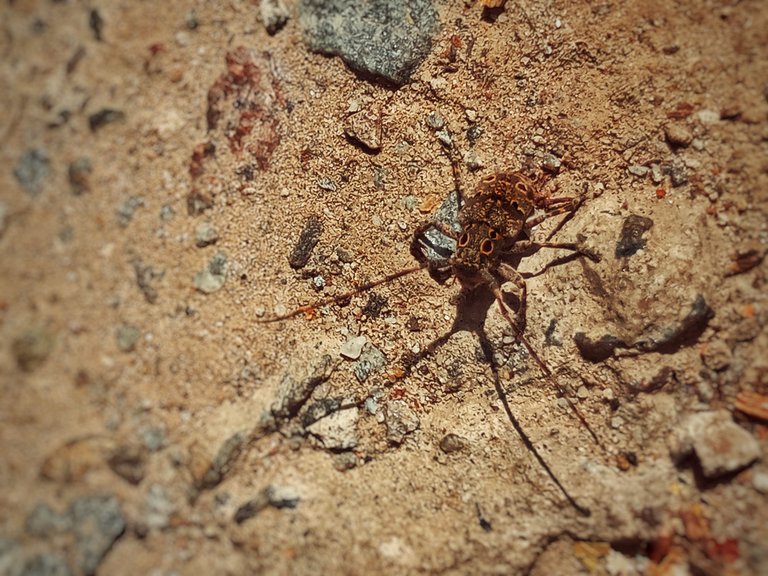 ---
Zoom in on a photo for a closer view.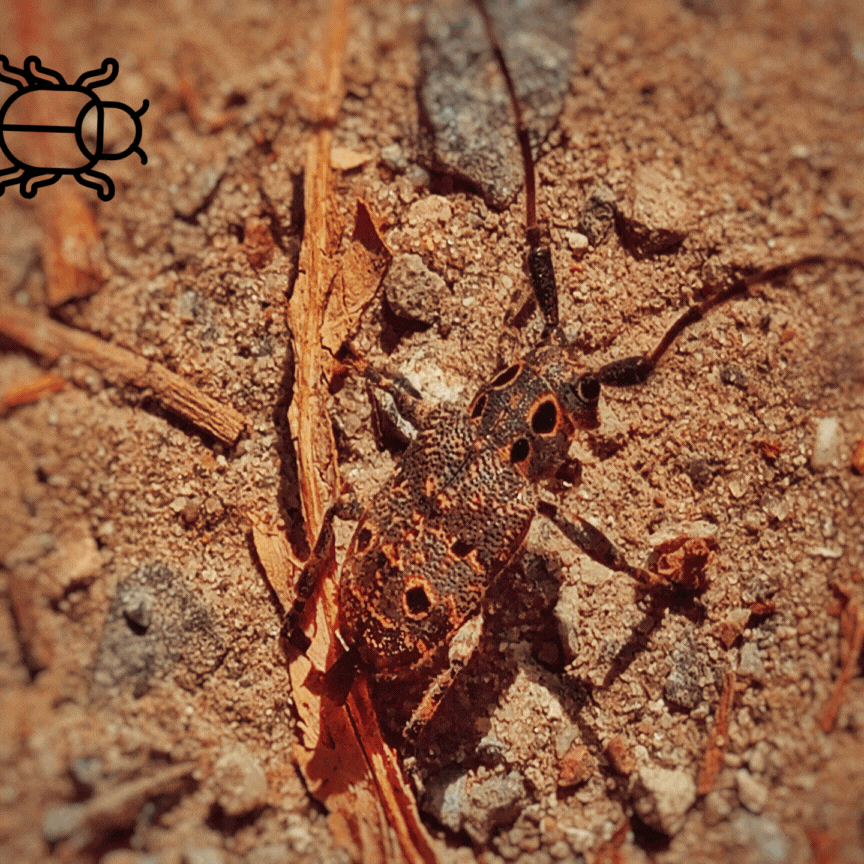 ---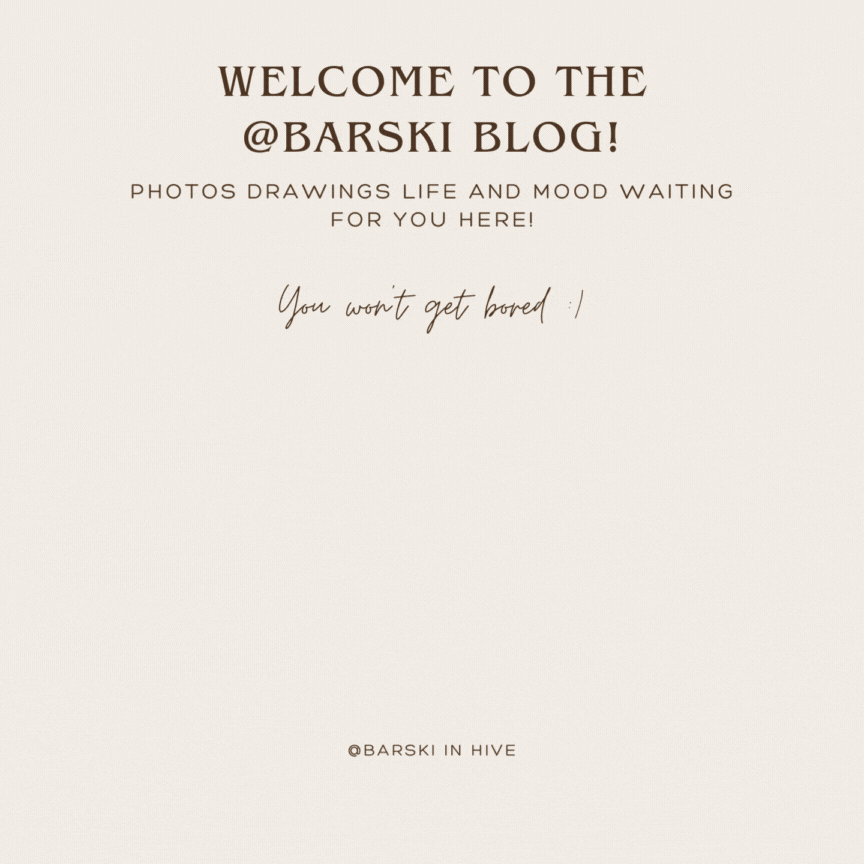 ---
More to come!
Enjoy viewing the photos and reading the article!
Have a blessed day!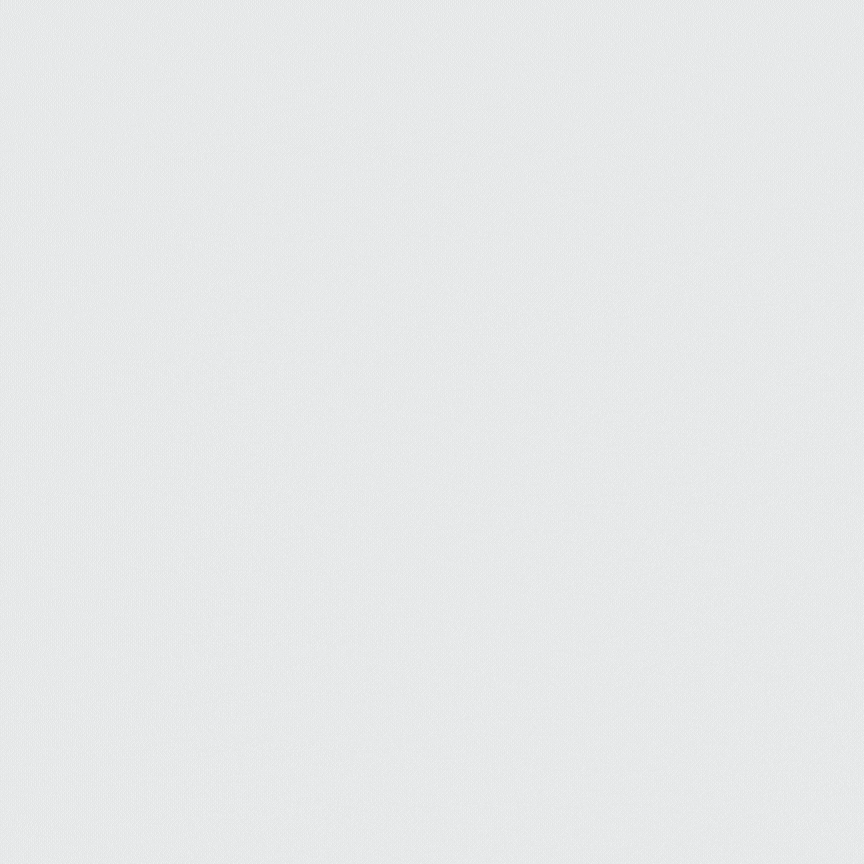 | | |
| --- | --- |
| Category: | Photography |
| Camera: | Sony Cyber-shot DSC-HX300 |
| Location: | Ukraine |
| Author: | Author @barski. For my publications, I do not use stock photos, it is fundamentally important for me to use for publication photos that I have taken with my own hands, and I can call them - author's works. |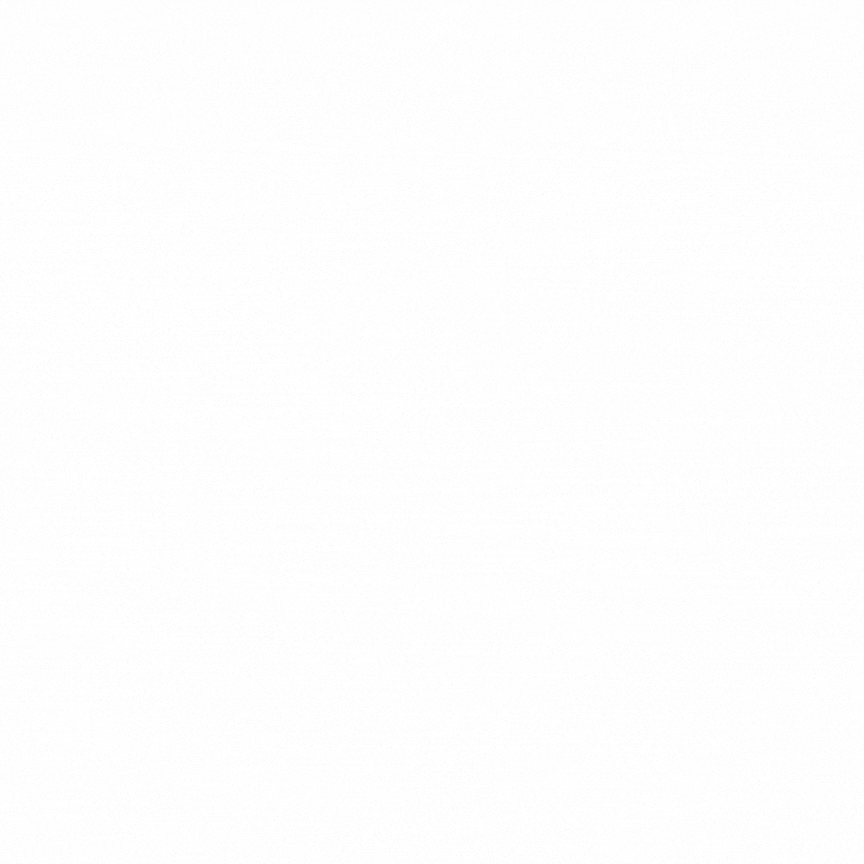 ---
---