I'm not a perfectionist.
I guess I'm not a perfectionist at all, since I like some of the chaos that I see with the naked eye in nature.
Yes, I do not see perfect symmetry and order either in the landscape or in the structure of tree trunks, leaves and grass, everything tends to some chaos, disorder, to asymmetry.
Probably, this is necessary so that we do not get bored on this planet and can see something new, simply by walking around a tree.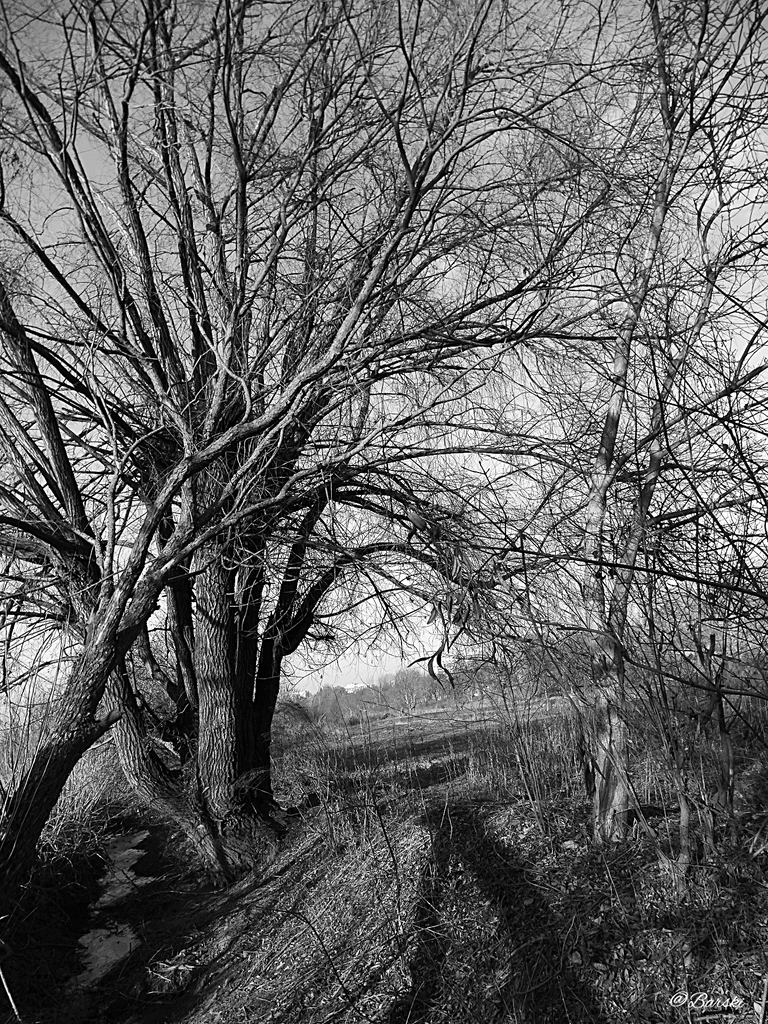 Zoom in on a photo for a closer view.
Photos taken with a Sony Cyber-shot DSC-HX300 camera.
Author @barski.
Ukraine
---
---