Nowhere to run
A fly trapped in a spider's web has nowhere to run.
The only hope for her salvation is to lie quietly, not to move in the hope that the spider will not notice her but during that time a lot can happen, for example someone will pass by and hook the web with their foot the web will break and the fly will have a chance to survive.
Many people in Ukraine, and in other countries where it is restless find themselves in the role of a fly when silence and patience are the only weapons against poisonous spiders that have no compassion and devour everything that moves.
The saddest thing is that getting rid of some networks, you can find yourself in others.
Yes, I dream that the war would end, but will it be a complete victory if after it people will again find themselves in the WHO networks, again they will be forced to be vaccinated for free movement and again, they will smell sweaty gauze masks.
From the fire to the frying pan, this is how I see the post-war period. unless a miracle happens and those in power one day do not wake up from a drunken stupor into which they were drawn into the money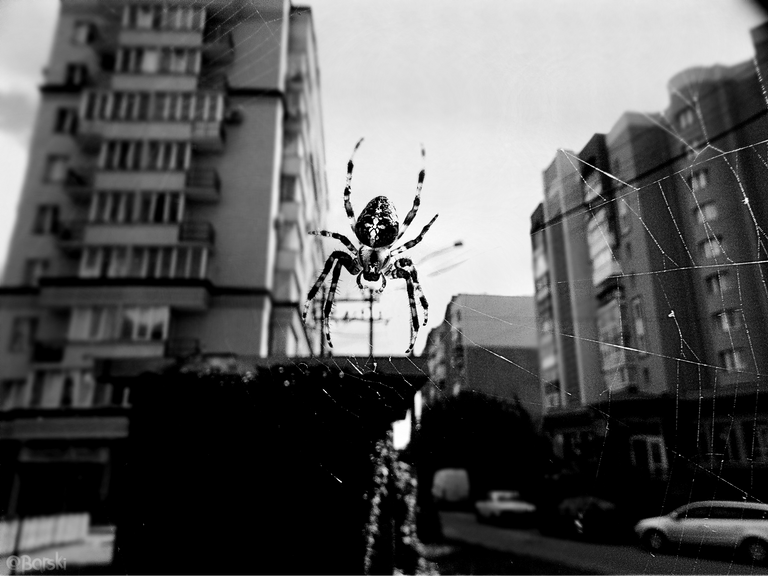 Photos taken with a Sony Cyber-shot DSC-HX300 camera.
Author @barski
---
---