Old and New Year.
when we stand on the very threshold of a new year, the past year turns into something monochrome, and what we have to go ahead is colorful and bright.
I tried to illustrate this by making half of the photo, on the left hand, monochrome, and half of the photo I made in color.
If you are careful, you can find that border between the Old and New Years.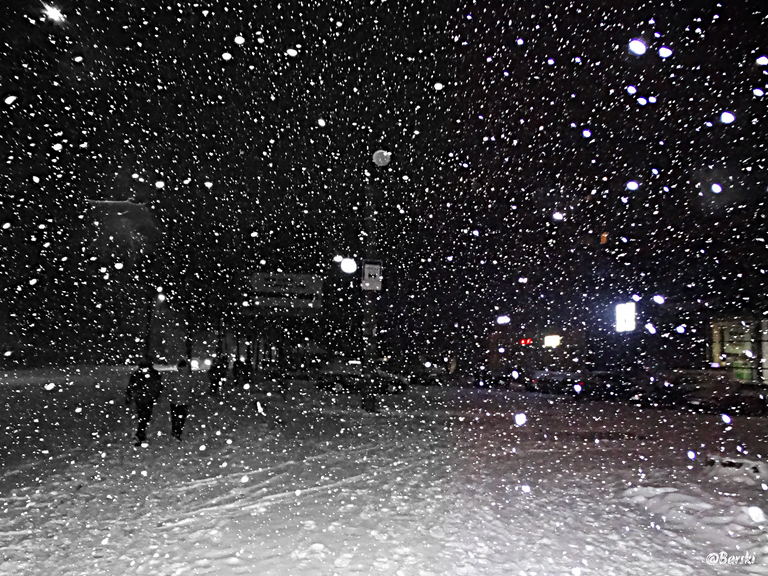 Zoom in on a photo for a closer view.
Photos taken with a Sony Cyber-shot DSC-HX300 camera.
Author @barski.
Ukraine
---
---