PHOTO of the DAY - New milk.
When I stood on the shore of this lake and watched how white puffs of fog flew over the surface of the lake, I remembered that I could not understand in my childhood why bathers compared water with fresh milk.
Perhaps I couldn't understand this, because I didn't try fresh milk then and didn't know that it was warm, but I couldn't understand the visual comparison either, milk is white, lol.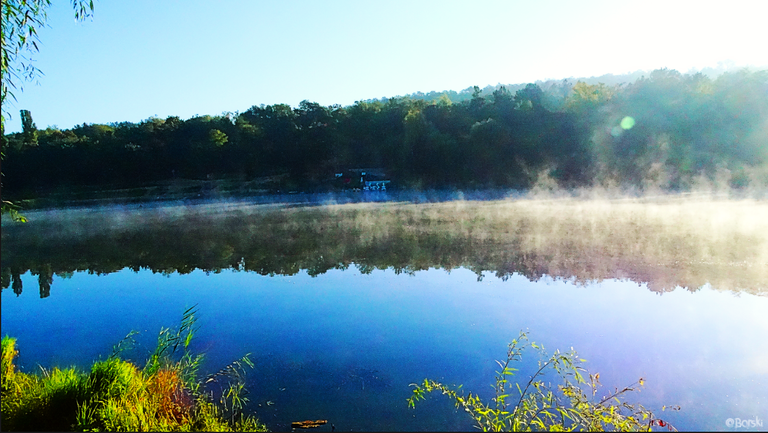 Zoom in on a photo for a closer view.
Photos taken with a Sony Cyber-shot DSC-HX300 camera.
Author @barski.
Ukraine.
---
---