PHOTO of the DAY - The last night of chrysanthemums.
The flowers slept peacefully, and if one of them could not fall asleep, then he looked at the stars in the night sky.
But, suddenly, one star began to grow rapidly in size, it began to become brighter, a growing rumble was heard that broke the silence with a deafening explosion.
The night was filled with dust and the grinding of steel.
When the dust settled, ragged chrysanthemum petals flew through the air.
Such was the night for the inhabitants of one of the districts of Kyiv, today.
An enemy missile, from Russian well-wishers, hit an apartment building in a residential area.
I do not know how many people died that night, but this is a huge loss, even if at least one petal fell from sleeping chrysanthemums.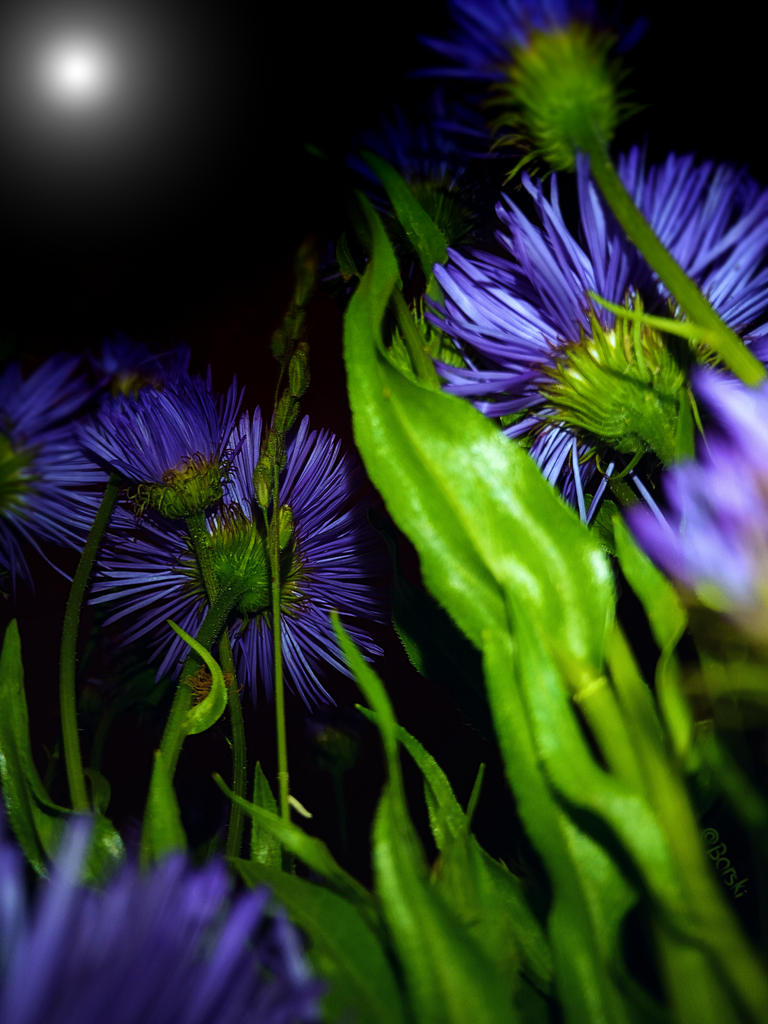 Photos taken with a Sony Cyber-shot DSC-HX300 camera.
Author @barski.
Ukraine.
---
---