Purple Sunday - Color challenge - The scent of spring
This spring, the strangest spring in my life.
Practically, we spent the whole spring at home, with the exception of trips to the store, quickly and efficiently, so that, again, we could close ourselves in the apartment and listen to the sounds of explosions and air raids behind the walls of a concrete house.
Such an attribute of spring as its aromas flew past me and my family.
There are only a few days left before the summer, and, only today, I ventured to take photographs of lilacs, and feel its aroma.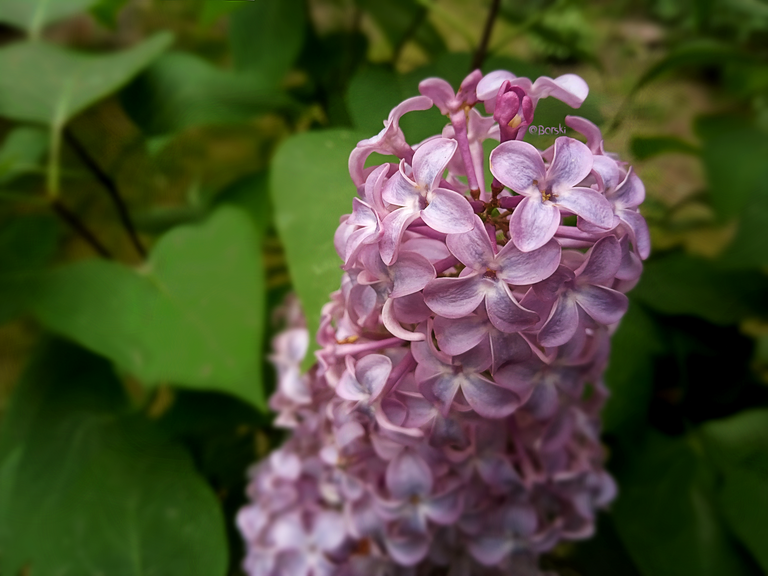 You know, this is the feeling that Ben Gunn experienced from the novel Children of Captain Grant, when, after a long confinement on a desert island, he tasted aged and aromatic cheese, lol.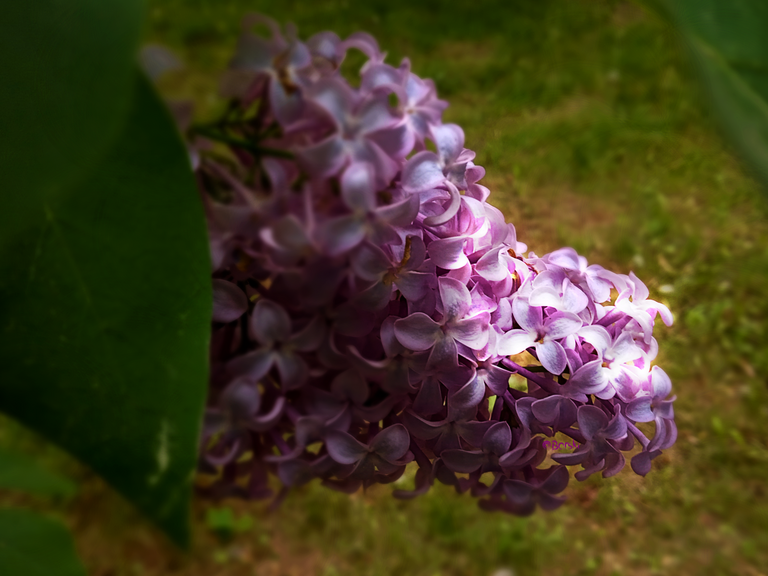 Photos taken with a Sony Cyber-shot DSC-HX300 camera.
Author @barski.
Ukraine.
---
---