Saturday Indigo - Color challenge - One person in the field ... it's a warrior!
As one proverb says: One person in the field, not a warrior ... I want to refute this belief and prove that one object in the field ... is a warrior!
In order to fulfill my desire and publish a post in which a photograph will be provided that will show us the indigo color, I needed only one grape, which proved the opposite and destroyed the dogma, lol.
The color of this berry is the perfect indigo that cannot be confused with another color, changing tones from dark blue to black and light shades of purple.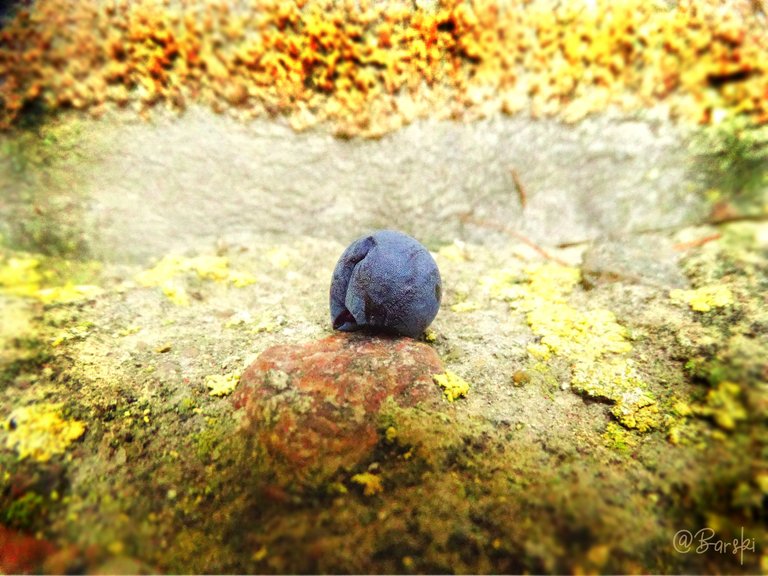 Photos taken with a Sony Cyber-shot DSC-HX300 camera
I edited a photo in the program PhotoDirector, which I also installed on my smartphone.
Author @barski
Ukraine
For my publications, I do not use stock photographs, it is fundamentally important for me to use photographs that I have made with my own hands for publication and I can name them - authorial work.
---
---