Singing in the willow.
No, this is not a continuation of the novel Singing in the Tenn, but, nevertheless, the singing of these thrushes, which were hiding behind numerous willow branches, was no less beautiful.
I managed to photograph one of them.
The hardest part was focusing the camera on the bird and not on the fatwas of the willow.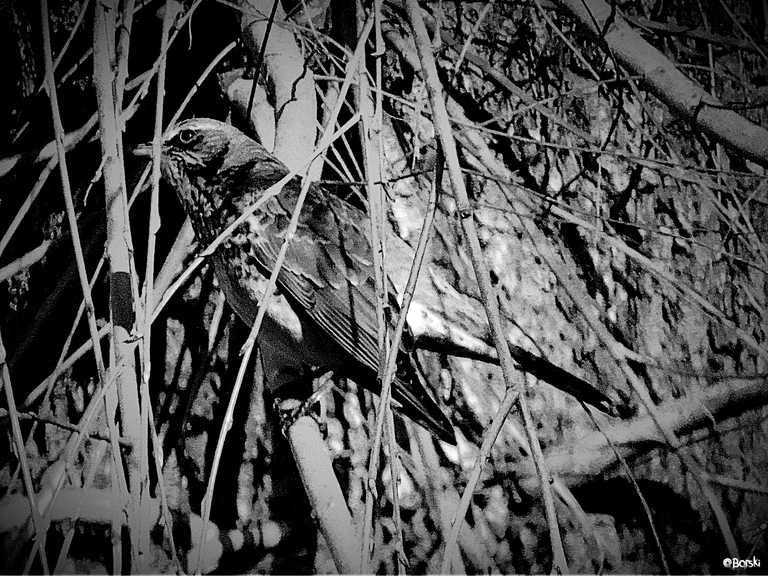 Zoom in on a photo for a closer view.
Photos taken with a Sony Cyber-shot DSC-HX300 camera.
Author @barski.
Ukraine
---
---