Sunday Pink - Color challenge - Pink chrysanthemum
In these photos, which are timed to coincide with the Saturday call in pink, you see one sprig of chrysanthemum, which showed great courage and continued to bloom despite the cool weather.
You can see the original photo and small creative variations below.
It may not be the brightest flower I've seen this year, but it's beautiful. Its petals give us a delicate, pink color.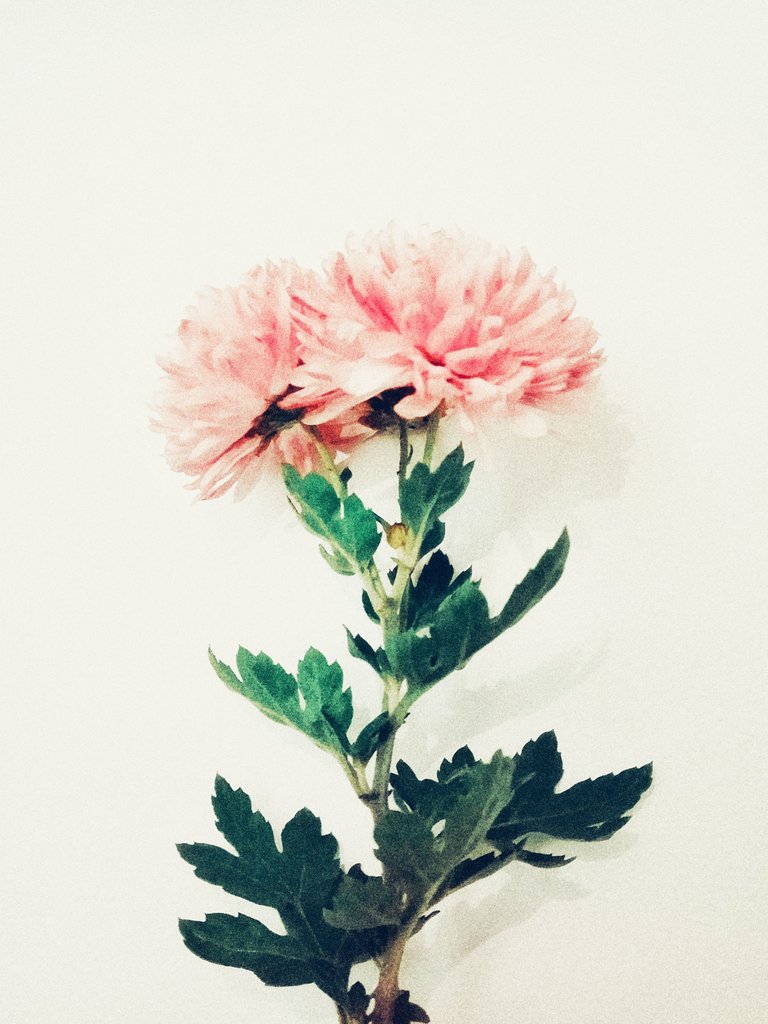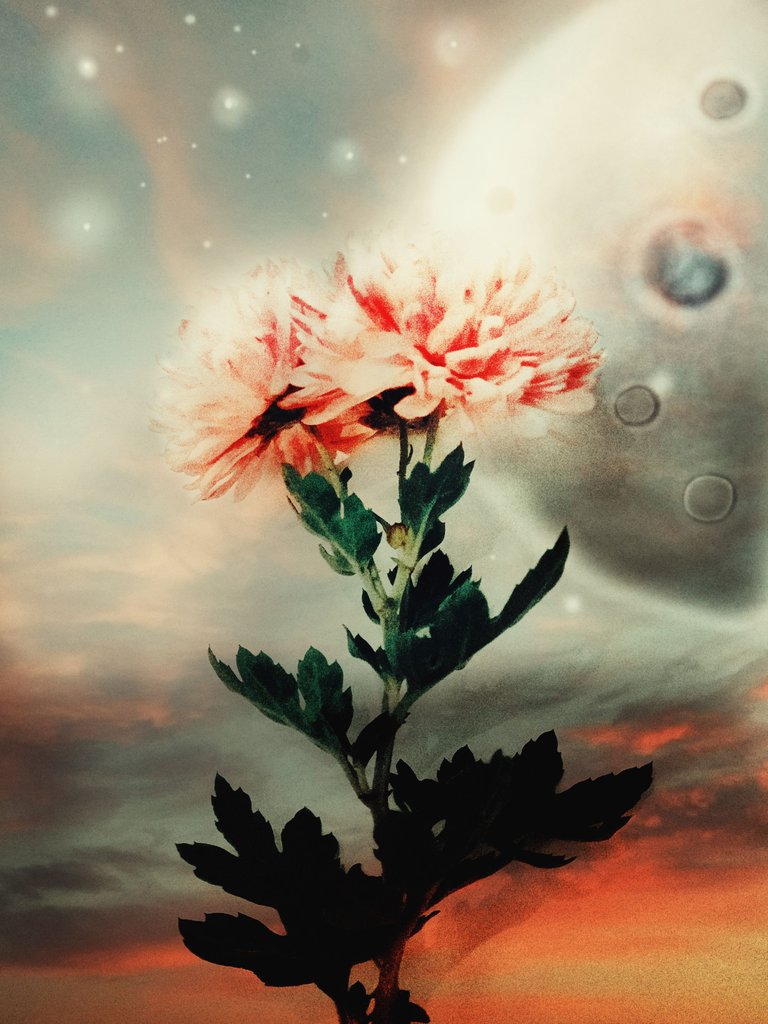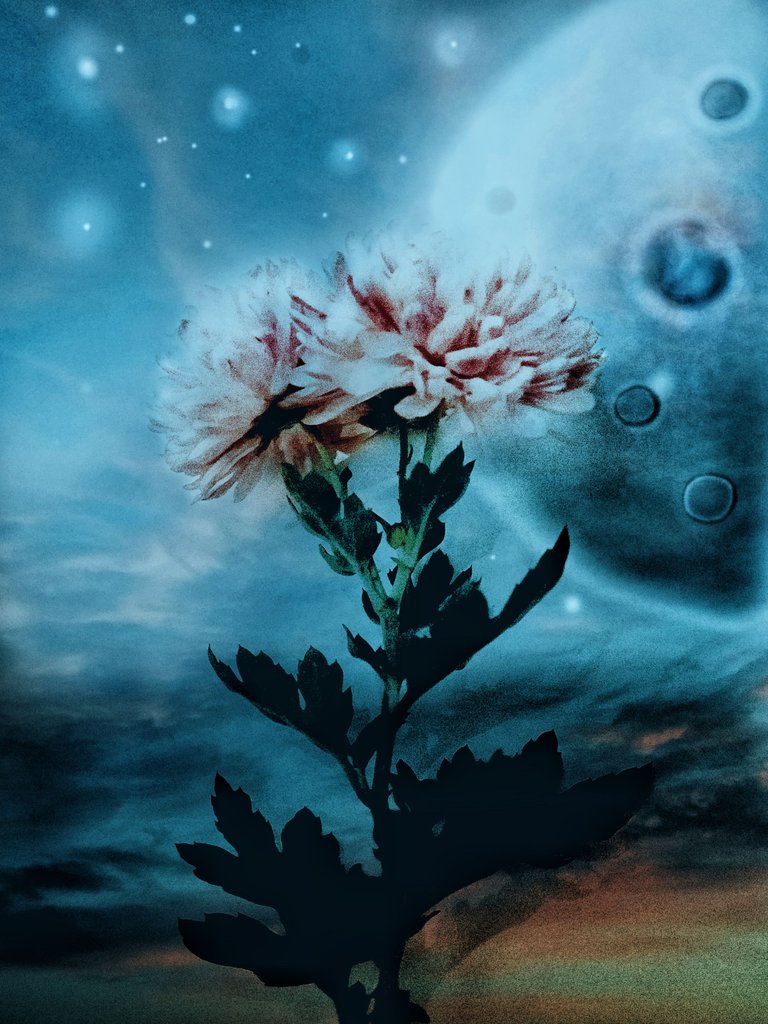 Photos taken with a Sony Cyber-shot DSC-HX300 camera
I edited a photo in the program PhotoDirector, which I also installed on my smartphone.
Author @barski
Ukraine
For my publications, I do not use stock photographs, it is fundamentally important for me to use photographs that I have made with my own hands for publication and I can name them - authorial work.
Sunday Pink
---
---