Sunday Purple, - Color challenge - Modest nobility
Probably one of the most modest flowers is the clover flower.
But, this small, unsightly flower is the bearer of the noblest color in the history of mankind - purple.
It was purple, this color was a distinctive feature of kings, because clothes of this color cost fabulous money.
I photographed this flower on the side of the road, people think that they, there, is the most suitable place, modesty, this is another distinctive feature of kings.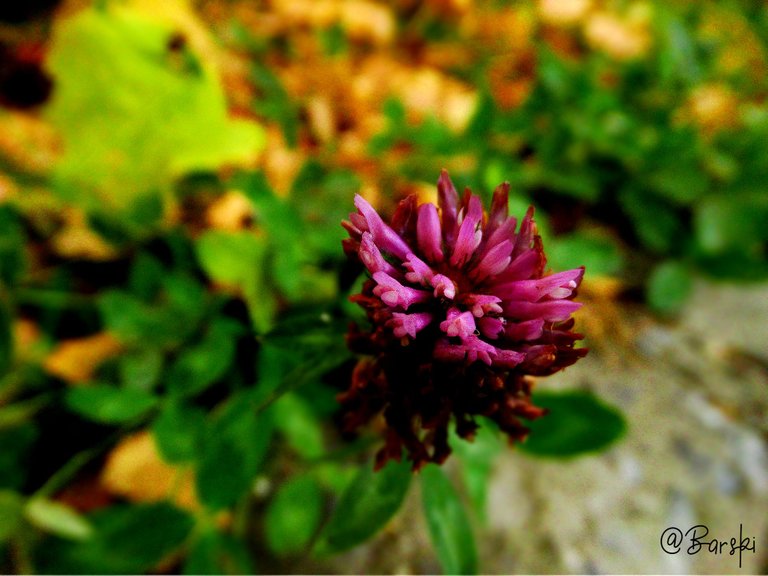 Perhaps publishing a lot of photos in one post is the right solution to get the maximum profit, but I do not want to spray your attention, and the king, in order to be called a king, does not need an entourage, one photo for the king of flowers, lol.
Photos taken with a Sony Cyber-shot DSC-HX300 camera
I edited a photo in the program PhotoDirector, which I also installed on my smartphone.
Author @barski
Ukraine
For my publications, I do not use stock photographs, it is fundamentally important for me to use photographs that I have made with my own hands for publication and I can name them - authorial work.
---
---