There are things I regret.
One of these things is that when I was able to visit the city of Odessa, I was busy with many things and very little time was left to walk around the city with a camera in my hands.
This city has great architecture. These monuments give us an idea of ​​how people lived in this city many centuries ago.
Yes, the old architecture and modern have already mixed into some kind of venegret, but, anyway, you can single out something special for yourself.
Even when you look at buildings dilapidated by time, they do not cause rejection, hostility. They have a lot of elements that look great, even in a shabby form.
We can safely say that these are living ruins, which only Euro-repair can kill, lol.
Yes, if someone restores the building and protects it with insulation, the building will lose its unique charm. But, someone thinks differently and this must be respected.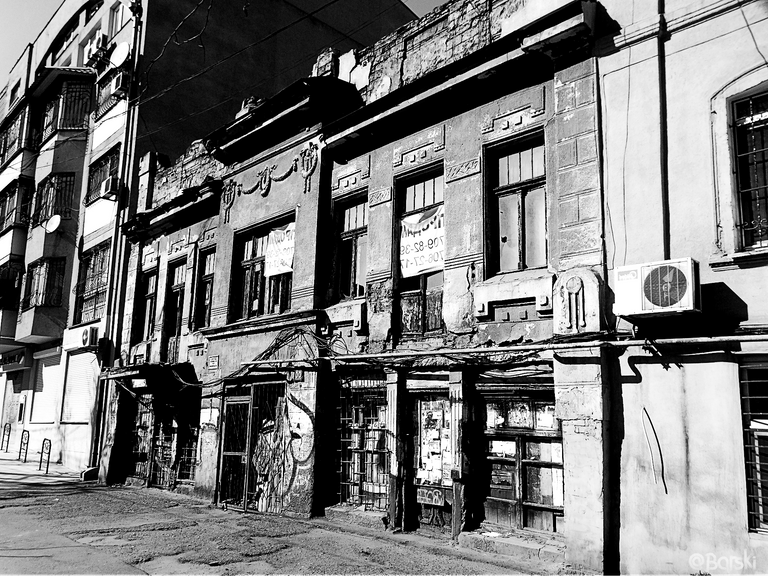 Photos taken with a Sony Cyber-shot DSC-HX300 camera.
Author @barski
---
---