Travel the World of Postage Stamps - Prehistoric Animals - Cuban Giant Owl (Ornimegalonyz oteroi) - Cuba 1982 - Michel Cuba 2691 - my hobby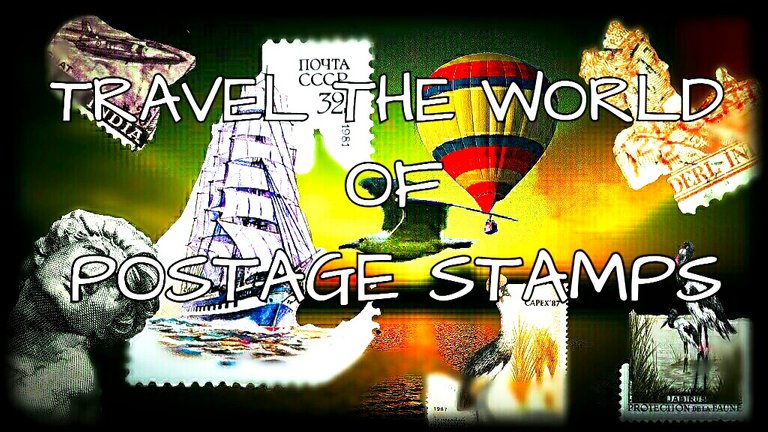 Greetings friends!
Usually, I try to have stamps in perfect condition in my collection, but sometimes this is not the case.
One day, at a flea market, I bought a small stockbook with postage stamps, some of them in poor condition, like some stamps from the Prehistoric Animals series released in Cuba in 1982.
I didn't raise my hand to throw them away and I don't regret it. Later, I will replace them with stamps in perfect condition, but even damaged postage stamps from this series today cost some money, because this series was issued in a scanty circulation of 450,000 copies.
On a 1 Cuban centavo postage stamp, we see the Cuban Giant Owl (Ornimegalonyz oteroi) I do not know whether an owl is on the island of Cuba, a symbol of wisdom, but on the Eurasian continent it is.
Sometimes, I really want to get wisdom, especially when thinking about what to do with your coins, lol.
This postage stamp is in good condition, what I said, mentioning the quality of the postage stamp, you will see in future publications.
Let's take a look at this postage stamp.
---
Information about this postage stamp:
---
Type: Postage Stamp.
Country: Cuba.
Subject: # Fauna, # Animals, # Nature, # Cuba.
Series: Prehistoric Animals.
Name: Cuban Giant Owl (Ornimegalonyz oteroi).
Denomination of a postage stamp: 1 ¢ - Cuban centavo.
Michel's Cuba catalog code: 2691.
Episode release date: September 15, 1982.
Perforation: comb 12¾.
Postage stamp size: 33 x 44 mm.
Printing technology: Offset lithography.
Circulation: 450,000.
Estimated price for a clean postage stamp: $ ? - $ ?.
Estimated price for a canceled postage stamp: $ 0.45 - $ 0.85.
Photo: original from @barski collection.
Canceled postage stamp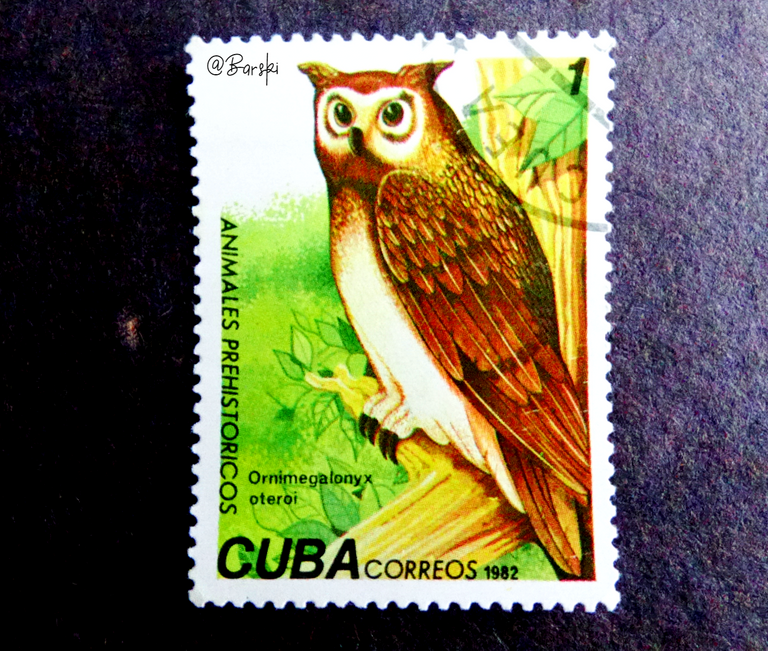 ---
To be continued!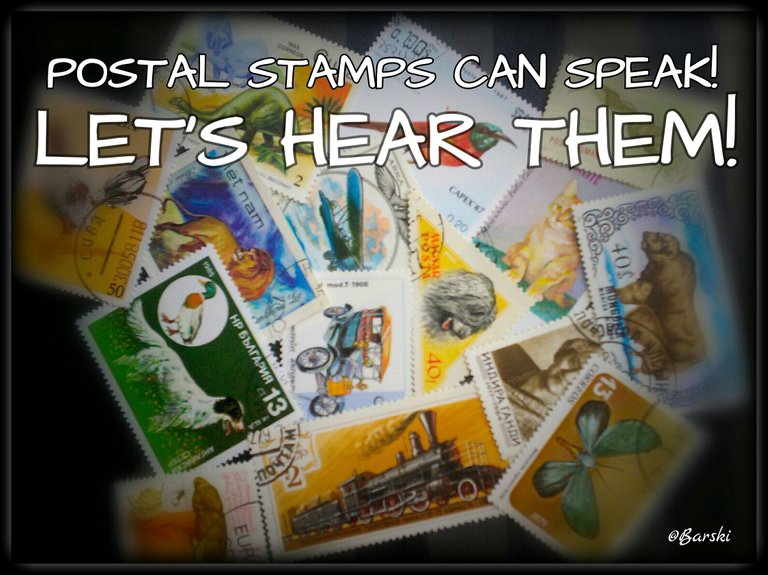 You can see the development of the story of my postage stamp collection on my Leofinance blog.
Ukraine
I edited a photo in the program PhotoDirector, which I also installed on my smartphone.
For my publications, I do not use stock photographs, it is fundamentally important for me to use photographs that I have made with my own hands for publication and I can name them - authorial work.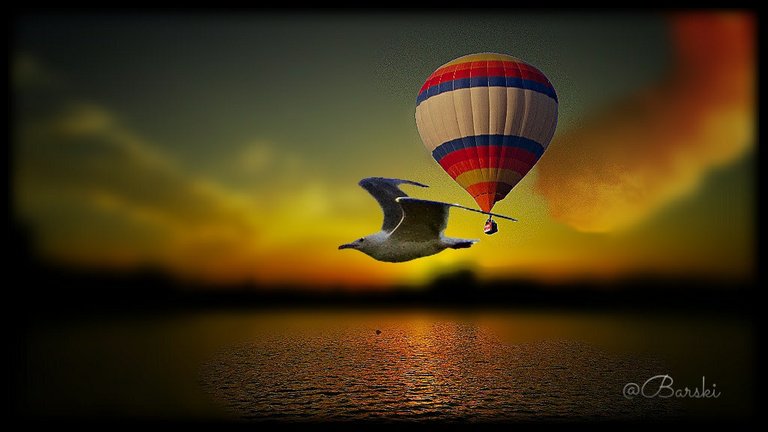 ---
Start your journey in the Hive by clicking on the bee.
Sign up free here!
Posted Using LeoFinance Beta
---
---