Yellow Wednesday - Color challenge - A chick named LUNC.
I think that judging by the title of this post, you understand what is at stake, lol.
Simply, from early morning I spent time in front of the computer monitor, watching the birth of a very stable coin, which. before that, it was a kind of symbol of collapse and failure, this is a LUNC coin.
This morning, a tax on coin burning within the Terra Classic network was introduced, and it is possible that burns will occur off the network.
It was like the birth of a chicken, since May I have been waiting for this event.
It's not often you see the deflationary coin that this chick has become.
Every day, this bird promises to grow, and I just have to think about when to send it to the broth, lol.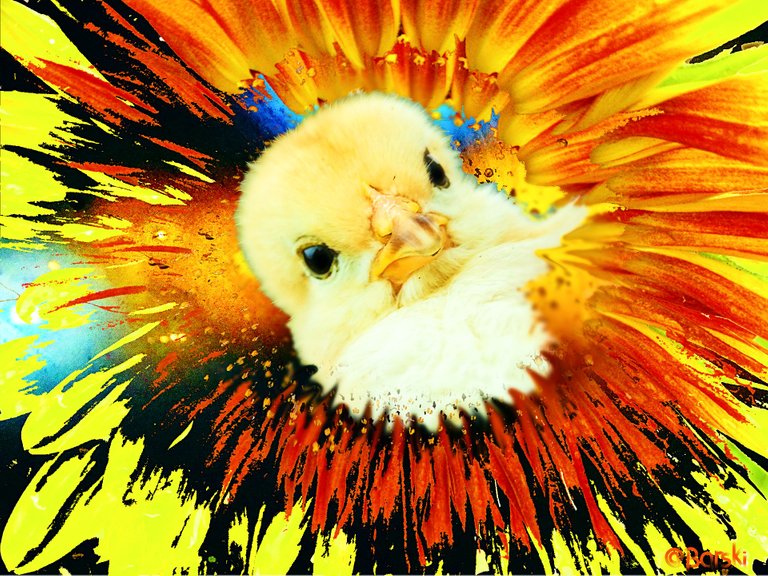 Photos taken with a Sony Cyber-shot DSC-HX300 camera.
Author @barski.
Ukraine.
---
---