Yellow Wednesday - Color challenge - Senécio vernalis or eastern groundsel
I think that nothing bad will happen if we, in addition to seeing the color yellow, which is tied to Tuesday in the Color challenge, learn something new, or remember a little forgotten about the world of plants.
Today I want to introduce the plant Senécio vernalis or eastern groundsel, which, in addition to being yellow, deserves our attention.
Usually, special attention is required in two cases, either, this is a huge benefit, or, this is a big danger.
In this case, the danger and benefit are combined together.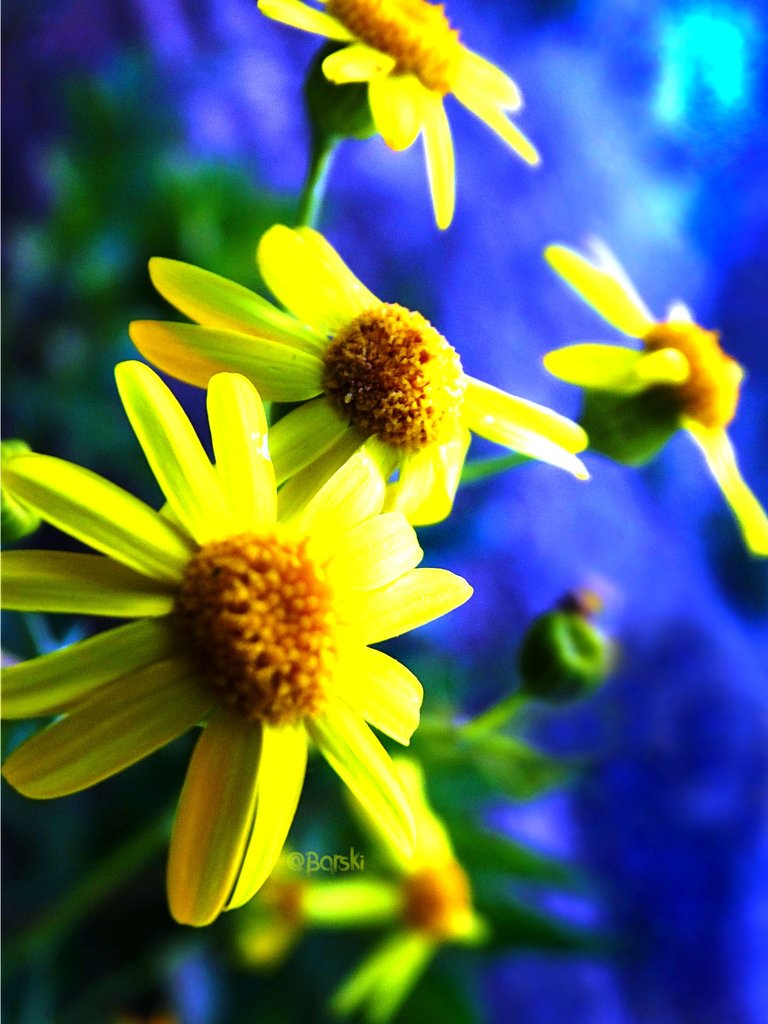 This plant is very poisonous, the alkaloids that it contains can cause severe poisoning in both humans and animals, and even cause death, but this quality is used in medicine.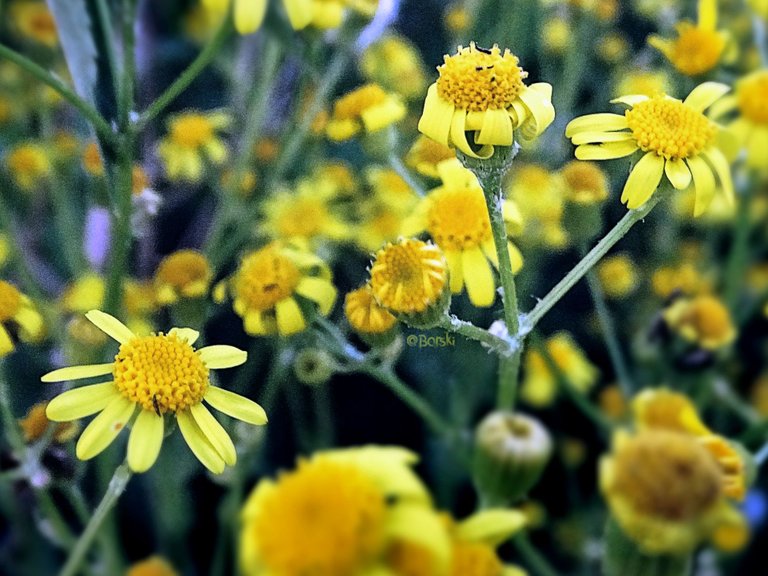 But, I never knew or read that this plant is used in folk medicine.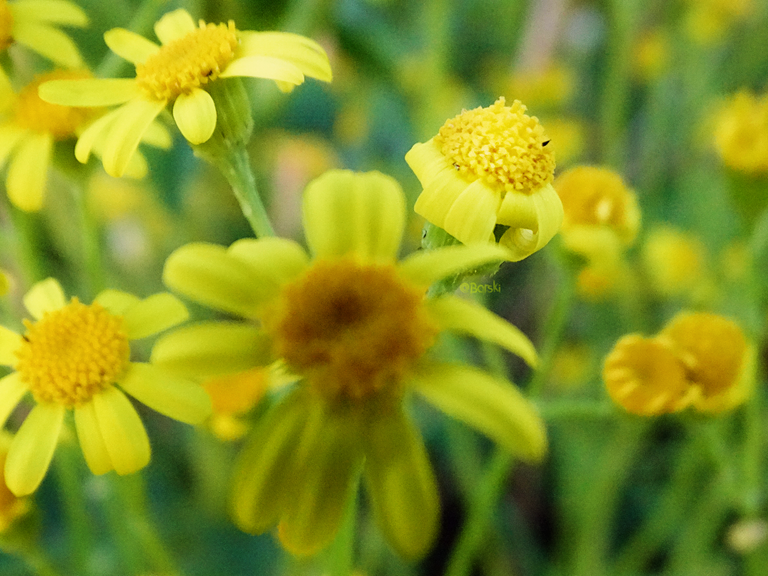 It is better not to touch it, but simply to admire its yellow color.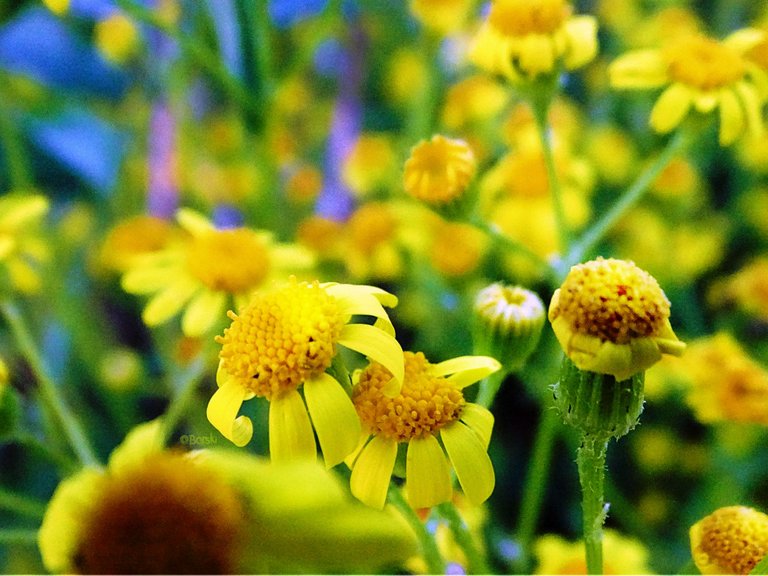 Photos taken with a Sony Cyber-shot DSC-HX300 camera.
Author @barski.
Ukraine.
---
---