Yellow Wednesday - Color challenge - Yellow Lantern, or Broken Freedom
Once upon a time, this old lantern gave people yellow light, which penetrated through yellow glass, which, today, uselessly dangles somewhere, in the depths of a steel lamp, which has already become useless.
The same, useless, today, have become: the constitutions of most countries of the world and other documents, which, once, proudly, proclaimed the rights and freedoms ... free people who, today, want to be driven into a stall like sheep.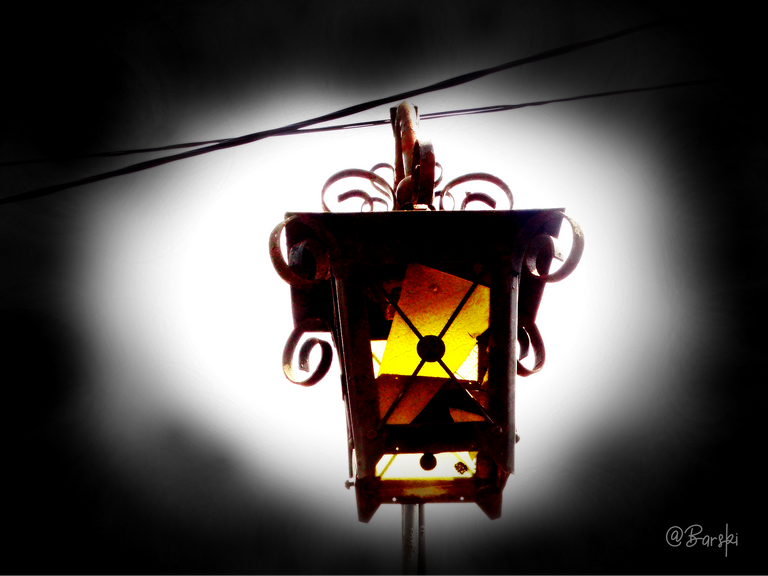 Photos taken with a Sony Cyber-shot DSC-HX300 camera
I edited a photo in the program PhotoDirector, which I also installed on my smartphone.
Author @barski
Ukraine
For my publications, I do not use stock photographs, it is fundamentally important for me to use photographs that I have made with my own hands for publication and I can name them - authorial work.
---
---