Focus Shot That Beautifies the Landscape - The world of photography
The beauty of an eye gaze is the clarity that we see, both natural landscapes and certain objects. One of them is on photos that have clarity or focus of the camera shots on target. Especially for objects that have different shapes and colors.
Here the object I mean is a flower or natural plant that has a form and color that is not much, but because the camera shot on target then the object looks beautiful and attractive. I only use cellphone cameras whose type is very low compared to cameras that have special lenses, such as Canon, Nikon and so on.
Results from the Vivo Z1 Pro Camera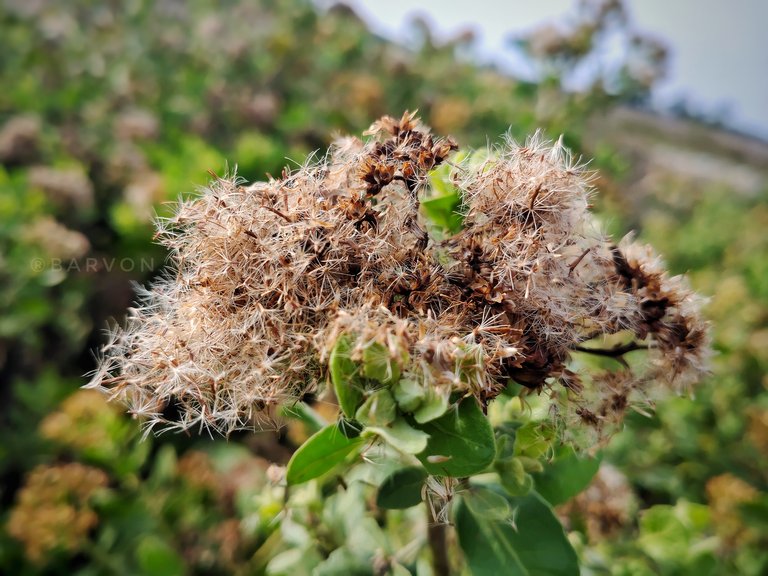 The result can make our eyes more comfortable to see, even though the size of the photo is not large, but for clarity of the objects in the photo is almost perfect.
I don't know the name of this flower, like "cotton flower" which develops if the wind blows it. I also want a photo of the moment when the cotton was released from its mother, but the lack of a lens to capture the moment.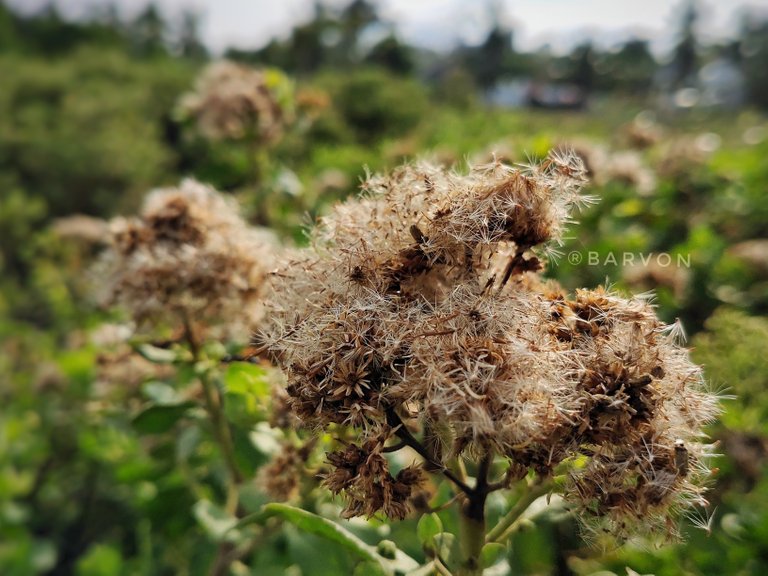 I put this photo into the application that I used to edit (Snapseed Application) to be clear and comfortable when viewed. The colors and distinctive shape of this flower can still be said to be original, because I only play it on the brightness of the colors and softness so that it is clean.
---
Another time, I found a flower that had several colors or a combination of colors between red, green, yellow and white. Like a guava flower that is growing or blooming, with the same camera I aim at it from close range so that the focus that I target is right on target.
With a little polish on the photo editing application, I tried to make it softer so it was comfortable to look at.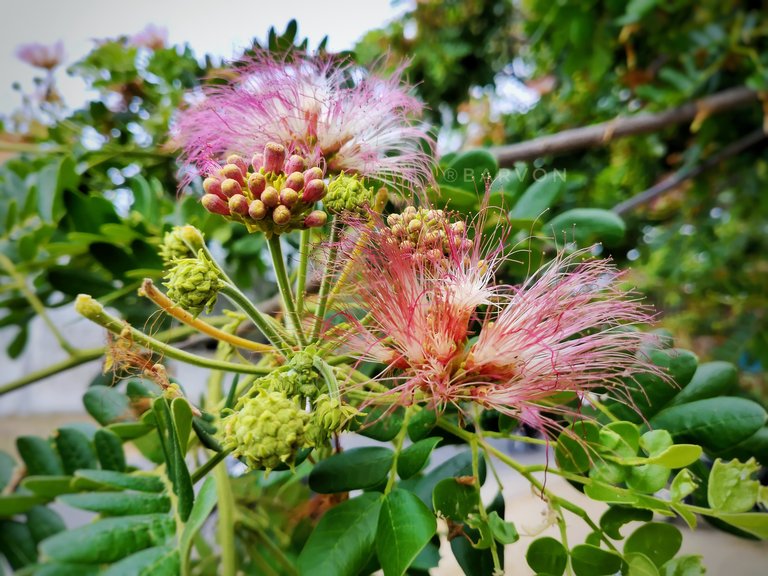 Apart from the two photos above, I also found a small flower that wanted to bloom again. If it blooms again this flower will look so beautiful, because it has a large and round circle.
I find this interest during work activities, because most of the activities that I do are more field observations, so I often deal with the environment or the outdoors.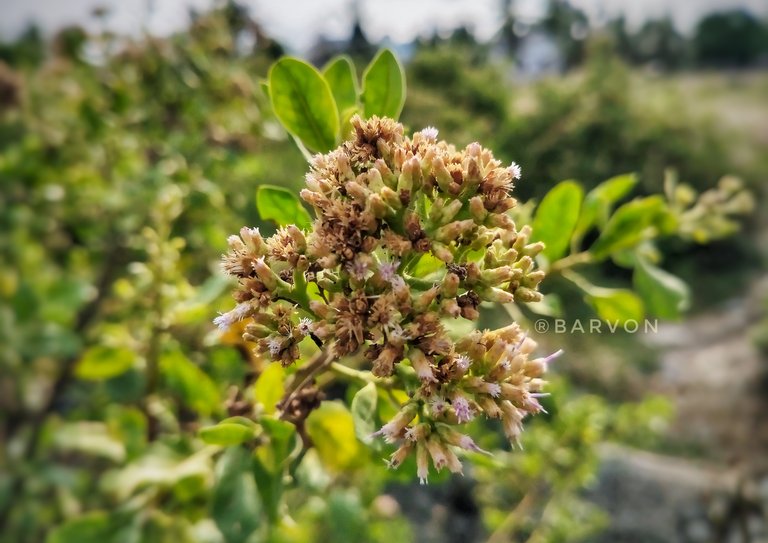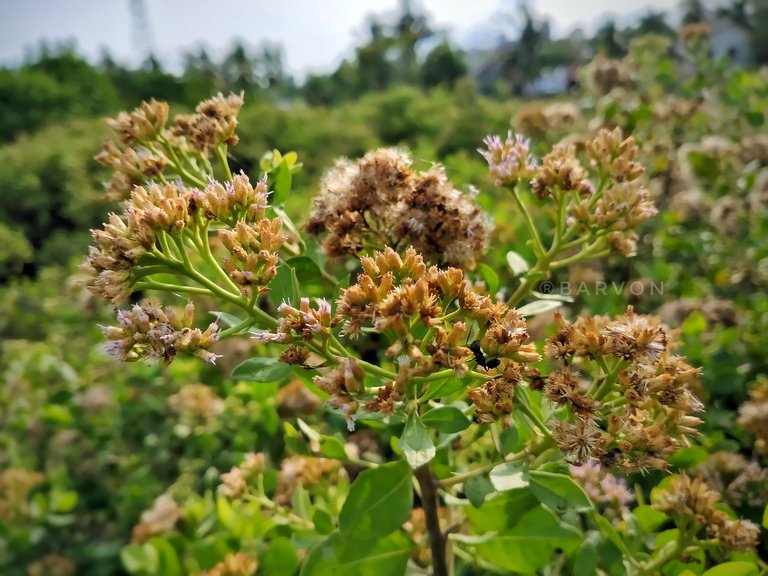 The point is a photo will look beautiful if the photo has a large size, the target object is still targeted and has a clear overall color (be it soft or rough).
 Photo by @barvon
 Camera by : Vivo z1 pro
 Location : Aceh
 Application : Snapseed

Thank you to all of you, especially to someone who has the same hobby as me, a photographer, I also still learn to use cameras and editing. If the above results can cheer you up, I will be very happy to see it, and if on the contrary I am also sorry, maybe in the next post I will try for the best results. :*
---
By
® B A R V O N

---
---