A Small Discovery Within A Set Of Thin Brown Walls ..
One Never Knows What Adventures Lie Just Inside The Thin Brown Walls Of An Ordinary Paper Package..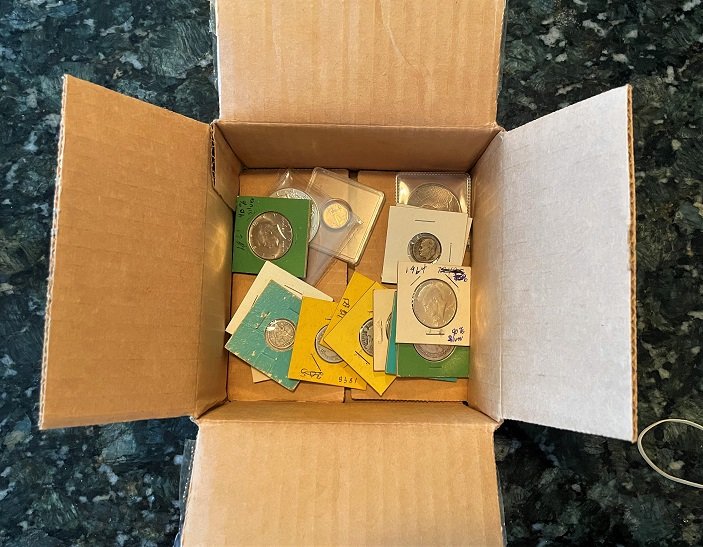 I Wasn't Expecting A Package ..
But then I remembered a conversation I had a few day's earlier with an uncle of mine. He had something he wanted to send me to try on my back for some pain I have been dealing with on and off for several months now. Well low and behold, along with that product came a lovely stacking surprise!
A Nice "Sampling Of Circulated Junk Silver" As He Stated In A Note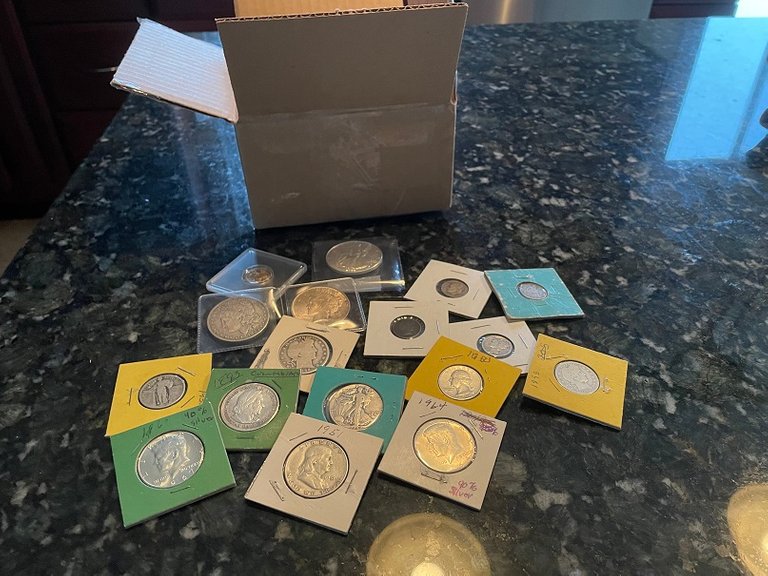 I called him up and thanked him for his kindness. He said that he just wanted to give me a few coins to add to my collection. He explained that there was nothing too exciting in the lot he gifted to me, just a few things to look at and enjoy. We had a nice lengthy conversation about stacking and coins, which he also enjoys doing. It brought a huge smile to my face knowing that there are such kind and generous people in the world, and I happen to be related to one. A nice way to end a terrible week and start a relaxing weekend.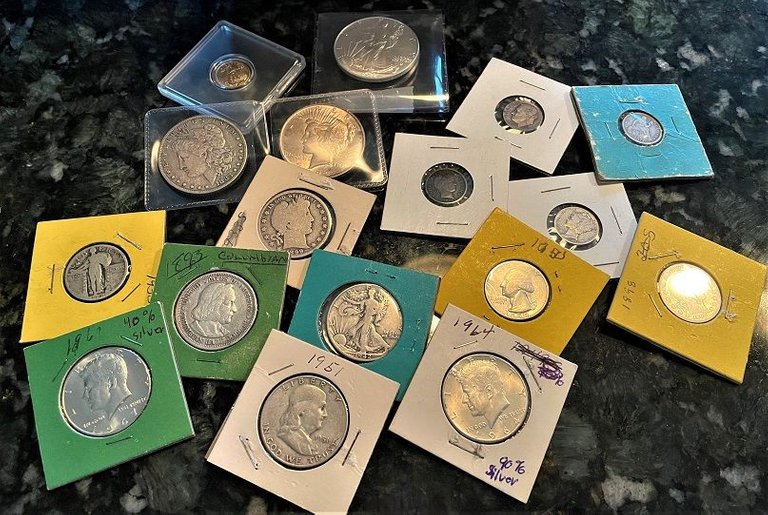 I can't wait to take a closer look at what he sent along to me. At first glance it looks like a brand new 2022 Silver Eagle, a walker, a Benjamin, a couple of Kennedy's and so on and so forth. I think I even spotted a 2022 1/10th Gold Eagle!!! I Must be dreaming... :-)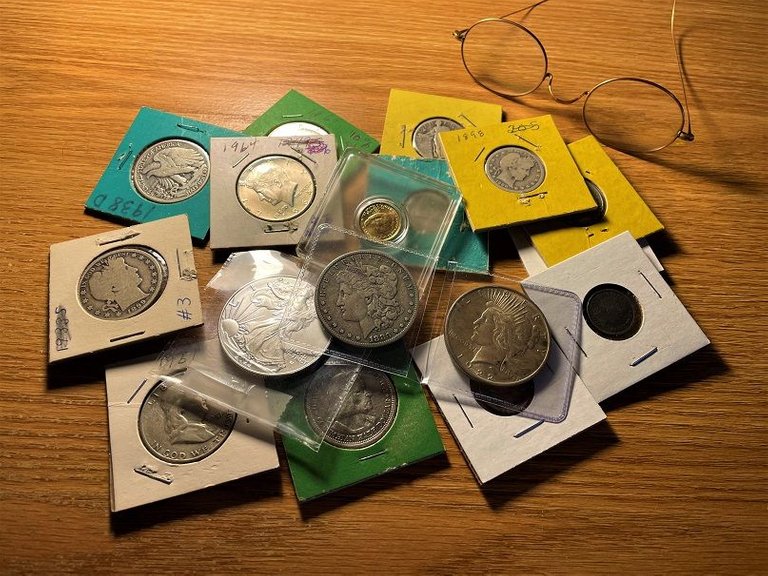 I have them all laid out with hopes to sort through and document my findings here in the stackers community. Let's hope that the weekend doesn't go getting away from me, pushing this pleasurable task to another day. But it is Independence Day weekend here in the States, so one never knows what may distract me from it!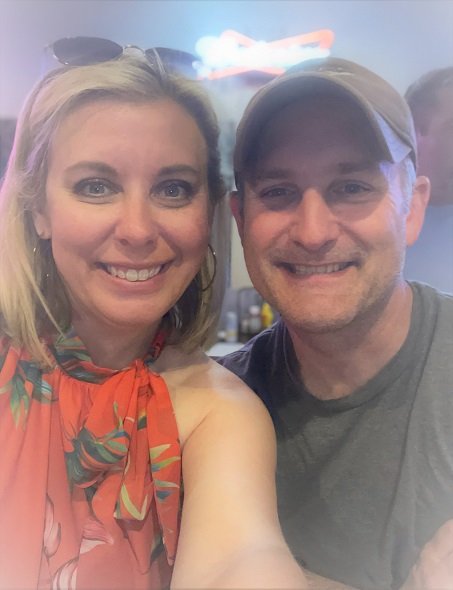 AGAIN.. One Never Knows What Adventures Lie Just Inside The Thin Walls Of An Ordinary Brown Paper Package... (Have an AWESOME weekend if we don't chat again soon!)
"Ada tore open the package to find a small black leather book inside. Between its covers were no words, but instead page after page of pressed flowers: orange hibiscus, mauve Queen's crepe myrtle, purple passionflower, white spider lilies, red powder puffs. All of them, Ada knew, had come from her very own garden, and in an instant she was back in Bombay. She could feel the sultry air on her face, smell the heady fragrance of summer, hear the songs of prayer as the sun set over the ocean."
― Kate Morton, The Clockmaker's Daughter


Thank you for swinging by my blog and checking out the post. Have a great day!

All words, pictures and art pieces are the sole property of B D Miller Gallery, unless otherwise noted and credited, and are not to be reproduced or copied without the prior written consent of B D Miller Gallery.


The Orchid Lovers Community!
Love Orchids? Consider joining our community. We look forward to seeing you there!!!
A place for people who Love Orchids!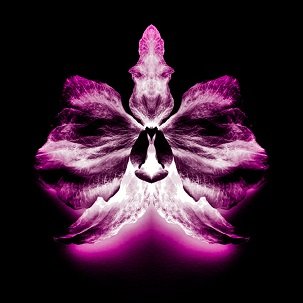 This blog post is not meant as financial advice. I'm not a certified financial planner/advisor nor a certified financial analyst nor an economist nor a CPA nor an accountant nor a lawyer. Conduct your own due diligence, or consult a licensed financial advisor or broker before making any and all investment decisions.

---
---