Bullion or Junk Silver? .. Oh The Decision!!!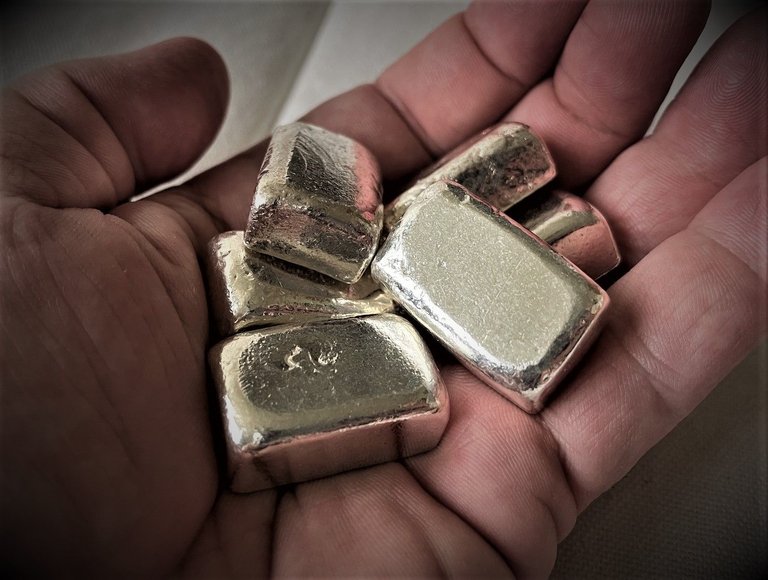 I Sold Some Coins Recently ..
Shipped out the other day and headed for Nevada. The buyer seemed quite satisfied with the sale price, and a bit eager for me to get them shipped out. In a few days they will have found their new home among his collection of foreign silver currency.
---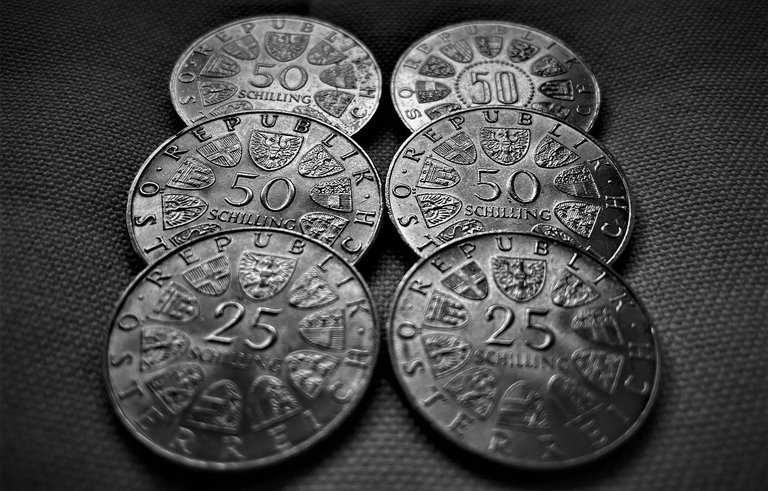 It Worked Out For Me Too ..
I got the price I wanted and at the same time I made a small profit on the sale. I had been looking to unload some of these Austrian silver coins for some time now, but timing the market and finding a buyer is always the more tricky part. By the time this posts, the funds from the sale should have hit my bank account and the buyer should have gotten a notice of delivery.
Now Another Question
Bullion OR Junk Silver???
My plan all along was to repurchase silver with the funds from this sale. I always go back and forth with what to purchase.. Constitutional Silver or strait bullion. The premiums on 90% silver coins usually fluctuates around 10% or so, while bullion (the cheep stuff) hovers at 15% over spot. So in the grand scheme of things, constitutional silver looks to be the better investment. But is it?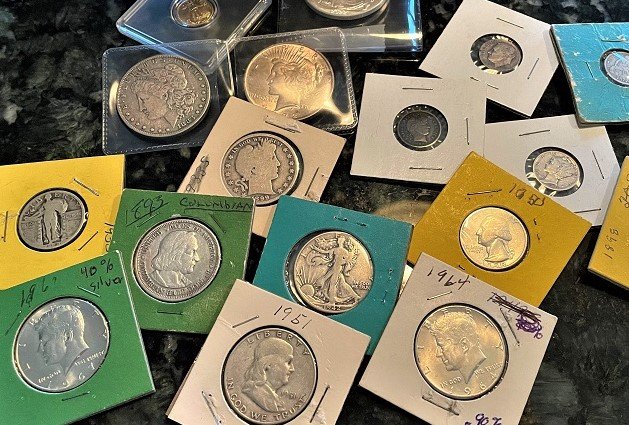 I'm not looking for any particular answer.. because I already have it. Do what feels best for my investment strategy. Everyone needs one, and should develop that well before their first purchase. I have mine and pretty much stick to the plan.
On occasion though, I have been known to splurge on something shinny and pretty! lol. I think all of us stackers have that weak side. If you know, you know what I'm talking about. There is just some silver that is priced WAY over spot.. But you have to have it in your stack! Maybe you have better control than us other weaklings.. and that's okay too. But a little deviation from time to time, is allowed. I think .. hehehehe. And that's where I am now. What to do. What to do....hmmmmm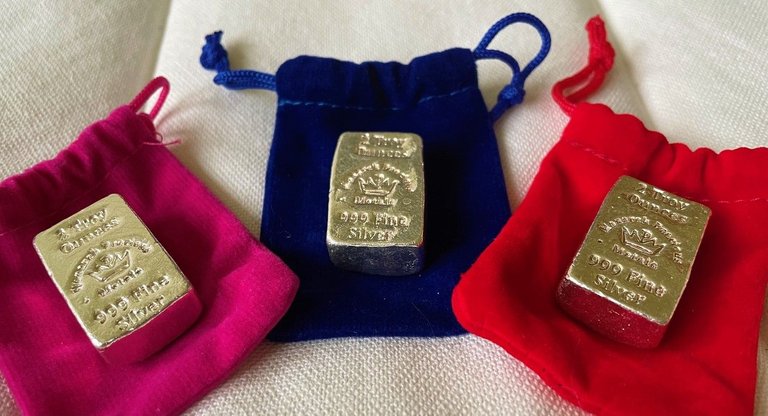 So I Guess I Added A 3rd Item To The Mix ..
Junk Silver, Bullion, or a Novelty piece? I suppose you'll just have to wait to find out. Once those funds clear, I have it already picked out for purchase. In fact it is already in my shopping cart waiting for check out.
Don't Worry About The Wait
Molly Is Waiting Too!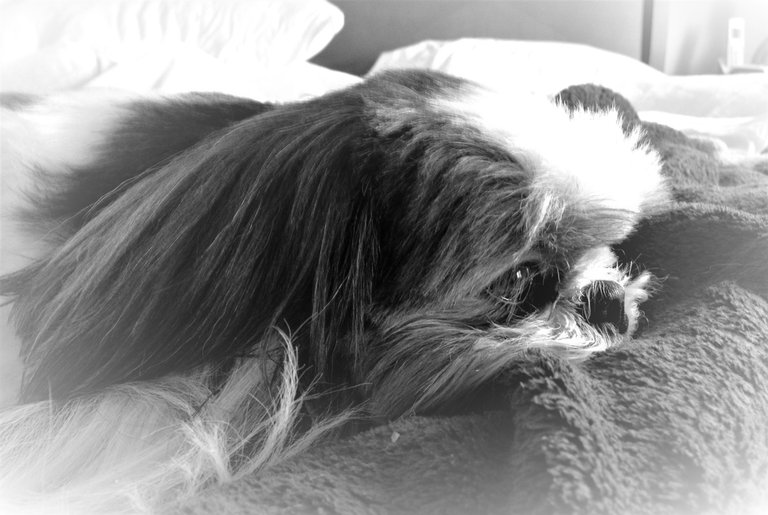 "Patience, he thought. So much of this was patience - waiting, and thinking and doing things right. So much of all this, so much of all living was patience and thinking."
― Gary Paulsen, Hatchet


Thank you for swinging by my blog and checking out the post. Have a great day!

All words, pictures and art pieces are the sole property of B D Miller Gallery, unless otherwise noted and credited, and are not to be reproduced or copied without the prior written consent of B D Miller Gallery.


The Orchid Lovers Community!
Love Orchids? Consider joining our community. We look forward to seeing you there!!!
A place for people who Love Orchids!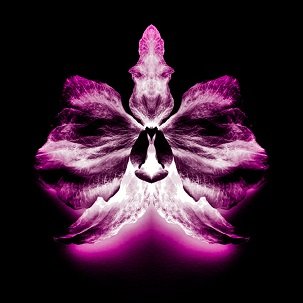 This blog post is not meant as financial advice. I'm not a certified financial planner/advisor nor a certified financial analyst nor an economist nor a CPA nor an accountant nor a lawyer. Conduct your own due diligence, or consult a licensed financial advisor or broker before making any and all investment decisions.

Posted Using LeoFinance Beta
---
---