The Whiskey Blues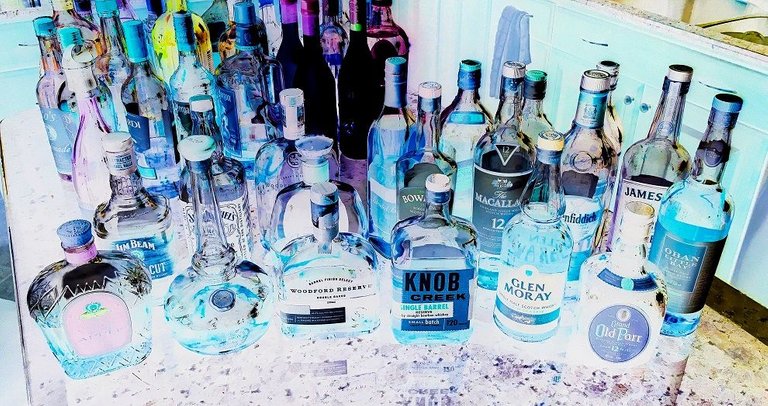 Yeah, That's Part Of My Collection ..
The photo was taken a while back, so it is missing a few, but you get the idea. The post is less about the photo or the brands and qualities of the whiskey, scotch or bourbons I have pilled in the cabinet, and more about the fact that I haven't touched them in almost a year.
Yeah, you read that right..
Almost A Year!!!
---
It will be a year this Thanksgiving..
A year since I came down with Covid and lost my taste and smell. Shortly after it came back I noticed things did not smell or taste the same as they did before I was sick. I made it to the doctor whom said I was suffering from a condition or COVID-19 complication called parosmia; a condition affecting my taste and smell in an awful way. It has caused some of my favorite foods and drinks to smell and taste like stale rotting filth.. Earthy with a touch of stale cigar or foul Chinese food. I could go on, but you get the picture I'm sure.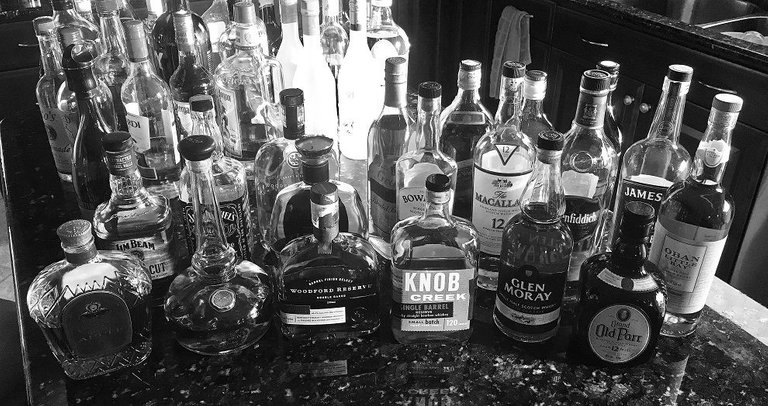 I have grown to live with this screwed up sense of smell and taste, but still dread it. Some things have remained unaffected, like shrimp and fish products. They still taste the same. Most meats taste like garbage, along with fruits and veggies.
There's just too much to list here, but one thing has really bothered me.
That My Whiskeys Now Taste BAD! Yes, ALL OF THEM!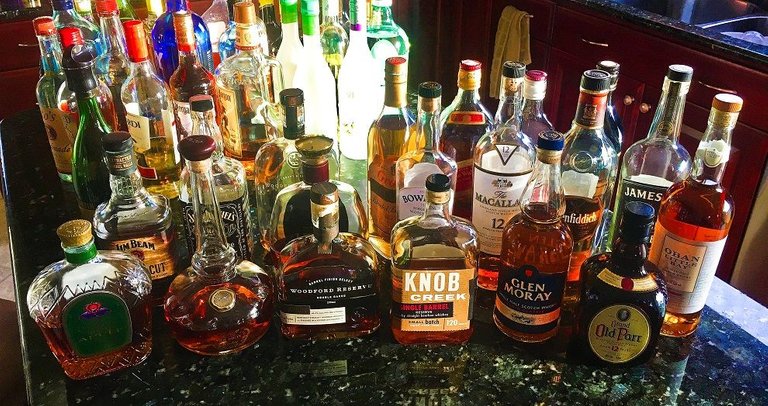 So they sit in the cabinet and wait for the day this Parosmia ends. The doctor said it usually lasts several weeks to up to a year. I'm almost at one year, so hoping its over with soon. The one good thing that has come from having this condition is the fact that bad smelling things all smell the same. It's even a smell that doesn't bother me too much. It's an odd smell that reminds me a bit of rotting grass or decaying pond scum. I can deal with that. So NO matter what it is.. Gas (both fuel and farts), rotten food, dead animals on the side of the road, a corpse (I'm guessing), and eggs.. All smell the same. Soap even smells bad to me. It's like I can smell the chemicals they put in everything we use, eat, and drink.
I Miss My Evening Sips Of Scotch, Whiskey and Whatever.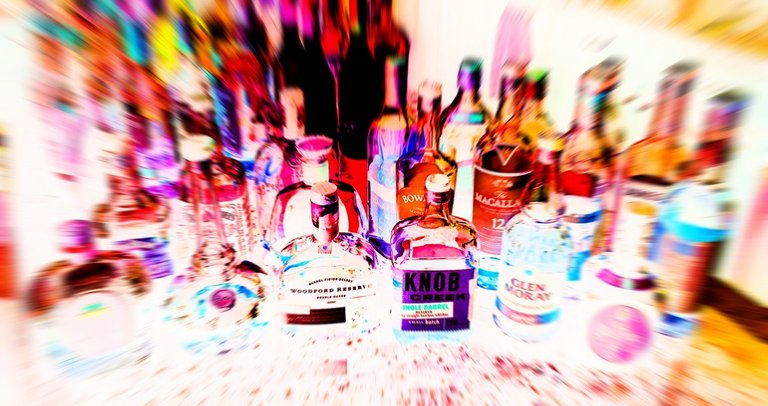 Nice part is that the clear alcohols have become more appealing to me.
Unfortunately (or Fortunately) I now welcome Vodka, Gin and Tequila!
Here's To Getting My Taste For Whiskey Back Someday!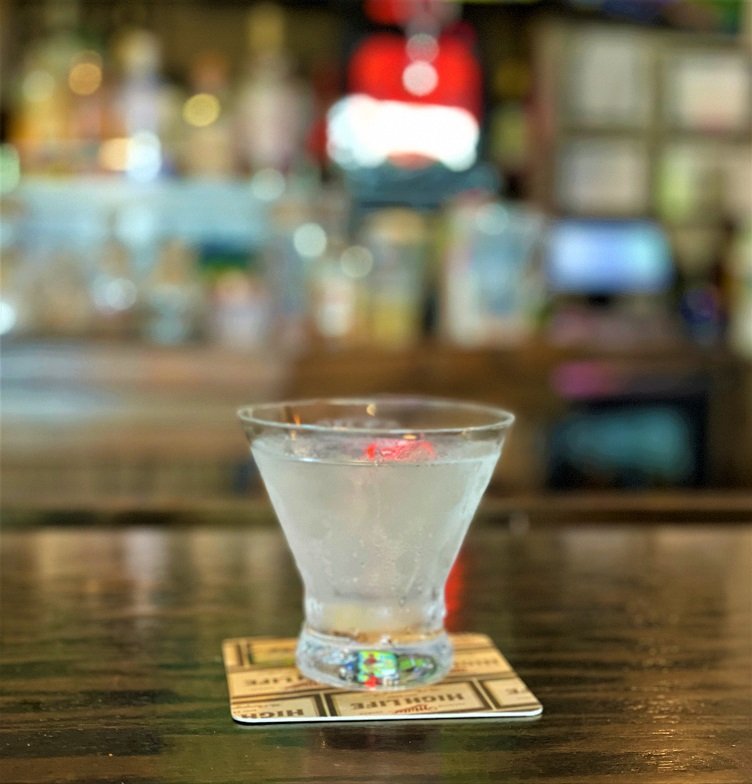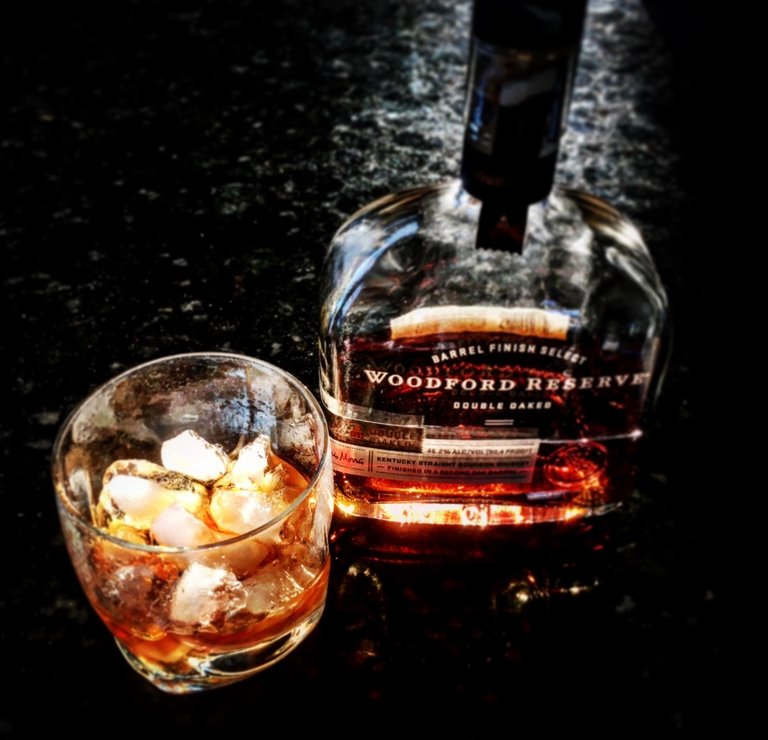 "Whiskey, like a beautiful woman, demands appreciation. You gaze first, then it's time to drink."
― Haruki Murakami, Hard-Boiled Wonderland and the End of the World


Thank you for swinging by my blog and checking out the post. Have a great day!

All words, pictures and art pieces are the sole property of B D Miller Gallery, unless otherwise noted and credited, and are not to be reproduced or copied without the prior written consent of B D Miller Gallery.


The Orchid Lovers Community!
Love Orchids? Consider joining our community. We look forward to seeing you there!!!
A place for people who Love Orchids!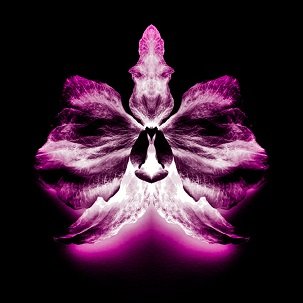 My NFT Art Pieces Can Be Found on NFT Showroom
---
---