What Are Your Thoughts On Prints? and Caribbean Nights Painting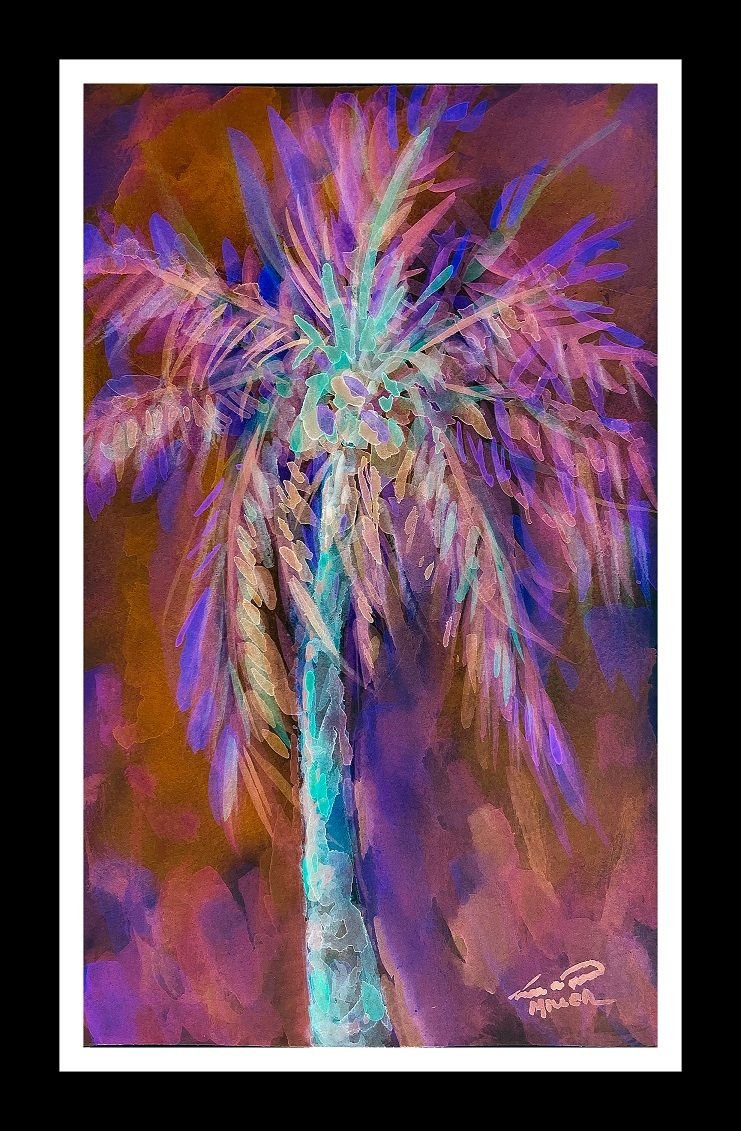 So Lately I've Been Thinking About Prints ..
Where's the best place to list them, offer them, and maybe sell them? Should I be looking for an online shop that does it all for me or should I be considering having my own printed and selling them on a site like ebay or esty? I have no clue..
Should I even be considering selling prints at all?
Really though, is there even a market for my art? I think we all.. all of us artists.. ponder this type of stuff sometimes. I'm not looking to get rich selling my art, or looking to make a name for myself. I am simple looking to generate some good vibes, boost my self esteem and maybe grab a little fiat for new supplies and a beer. Not too much to ask I think.
So Being New To The Art Talk Community..
I figured I would put something out there about this topic to see what others are doing or thinking. I really have no clue where to begin if I would decide that this is something I would like to do. Any advice would be appreciated.
---
The Art .. 'Caribbean Nights' ..
This piece above is a digital altercation to a watercolor painting I made a few months ago. I changed it to be a little less realistic and a bit more festive and fun. To me it represents the feeling of relaxing outdoors, at a Caribbean resort, on a warm and beautiful night. I can almost hear the island music along with the sound of the warm island breezes, as they blow through the palm leaves creating a wonderful rustling sound.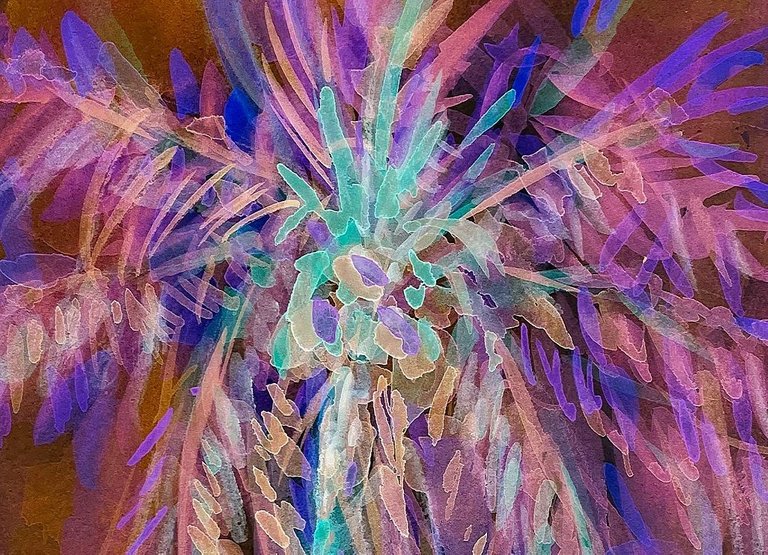 I think the pastel colors, cool and warm tones, help bring memories of past trips right to the forefront of my mind. I remember those warm tropical nights, where I was spending some much needed time just enjoying life. I was really, really enjoying the whole experience. Of course it was only a matter of time before I had to return to reality. Memories are a priceless thing if you really think about it. So much of my art is created around my experiences and memories.
But, Can I Make Someone Else Feel That Through My Art?
Enough to buy a print of it even?
Guess I won't know unless I try.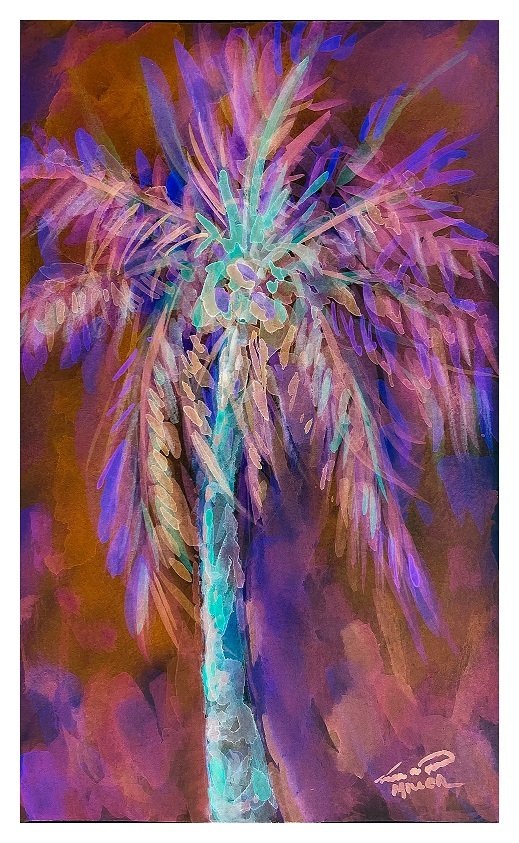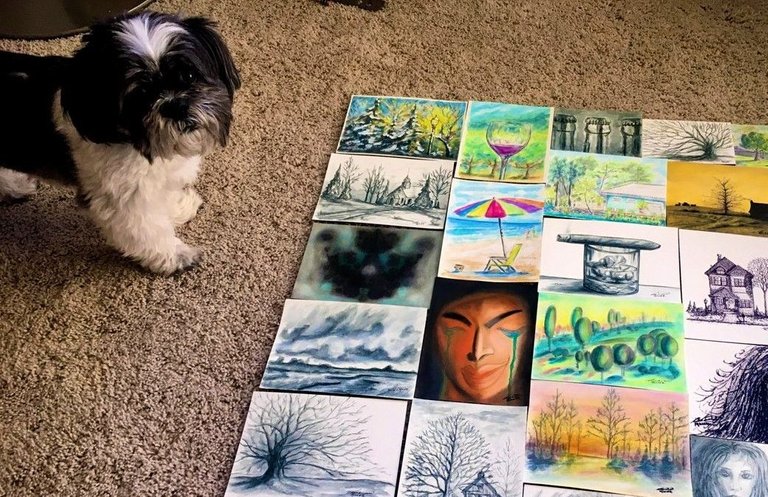 "It's possible to go on, no matter how impossible it seems."
― Nicholas Sparks, Dear John


Thank you for swinging by my blog and checking out the post. Have a great day!

All words, pictures and art pieces are the sole property of B D Miller Gallery, unless otherwise noted and credited, and are not to be reproduced or copied without the prior written consent of B D Miller Gallery.


The Orchid Lovers Community!
Love Orchids? Consider joining our community. We look forward to seeing you there!!!
A place for people who Love Orchids!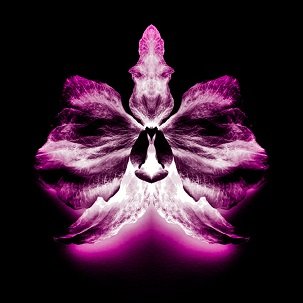 My NFT Art Pieces Can Be Found on NFT Showroom
---
---