BDVoter Daily Hive Showcase: #254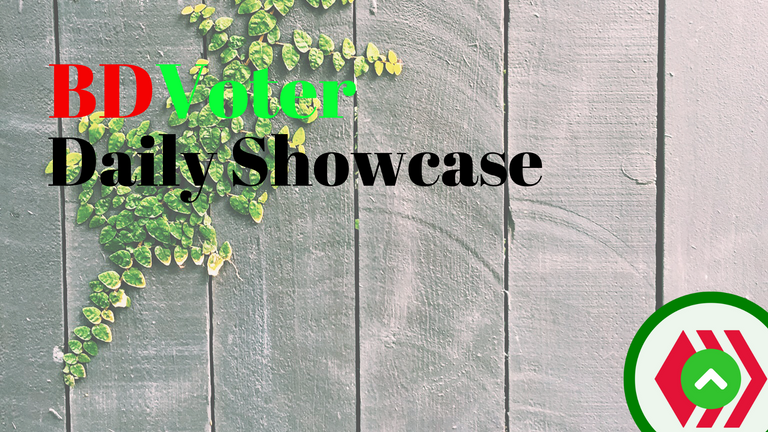 Welcome to BDVoter Daily Showcase, BDVoter was started about concerning BD users who did not get support even after writing well. Besides BDVoter give support to foreign users too. BDVoter is a curation project on Hive Blockchain. BDVoter's mission is to promote uninspired but extraordinary content. Every day we are doing manual curation also besides that we are also supporting some contests. Use #bdcommunity tag & Use our BDCommunity Community and get a chance to be featured on our showcase. We only support original content here. We will exact vengeance with extreme prejudice on plagiarists and spammers. So we want to see you unleash that creativity of yours. When you create you get better at what you do. When you plagiarise it is a wasted effort, and we don't like wastefulness or laziness here. We encourage everyone to visit these blogs and show these great Hivers your support and encouragement. If you enjoyed their work, give them a Follow or maybe even say Hello! and shower some love on their content.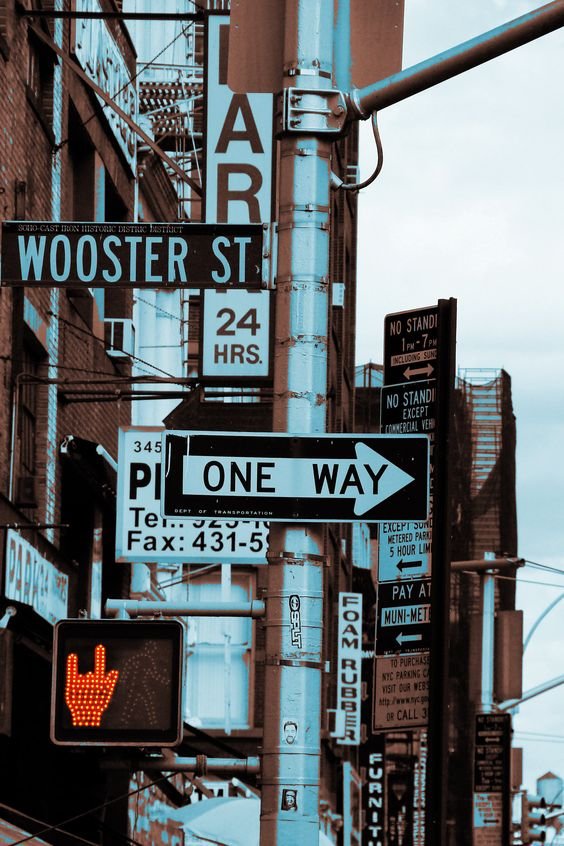 Sickness and I don't do well together - not at all. Especially me and the cold. The runny nose, coughing every 2 minutes, and also it feels like someone stuffed slime in your brain too much of it - the slime feels squishy and moves around; it's just too uncomfortable. I absolutely hate this feeling. The stress I can deal with and the pain too is manageable, but this nasty sticky cold and cough is something I absolutely detest dealing with. Though I sound like a man, I'm not sure if that is an advantage. In the meantime, I was going through some funny riddles and I stumbled upon this -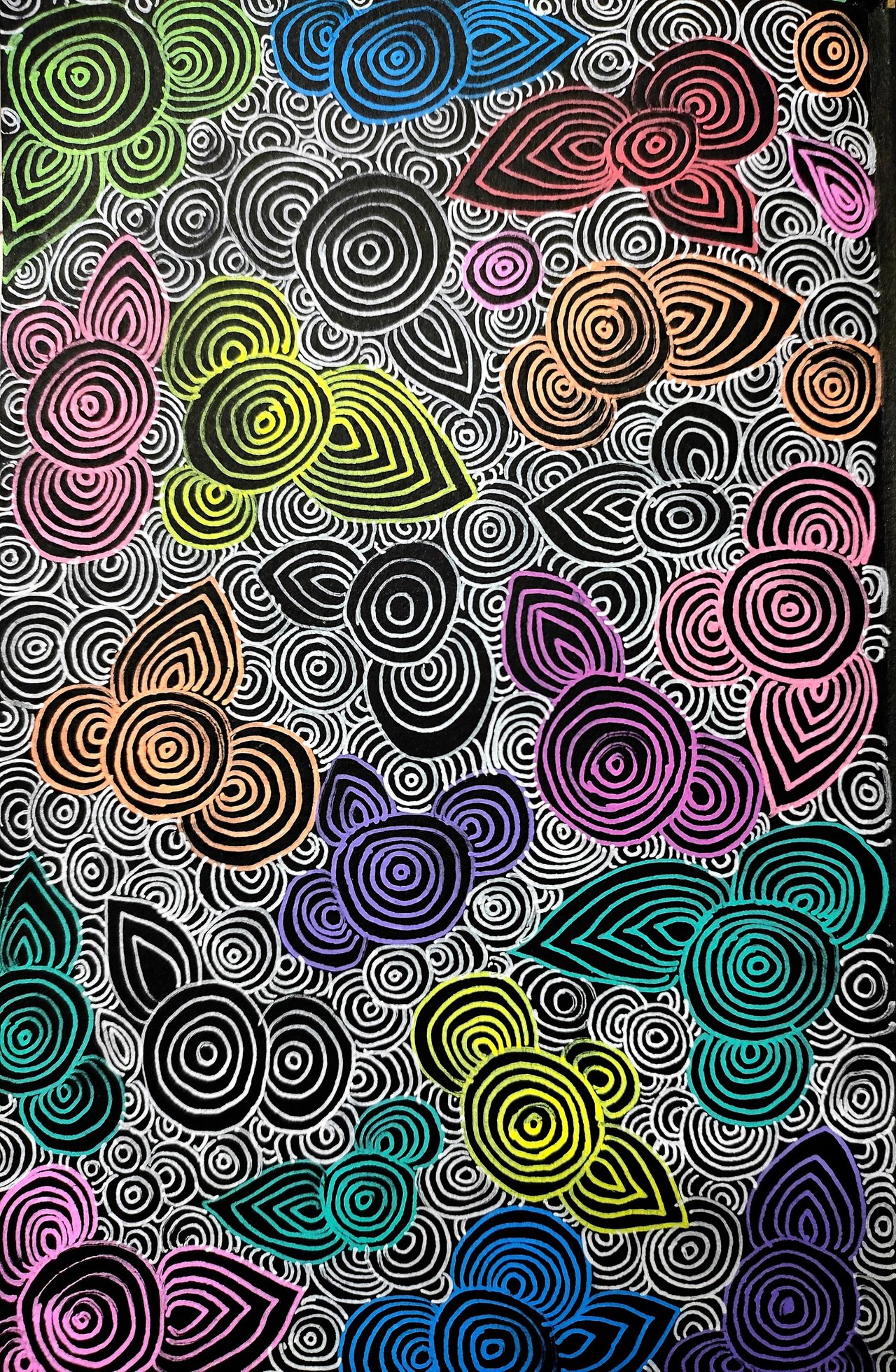 Whenever I watched those tutorial of dot mandala or doodle art done with the gelly roll ink pen, I wanted to use those so badly but back then, it wasn't available in this country. Later on, when it came, I apparently lost the hype. Maybe because that was quite pricey compared with other art materials which dissuaded me from purchasing it. But @drivingindevon bring me that untouched pleasure as a gift! And girl, I can't thank you enough!
This gelly roll pen is basically best for the black surface. So in my dairy's back cover, I tried to test those pens and through scribbling a little, this piece came out.
Now as I know how those colors work, maybe the next one will be much better!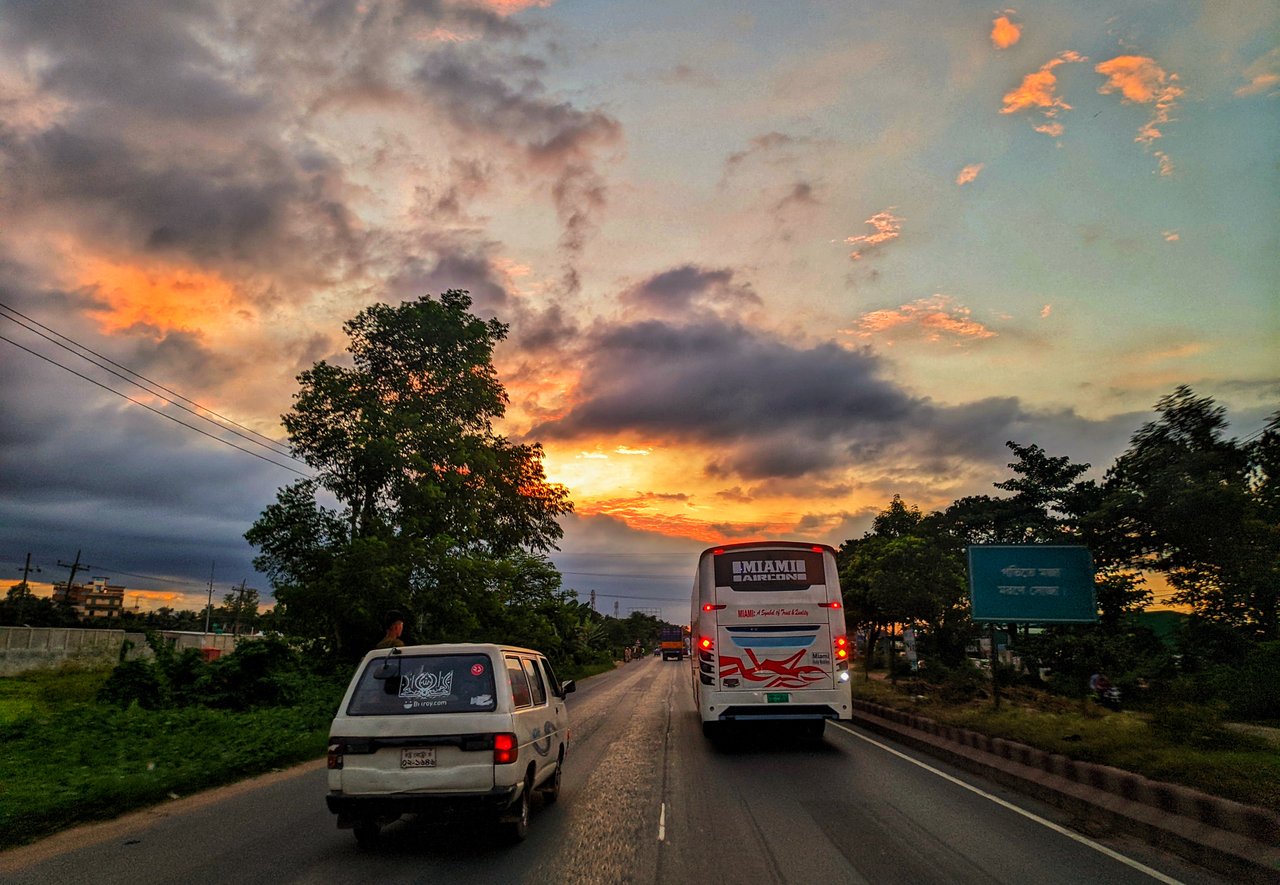 পড়ন্ত সূর্যের সোনালী আভায় হাইওয়ে দিয়ে বিশাল সব গাড়ির সাথে পাল্লা দিয়ে এগিয়ে যাচ্ছি আমরা। পশ্চিম আকাশে একটু একটু করে হেলে পড়ছে লাল সূর্যটা। আকাশের এক কোণে জমে থাকা কালো মেঘটা ধীরে ধীরে বড় হচ্ছে৷ বাতাসে ঠান্ডা বাতাসের আনাগোণায় বুঝা যাচ্ছে আর কিছুক্ষণ পরেই হয়তো আকাশ ভেঙে বৃষ্টি নামবে। সব মিলিয়ে প্রায় ৬০ কিলোমিটারের মতো উদ্দেশ্যহীন যাত্রা ছিল আজ আমাদের৷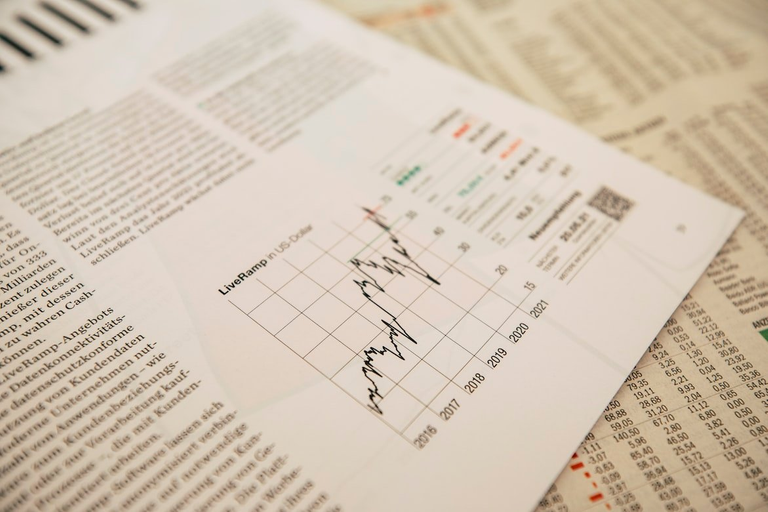 Canada. The north most country of the two American continents. Now, what's the first thing that comes to your mind when you are asked about Canadian economy? Pretty sure you will say, it is on par or very close with its neighbor, USA. Which is true to some extent. But the Canadian economy is actually facing a downward progression. And there are multiple reasons to this. Reason why many people don't actually see it coming is because how well managed the economy is. And that the people of Canada actually have a good GDP and good living standard. Which is all good. But the downward progression I said earlier, is slowly going to hurt the economy unless it's been worked on, seriously.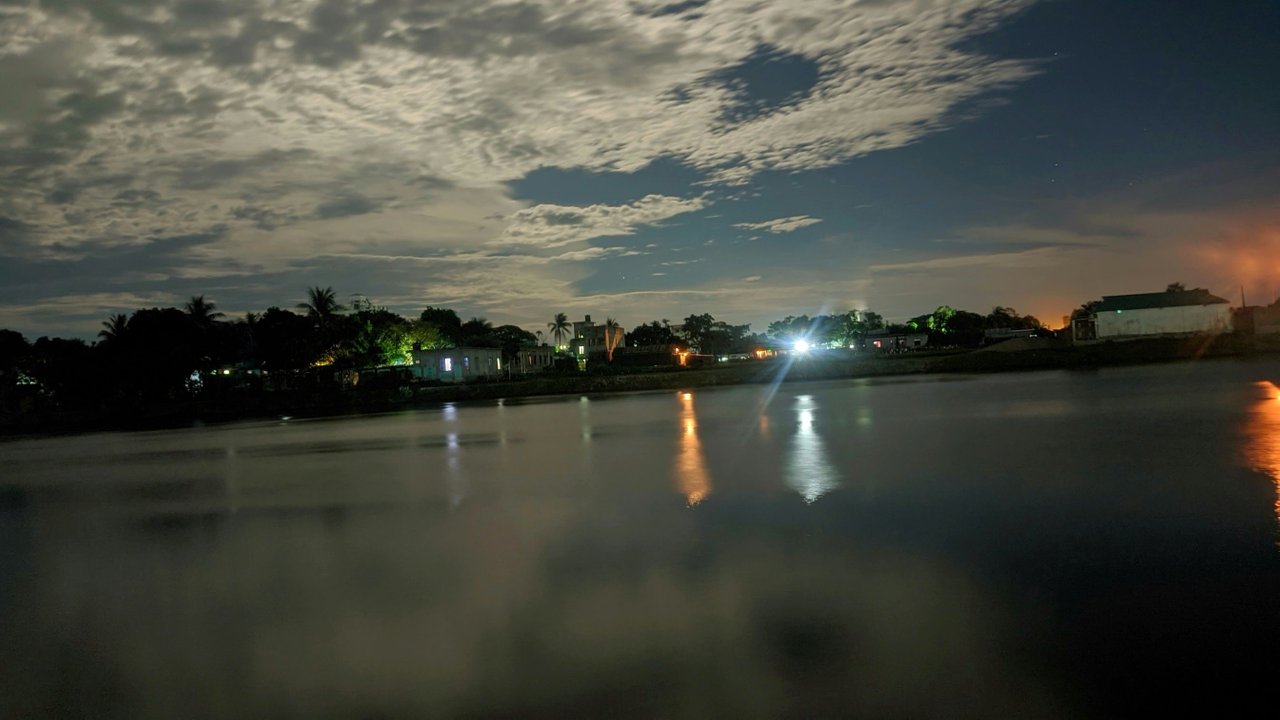 চাঁদনী রাইতে নদীর ওপারে
আকাশ থেইকা নামলো পরী,
আমার চোখে চলে ঘোরগাড়ি
আমি হাবলায়, নদীর এপারে
ঘুমের ঘোরে দেখি তারে
ছবির মত ডাকে আমারে ।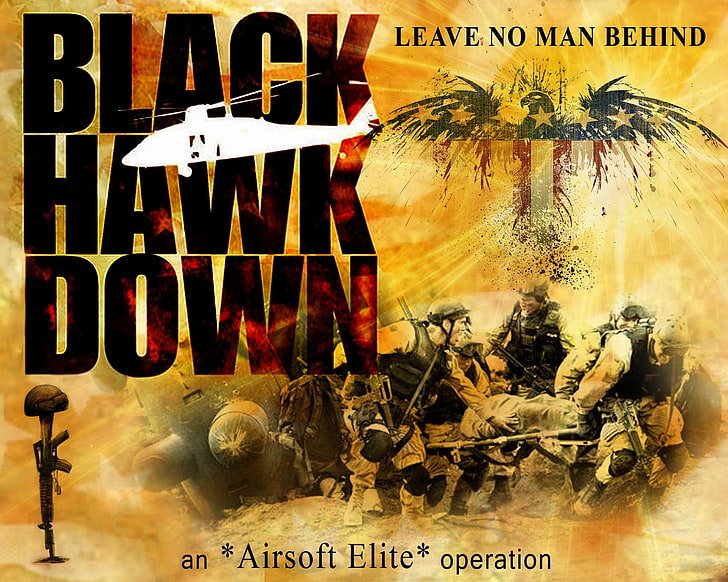 This doesn't need an explanation because the statement strikes the heart of every sane human with sheer fear of hunger, chaos, and eternal trauma. There is a saying a hungry stomach and an empty wallet teach the greatest lesson. And warfare triggers both— draining the economy out of its life, war pushes the people to hunger, forces them to starve to death.

Delegate HIVE POWER to us & earn HIVE daily.
---
FOLLOW OUR HIVE AUTO CURATION TRAIL :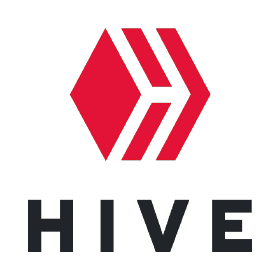 ---
or
Hive.blog
Please go to https://wallet.hive.blog/~witnesses and search for bdcommunity at the form below the witness list.

or
Peakd.com
Please go to https://peakd.com/witnesses and search for bdcommunity Click the check button to vote for us.


If you are from Bangladesh and looking for community support, Join BDCommunity Discord Server & If you want to support our service, please Delegate us & set your witness proxy to BDVoter.

JOIN US ON
---
---