BDVoter Daily Hive Showcase: #49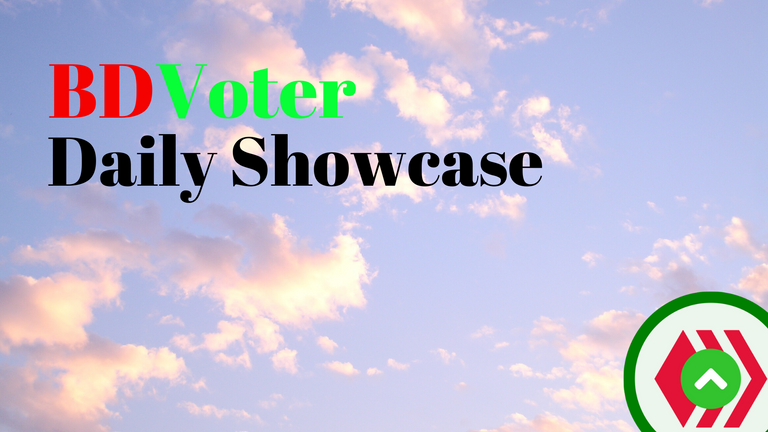 Welcome to BDVoter Daily Showcase, BDVoter was started about concerning BD users who did not get support even after writing well. Beside BDVoter give support to foreign users too. BDVoter is a curation project on Hive Blockchain. BDVoter's mission is to promote uninspired but extraordinary content. Every day we are doing manual curation also besides that we are also supporting some contests. Use #bdcommunity tag & Use our BDCommunity Community and get a chance to featured on our showcase. We only support original content here. We will exact vengeance with extreme prejudice on plagiarists and spammers. So we want to see you unleash that creativity of yours. When you create you get better at what you do. When you plagiarise it is a wasted effort, and we don't like wastefulness or laziness here. We encourage everyone to visit these blogs and show these great Hivers your support and encouragement. If you enjoyed their work, give them a Follow or maybe even say Hello! and shower some love on their content.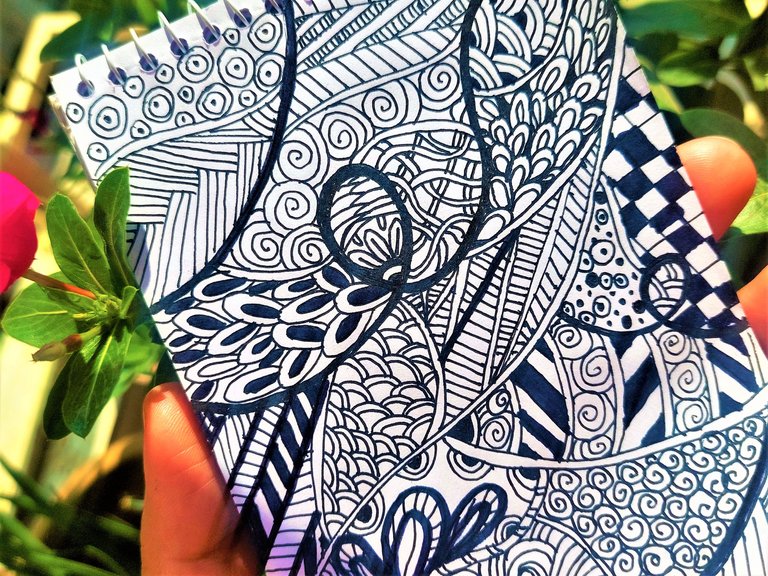 I took a pen and paper to calm down my mind. But what I proceed to create is all chaotic like my mind! It does help me to relax and distract my mind from negativity. This is all I want. I'm not professional on this nor do I do it very often. Whenever I feel like I need to center my mind, don't have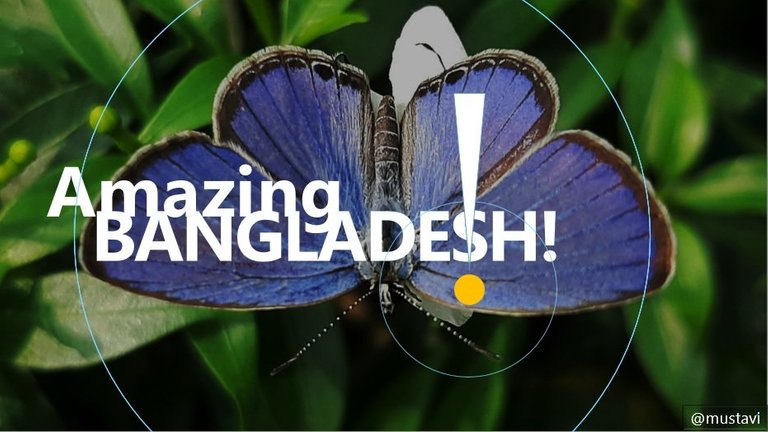 ▶️ Watch on 3Speak By born I have bonding with the nature. My home is green and my parents always trying to make it even greener. Many times, I refer my home as a suitable place to live. We have a pond for fishing, we have pieces of land where we do grow several fruits and vegetables each year, we d
---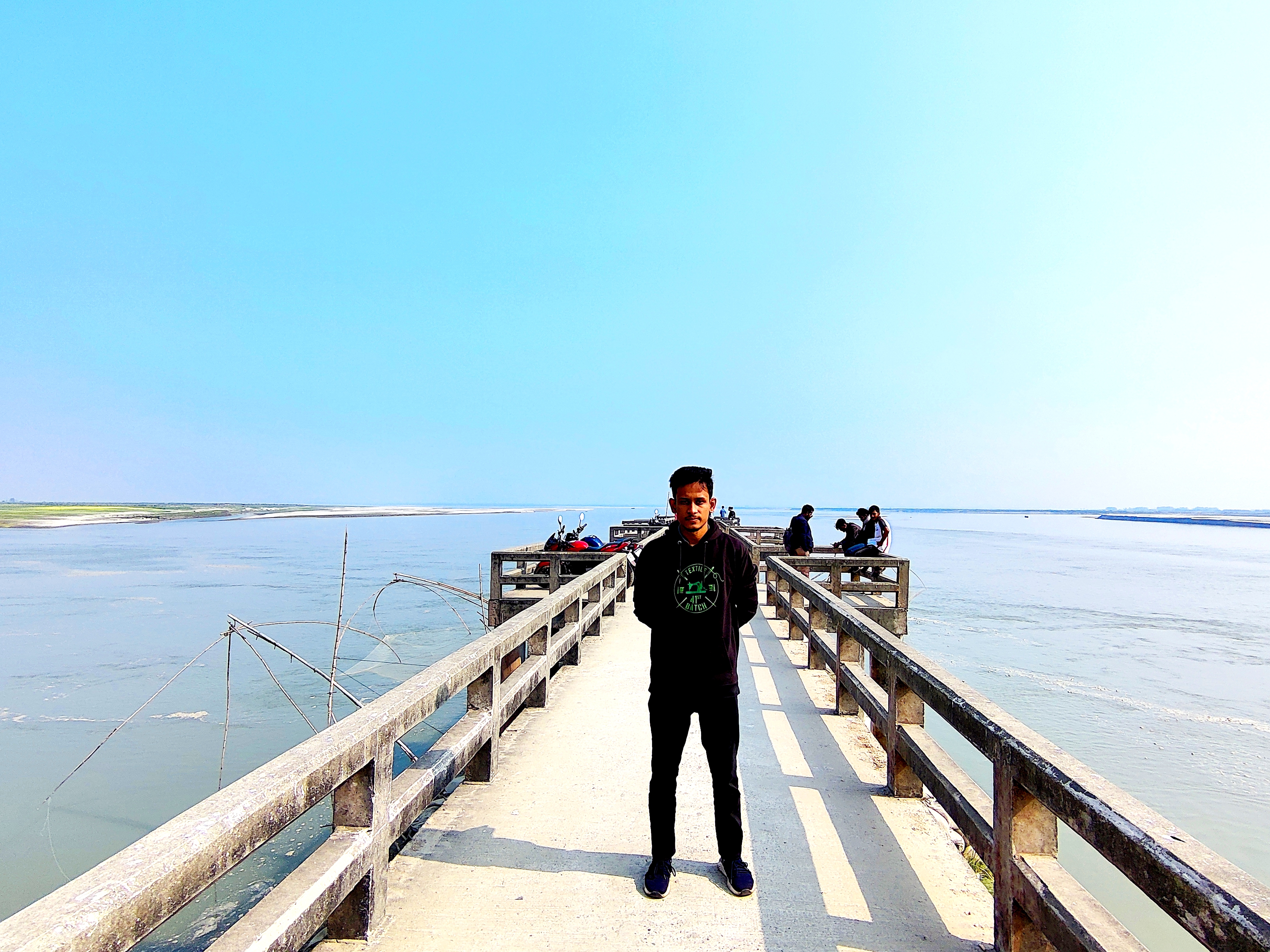 Life!!! It's name of a thousand hobbies and desires. There is not a single person in the world who does not have any hobby. Some of them may fulfill their desires while others may fail to fulfill this. I have been a very amateur person from my childhood. I love going to new places, playing sports an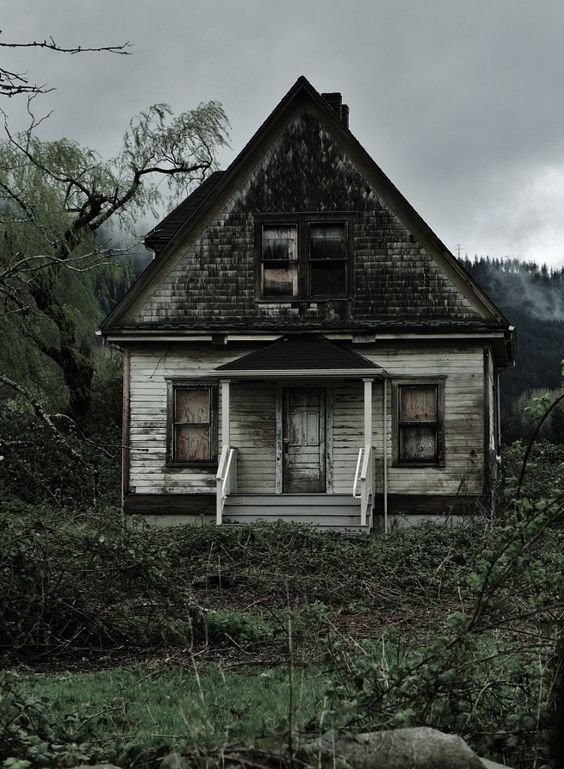 It stood. With it's shaky broken stance it held its ground as firmly as it could. And, yet... It stood. The years haven't been kind to it, nor has the weather. The uncaring look upon it is quite prominent with the permanent decay of the exterior. It looks as if though it's existence has been meaning
---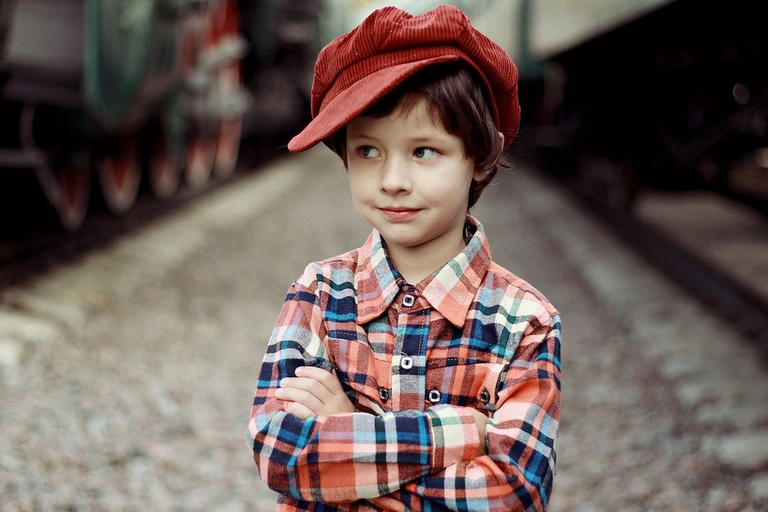 He saw a light and ran towards the window. The sun had risen and although it was still dark inside the room, he could see the sun rays and the dust particles seeming to dance in it. source After all, he was a small boy and such t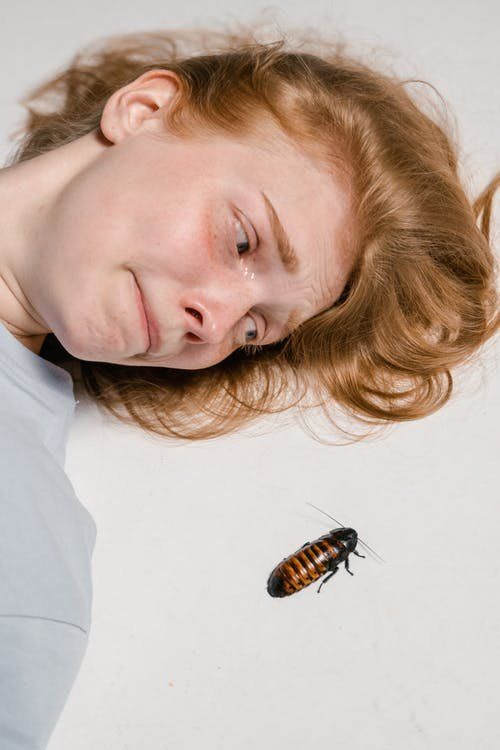 I really didn't have much sleep at night because I was having a combat with one of the most freaking insects. Source I really don't seem to see reasons why someone would want to have a cockroach,
---

Delegate HIVE POWER to us & earn HIVE daily.
---
FOLLOW OUR HIVE AUTO CURATION TRAIL :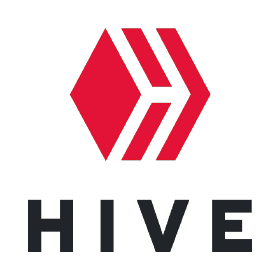 ---
or
Hive.blog
Please go to https://wallet.hive.blog/~witnesses and search for bdcommunity at the form below the witness list.

or
Peakd.com
Please go to https://peakd.com/witnesses and search for bdcommunity Click the check button to vote for us.


If you are from Bangladesh and looking for community support, Join BDCommunity Discord Server & If you want to support our service, please Delegate us & set your witness proxy to BDVoter.

JOIN US ON
---
---