BDVoter Daily Hive Showcase: #61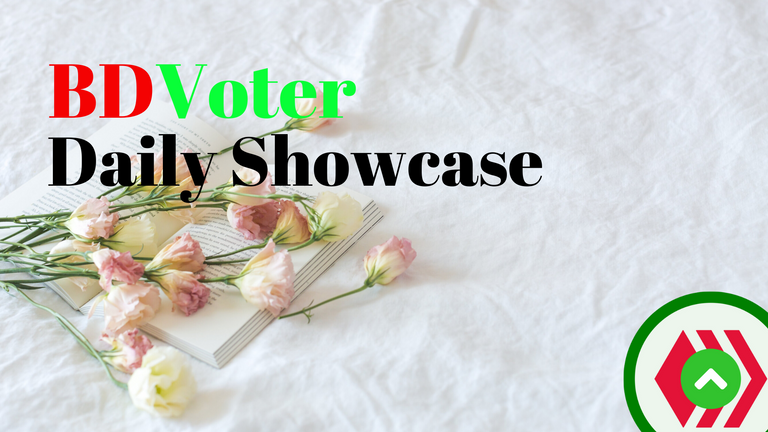 Welcome to BDVoter Daily Showcase, BDVoter was started about concerning BD users who did not get support even after writing well. Besides BDVoter give support to foreign users too. BDVoter is a curation project on Hive Blockchain. BDVoter's mission is to promote uninspired but extraordinary content. Every day we are doing manual curation also besides that we are also supporting some contests. Use #bdcommunity tag & Use our BDCommunity Community and get a chance to be featured on our showcase. We only support original content here. We will exact vengeance with extreme prejudice on plagiarists and spammers. So we want to see you unleash that creativity of yours. When you create you get better at what you do. When you plagiarise it is a wasted effort, and we don't like wastefulness or laziness here. We encourage everyone to visit these blogs and show these great Hivers your support and encouragement. If you enjoyed their work, give them a Follow or maybe even say Hello! and shower some love on their content.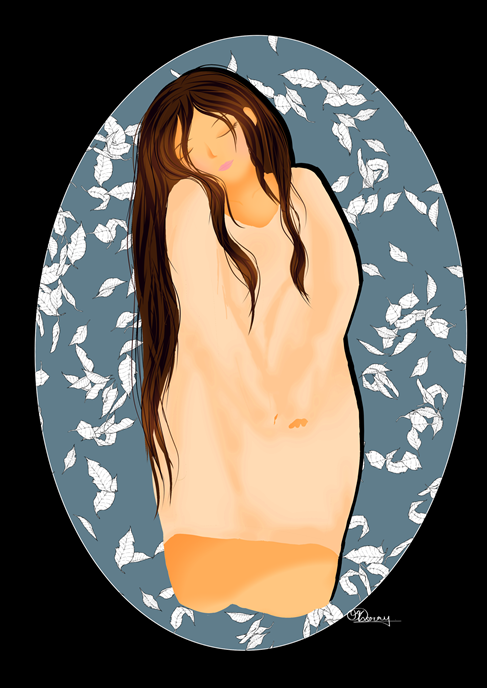 Hello everyone! How are guys doing? I hope well. Honestly, this pandemic that is going on has taken a toll on us in many ways like financially, socially, mentally, physically, etc. Yet, we all will win over this, one day, for sure. When talking about physical body shapes we all have different shapes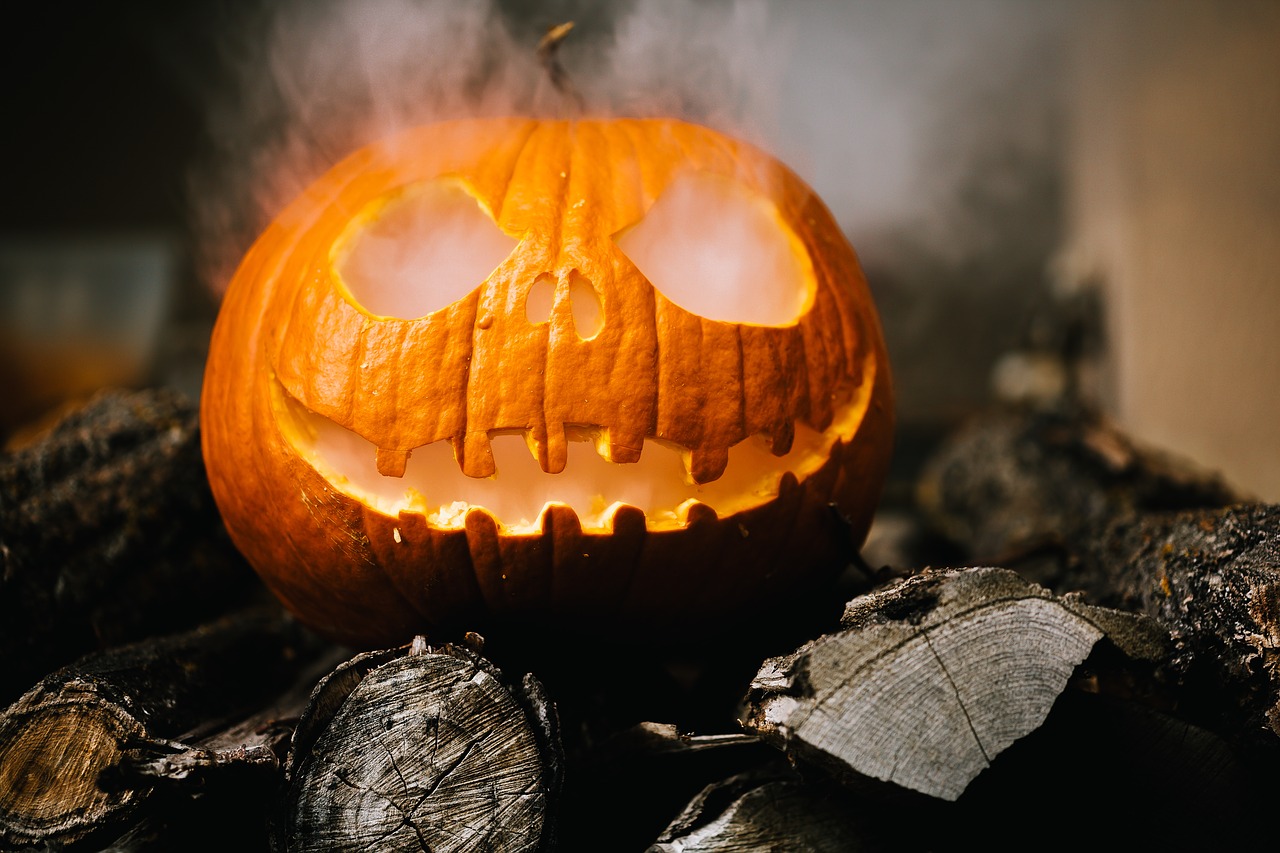 Raju has been looking very happy since morning. There is a special reason behind his being happy. Today all his friends will come to their house. Because a small house party has been arranged today. Raju has invited 5/6 of his friends to come. Since their test is over now almost everyone is spending
---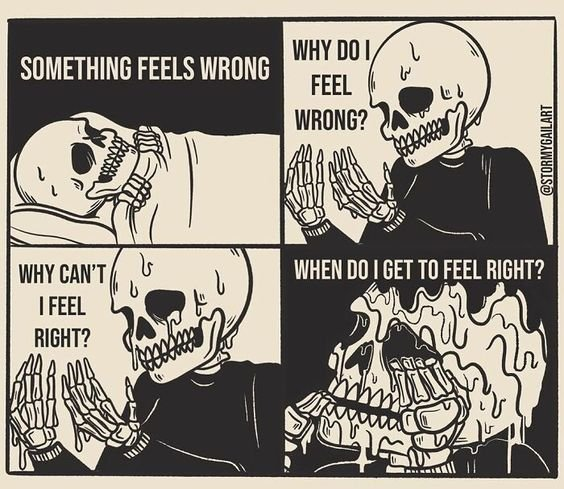 It feels as if I'm hardly around anymore. Writing a lot less, commenting nada. It's not due to lack of trying - maybe somewhat. Lately, I have been writing less and less than I used to before. It's just, even though I have countless of drafts made, I can't bring myself to finish them. Neither they h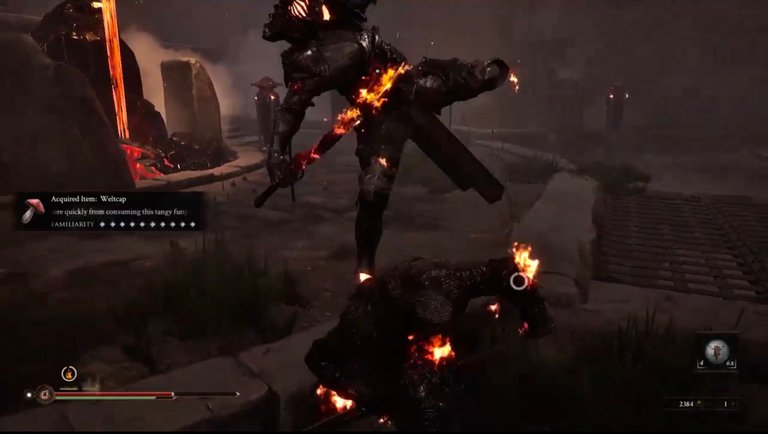 Just as the title says, I beat Imrod in 2 tries. This was my first indies game ever, I never played any such games as I had no way of doing so. The first 3 streams in my channel of this was only basic grinding and understanding the game mechanics and building the foundation for the game to be stream
---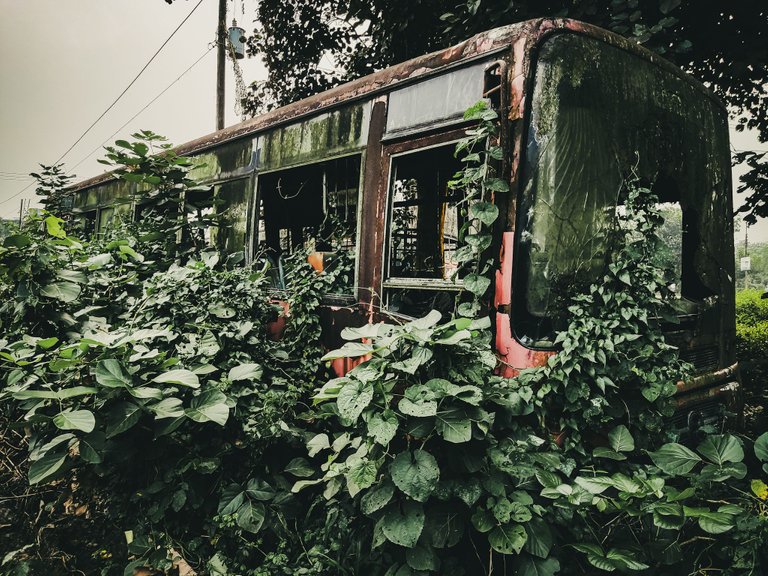 It's been a while since I have sat down to write something here, and even longer since I have published anything. Yes, there have been a few pieces I started since I took a long, very long break from writing and as it happens....when you sit down to write something after a significant break, the pie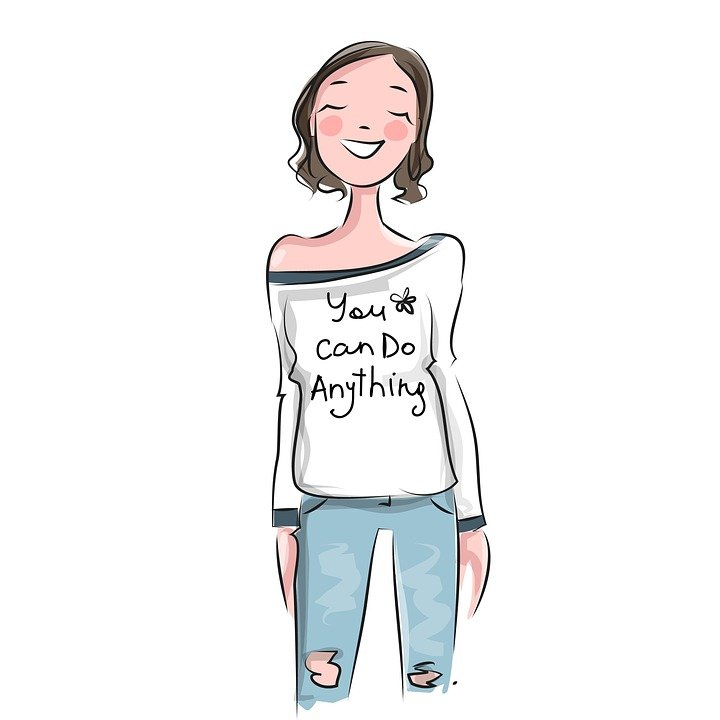 I kind of think about the success of Hive and the related apps and it strikes me that splinterlands has been very successful and also helped Hive along the way. So, it is a blessing that Splinterlands chose to remain with Hive and leave the previous chain. The title may seem odd but it reflects the
---

Delegate HIVE POWER to us & earn HIVE daily.
---
FOLLOW OUR HIVE AUTO CURATION TRAIL :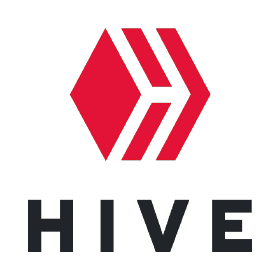 ---
or
Hive.blog
Please go to https://wallet.hive.blog/~witnesses and search for bdcommunity at the form below the witness list.

or
Peakd.com
Please go to https://peakd.com/witnesses and search for bdcommunity Click the check button to vote for us.


If you are from Bangladesh and looking for community support, Join BDCommunity Discord Server & If you want to support our service, please Delegate us & set your witness proxy to BDVoter.

JOIN US ON
---
---