Crypto Corruption is just a reflection of society we live in! #BTC will live!
The world has always been corrupt but digital theft makes the numbers of fraud and theft much easier for the wicked ones. They can collude using puppets and funnel digital wealth easily if those in power create the correct offlanding.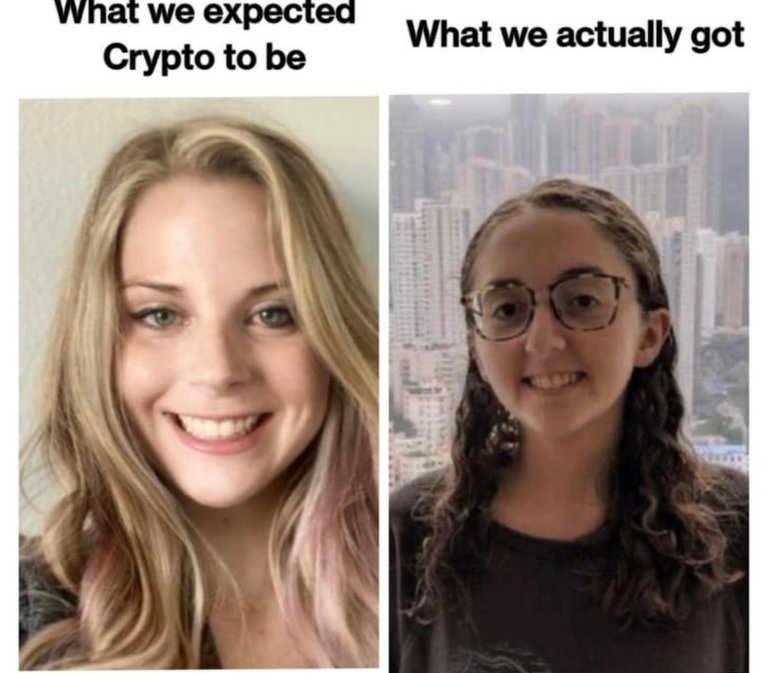 Not that the chick on the left is anything special, we can see the ugly side of crypto. #FTX is second largest donor to the democratic party. Legislation was drafted from high up political corrupt hacks and we all know they can get away from swindling millions if not billions from unsuspecting individuals.
Alex Mashinsky, SBF, Do-Kwon. These assholes are good talkers and can keep their heads on straight even when lying through their teeth. Interview after interview and they know exactly what they are doing in the shadows. Human being's are profound in their way they can be deceptive with a smile.
#BTC Bitcoin is leaving to private custodial wallets. In truth I cannot trust anyone as they can lie through their teeth. If you are to be careful you should hold your own crypto. The bullish case for #BTC is that it was designed to be HELD and eliminate legacy style fractional reserve poop. Unfortunately the gains of %1500, %100000 is just too hard to not participate into.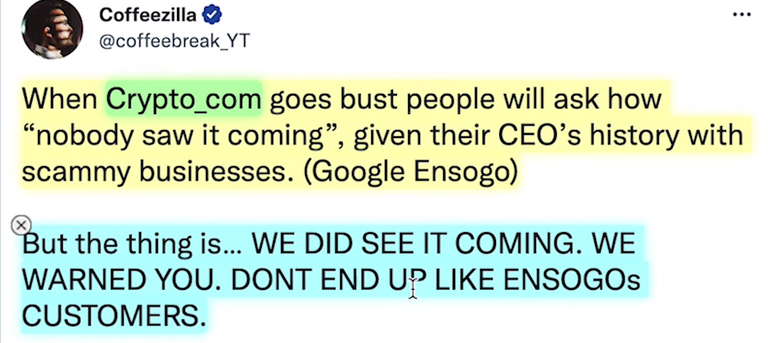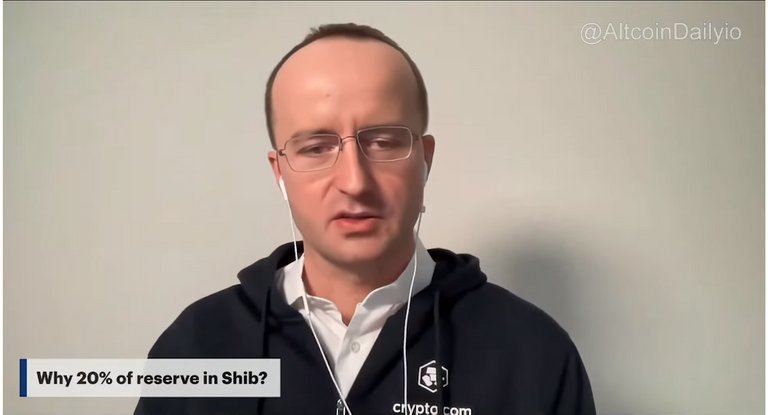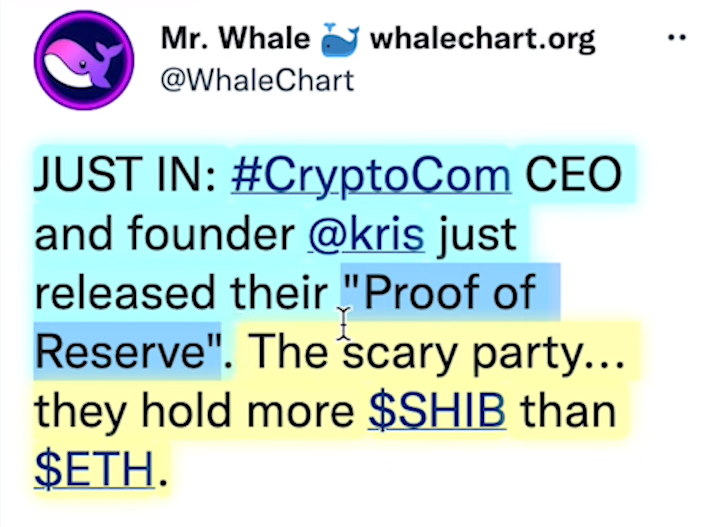 Pragmatic investors like Michael Burry has called out the fractional reserve ponzi scheme and of course made the big short. It looks as though he is looking into the future. Corruption within society breeds corruption, theft, drug-use, and violence. I hate the prison industrial complex but it is a scheme just like everything else. It's a sad thing to invest in, but with such wide-spread corruption it is only natural to expect society going the way of the toilet.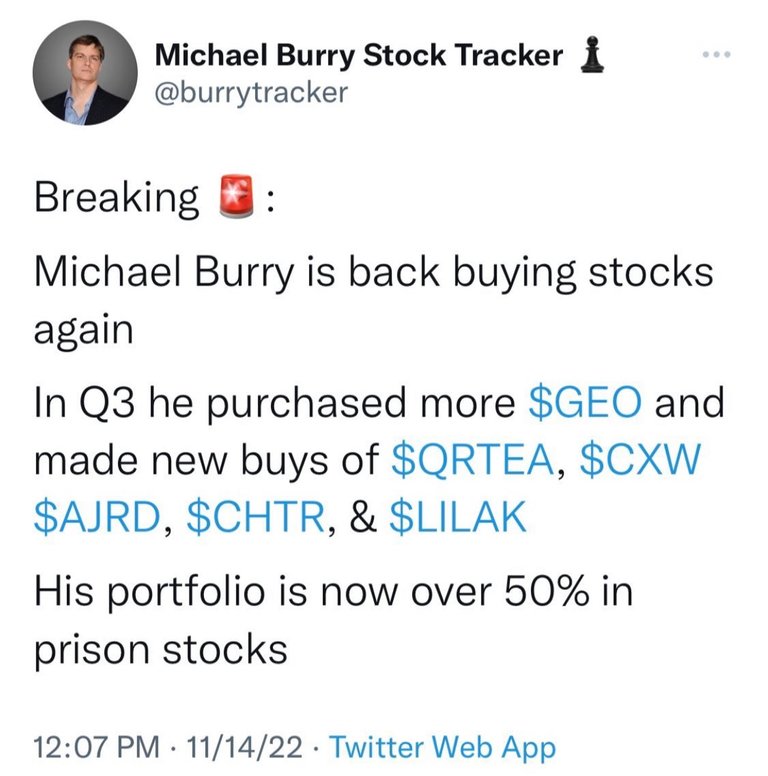 ---
---