First Person Shooter on #HIVE blockchain: OWN PSYBERX NFT CRATE airdrops!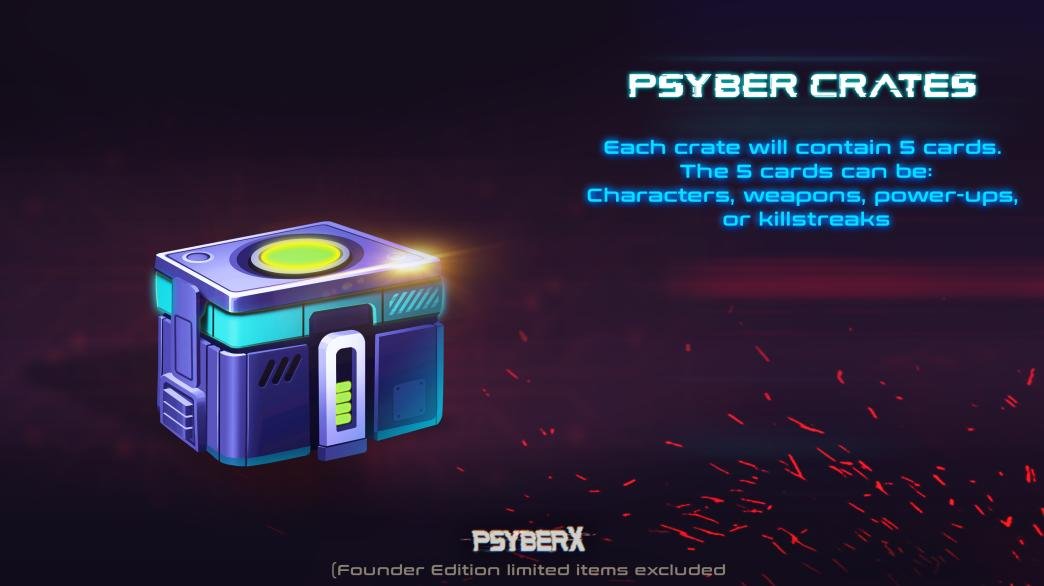 How can you obtain your own PSYBER crate for opening?
You wanted some use case for HIVE?
Well get yer Freakin Level ON!
There will be two ways that you can get your PSYBER crates.
You can purchase them outright when the marketplace launches in the near future.
Crates will be airdropped to those that hold LVL token. For every 200,000 LVL token in your wallet over a 60 day average you will receive 1 PSYBER Crate. For example, if you have an average of 1,000,000 LVL tokens over a 60 day average you will automatically get 5 PSYBER Crates every month until the limited supply of the crates are gone.
Luckily for this post I don't have to think too much besides a little copy / paste info, and of course keeping that big fat freakin GREEN candle m00ning.
The only thing is that this m00ning shouldn't have anyone selling in either case.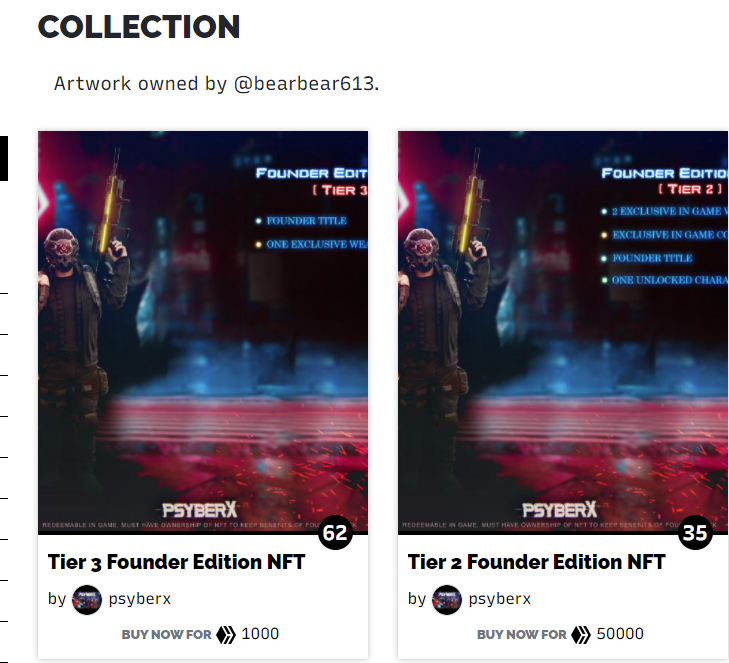 I'm not selling any of these either.
Why? Because I wanna play the freakin' GAME!
So now just by holding that same 1 million LVL I'm gon get some free CRATES!
Hey! I'm allowed to brag! I have been shilling Level for some time. If you haven't been listening that's not my fault!
I took a little risk on our blockchain and we win some and we lose some. Holding NFT's for this game can be speculative but also highly lucrative. To be honest I'm just in love with the idea. Tokenomics, anything to keep the 'dream' alive is worth trying for. All people on Hive who likes games and blockchain should be supporting projects like this.
Hive use case only increases and Who doesn't want a discount and to be early. They always say it's still early, well this is still SUPER early. Obviously the future of all currencies depend on cross chain integration; but Hive is being used for it's technology and beyond cheap cost. I cannot answer on scaling but I'm thinking if splinterlands can do it, there's plenty of room for more.
So if you don't want 1 Million because you have missed some of the bigger drops, I'm sure there will be plenty to purchase early. 30% discounts are pretty cool as well. Better have some HIVE loaded. The crates are a great litmus test for this as well. Will they sell out like 10k Hive Punks?
Well 100,000 is more!
There's a lot of digital asset space to go on #HIVE
Additional benefit of having over 200,000 LVL tokens when the marketplace launches is having a 30% discount on all Crates purchased. Purchases can be made with HBD/Hive. Currently this will make the price of each crate $14.00, instead of the full price of $20.00.
What's in the box?
Crates will contain many items/weapons that you will need in game. The most important is killstreak rewards. When killing enough users in game you will be able to activate a killstreak. Killstreaks are powerful skills that will help you take down even more users. For example, when you activate the Attack Drone killstreak you will have a Drone that will follow you and automatically shoot at any enemy nearby.
You will also find enhancements, which can include permanent speed increases, faster aiming, quieter movement, ect.
There will be many rare NFTs in the crates, but no Founder Edition equipment/characters/weapons can be found inside.
Marketplace insider :
Users will be able to transfer in any PSYBER X NFTs they currently have. They will have an inventory screen where they can view all NFTs they currently have listed on the market.
Everyone will be able to list/sell/trade their NFTs on the marketplace.
The marketplace will be the very first screen you will see when loading up PSYBER X.
The 60 day average for airdropping PSYBER Crates starts today!
Ready. Set. Get your LVL tokens!
Don't forget to join us on discord!
https://discord.gg/w3Hvu6GHWY
If you're new to finding out about PSYBER X, discord is the best place to learn more. There is no such thing as a stupid question.
We also have fun daily airdrops of other tokens!
Come join us on this journey!
If you missed our previous post, check it out here:
https://peakd.com/oneup/@psyberx/project-budget-oversight-further-details-about-the-psyber-x-marketplace-and-psyber-crates-psyber-witness-coming-soon
An important note:
10,000 PSYBER Crates will be reserved for airdrops.
These will be deduced from the final supply on the market place.
HODLing some #LVL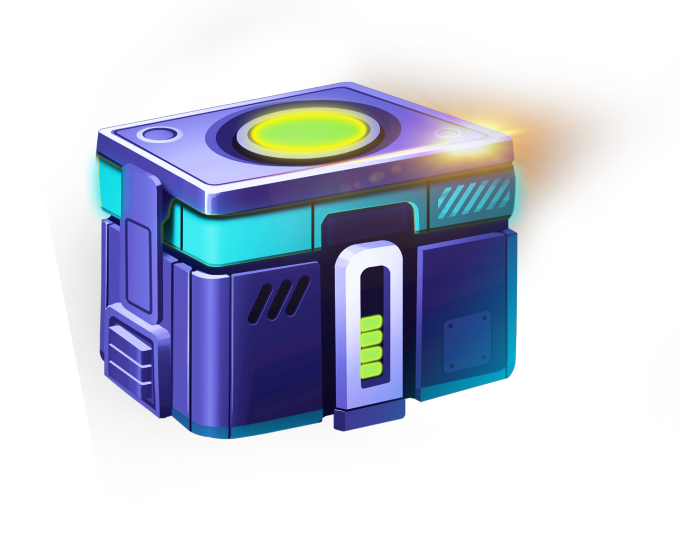 Posted Using LeoFinance Beta
---
---