HIVE Focused POST : PSYBER-X , 1000 HIVE but MOAR #LVL and #BRO!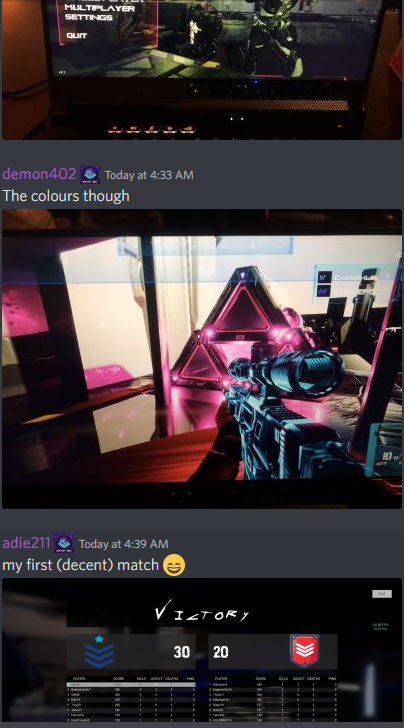 A few months back I had stated I was powering down. Just converting some #HIVE into #BTC. I was told never to sell your BTC because 'YeArS LaTeR" it's going to be worth immeasurably more. Nobody has a crystal ball, but if you are around during any bear-market you know what I'm talking about.
Is it dead?
Is it dead this time?
Am I going to be a bag holder?
Yes we hear this incessantly and it's of course where most people have lost 90%-99% of their worth. Imagine you think you are going to the moon only to crash back down a couple of years later to nothing.
But the "HaLvEnInG" yah yah yah it's a cycle. Ok fine time will tell just like everything else. #BTC is a legacy coin for this space. The demand for it has increased since the last cycle, but all of the scams bring down it's 'worth'. I will say that on the radio just like #GOLD, they talk about #BTC price. So slowly but surely I guess?
So here we are back on #HIVE and I'm building up my account again. 1000 HIVE power is still little fishy but I was there with over 10,000 at one point. I'm looking to build this account back up to 5000 at the minimum.
I took some gambles and parked approximately 5000 Hive with #BRO and 2000 HIVE with #LVL.

BRO is going to have an airdrop very soon for some secret project. Who knows what it will be but it's an AIRDROP! I might be buying some tokens depending upon the project, but I have found way's to grow HIVE from outside the blog sphere. It's probably my number one investment on HIVE.
Next is #LVL. The price has fluctuated. Psyber-X has pushed out a working project but I have yet to download the ALPHA demo. Once it's on my machine I will be reviewing it and putting a lot of FUD to rest.
---
---