Markets look ahead!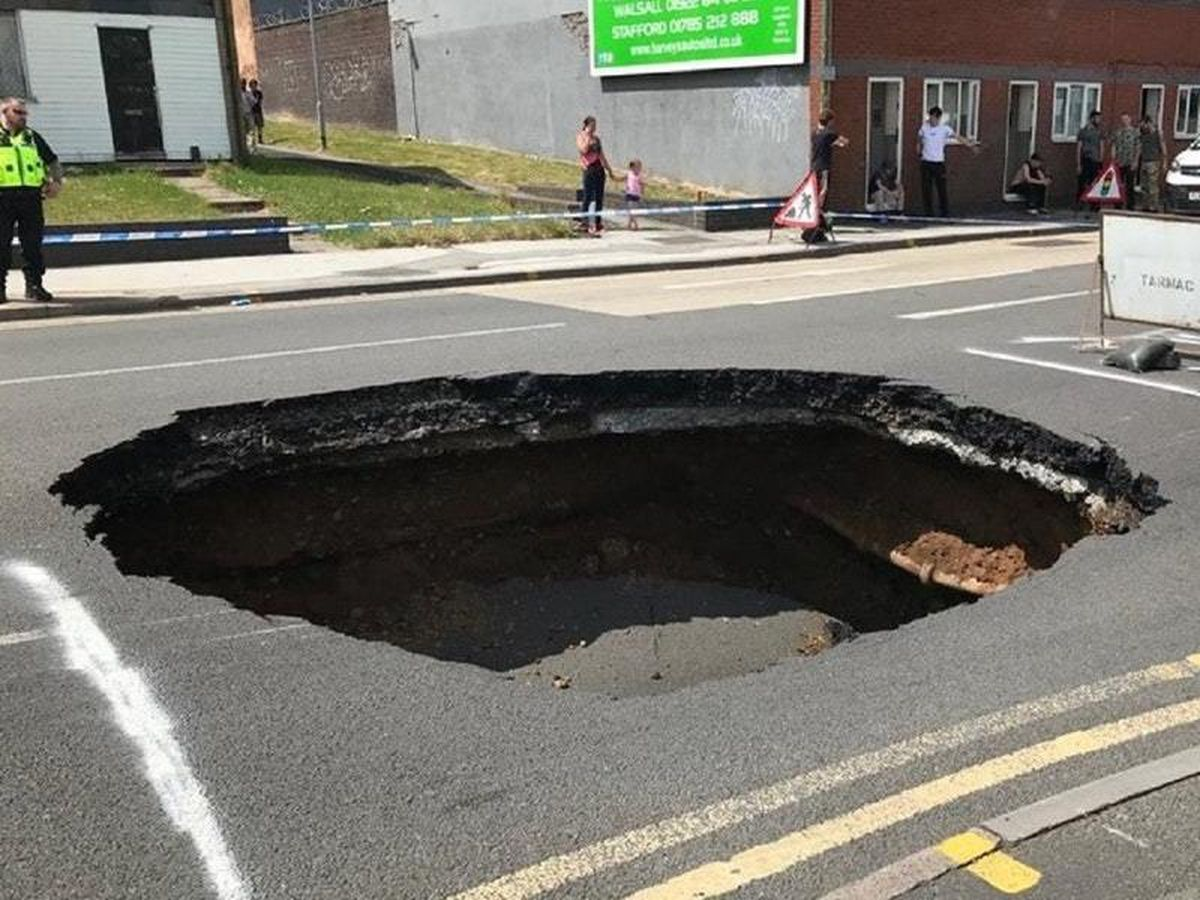 Watching some lines, figuring out where it's going to go.
Oh wait it's the Matrix. There's no forward guidance unlike what central planners wish us to believe. Honestly I have nothing to report. Job numbers, economic numbers, it's all hogwash.
We are basically seeing a bifurcated world. The have and have nots, the East versus the West. Where is it going to go? It's hard to stay positive in a world that is a sink hole. I guess the common denominator is just survival. Of all the truths Trump said, it was he is just trying to survive.
Some are born with a silver spoon, and others with dust by their feet. History is the only forward guidance. History is a mess full of destruction and rebuilding. The climax of this sink hole is coming. Who survives when it's all left to the dust? I guess those of us that can somehow navigate the black and white of this world. Yes it's grey.. grey are those who emerge from the ashes. They grey also means almost nobody leaves unscathed.
Depressing? Yah I guess.. but it's also history. The silver lining is that there is always the hope we 'build back better'. Not but they guise of central planners who don't know they are planning to fail.
Posted Using LeoFinance Beta
---
---