Monday! There is a liquidity CRISIS brewing in USD!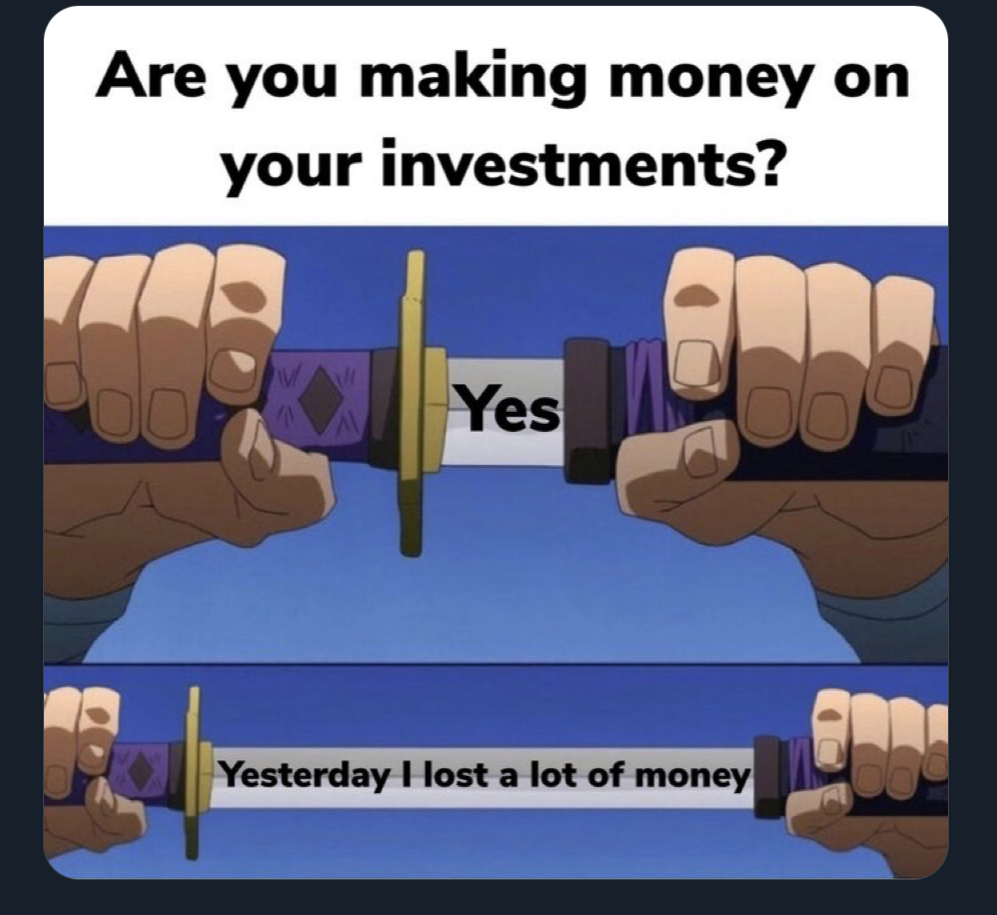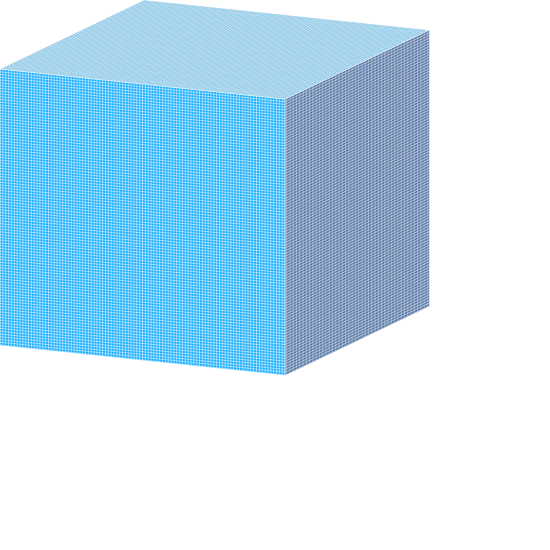 https://www.mathsisfun.com/definitions/quadrillion.html
This whole ponzi is boiling down to collateral in SHORT-TERM T-BILLS. USD are used to purchase those 'safe' T-BILL but finding USD is getting harder to source (find). Although USD is a shit-show within the USA, this is what the world ponzi has boiled down to. The debt will not stop because it's in the quadrillions. Can I even write that number down?
"quadrillion"
The fourth power of a million according to the system of numeration called English; but the fifth power of a thousand according to the French system, commonly used in the United States.
A thousand million millions.
1,000 x 1,000,000 x 1,000,000 = 1,000,000,000,000,000
Which is a 1 followed by 15 zeros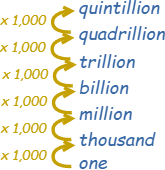 So there's of course not enough collateral to post for that kind of number so what do they do? Well like any credit card debt you can pay a fraction of the bill (at interest) and keep the item of what you own, but of course it becomes harder and hearder to pay off. It's a fractional loan with interest, say 1%-2%. When the INTEREST payments go up there's an even higher CASH crunch and in this case it's the USD.
So are are treasuries the RISK free currency? Well according to the world it is. This is where this liquidity CRUNCH is coming from. Could it be the next crisis the world has to deal with?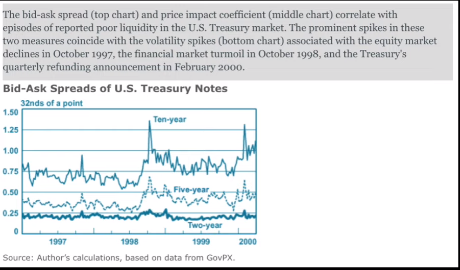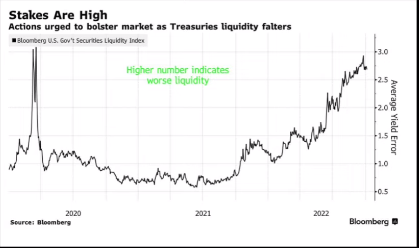 As we can see in 2020 it Spiked to 3.0 for the 10-Year and now we are back to 3.0. "The "higher number indicates worse liquidity". So this is showing signs of unease in the treasury market which in effect is the DOLLAR system.
Sorry for this technical post. Wrapping our heads around this global system is difficult enough. We took ourselves off of hard money long ago and in order to continue the ponzi scheme, we have to make it more and more complicated even though the fundamentals are simple. I have heard that the FED is thinking about buying the treasury market. Yup, illegal but far from impossible. Keep buying the hated hard assets is all I can say.
Posted Using LeoFinance Beta
---
---