Re-Visiting #APE mining.. and why I own ZERO APE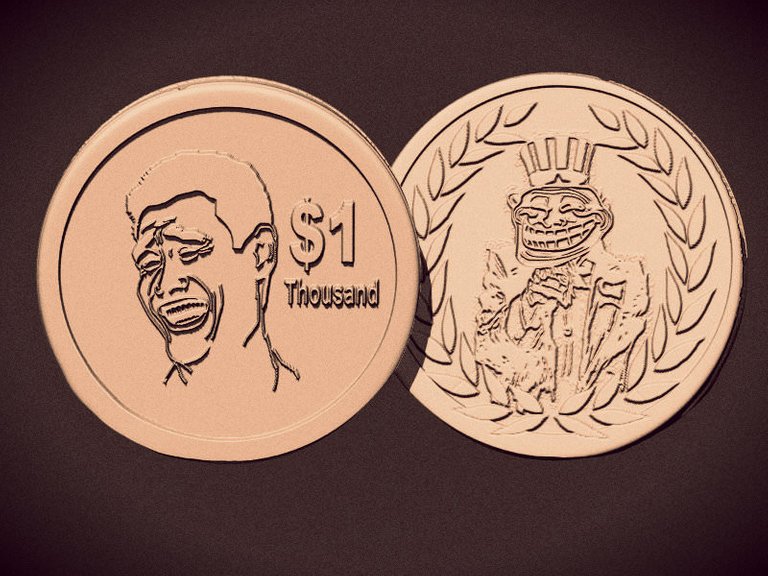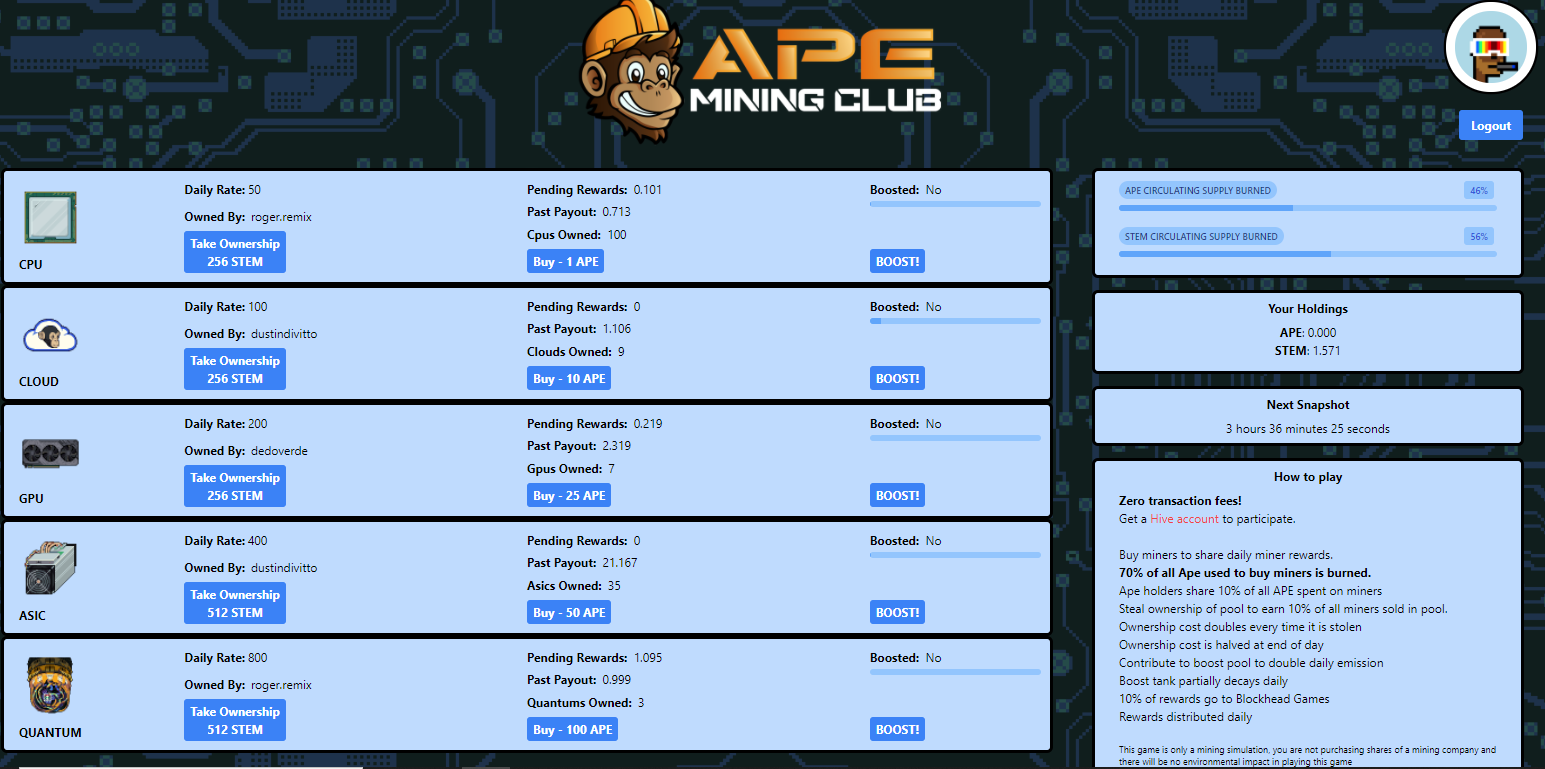 Just a quick update on my APE mining. To date I have probably 'invested' just a little bit of HIVE into the APE mining. In fact many would say I went FULL APE which is something you should never do. If you are into crypto at ALL, you should very well know that quick riches do not come quick..
Unless of course you are into Floki, Shibu, and Doge's
It would seem @themarkymark has got his eyes on many other blockchains with his most recent 'port' to HIVE #HivePunks but few know that his inspiration for Ape Mining club was Binance smart chain's Rocks. Rocks was really good at paying out until.. it ran out of rocks.
Ape is similar but there's much more supply with a little more planned. So back to the title of this post. Why do I own very few APE? Well as expected eventually APE will be burnt and run out. You can buy APE at a very low price. I was one of the fools who initially bought at 2.5 Hive amounting to a whopping 1000 APE. That's like $2500 USD today's market. That would be of course if APE stayed pegged to 2.5 Hive.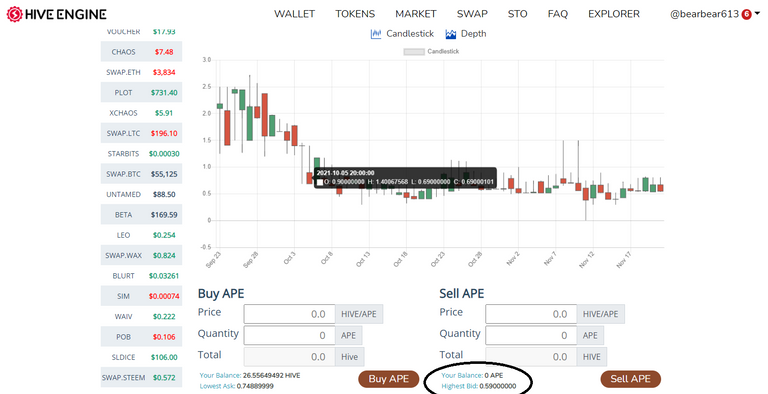 It's been a while since anything I purchased off of Hive-Engine surpassed HIVE itself; but it doesn't necessarily have to. I'm pretty committed to the block chain and waiting for things to work themselves out isn't an issue when I am off blogging and curating. In all honesty I just purchased a few more APE at these prices because it's cheap!
What did I do with said APE? Well of course I burned it by buying the shiniest new miners:

Getting the APE back will take some time, but as an idle game with a certain amount of life left on it I'll still be APING in. Let's see how well the newest miners do! But you at least now know why I own ZERO ape at the moment. The truth is I keep buying miners with it. The real question is do you want to buy miners near the beginning of it's life? Or near the end..
---
---