Shoulda woulda coulda! SOLD MY ETHEREUM!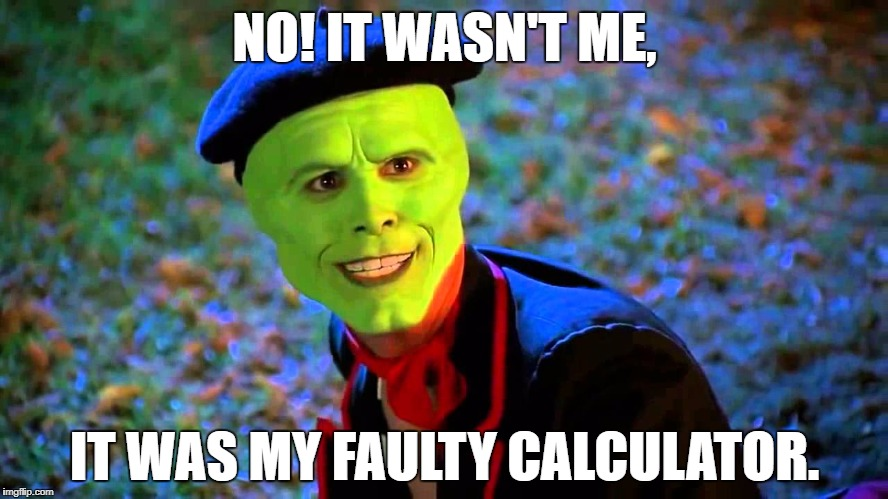 Yah, Bear capitulated. I have kept my BTC even though it's more likely to tank much further. I did however decide to sell all of my ETH. I'll need a little for gas fee's as I have some $LINK but otherwise it's time to fully see how low things will go. Really if you follow my blog it's a good time to raise cash. Inflation is up, and most investments are down.
Luckily I bought Ethereum just before it completely exploded. I sold some on the way up but I think I bought back in. I probably made only a few $1000 but honestly I don't see a good bottom to this shit-show. The cantagion isn't fully known from the #FTX fiasco and frankly it's starting to smell more and more like a legacy rug.
We need regulation! But we won't regulate! - SEC
The close relationship #FTX has, the amount of money lost, is just screaming collusion of some sort. Not only that but those pesky Central Bank Digital Currencies are right around the corner! If I wanted to destroy something that took my power away, I would infiltrate, subvert, and bring in my own form of crypto. Sounds like a conspiracy? Yah I guess. It's not like people were put into house arrest and told it was for the health. Nevermind the liquor store and big box stores were open the whole time.
So I'm starting to like my tin-foil hat. It's sitting pretty comfy!
https://finance.yahoo.com/news/wallet-linked-vitalik-buterin-sells-203955868.html
Wallet Linked to Vitalik Buterin Sells Off $3.75 Million in Ethereum
"Kate Irwin
Mon, November 14, 2022 at 3:39 PM·3 min read
UPDATE: This story has been updated to note that Evan Van Ness, a prominent developer in the Ethereum community, said Vitalik Buterin told him the wallet in question is not his. Decrypt has tried to reach Buterin directly for independent confirmation.
A wallet believed to be controlled by Ethereum co-founder Vitalik Buterin sold 3,000 ETH over the weekend, converting the cryptocurrency into U.S. Dollar-backed stablecoins via the decentralized exchange Uniswap.
The moves were made in the middle of the night early Saturday morning, less than 24 hours after news broke that FTX and its affiliated entities had filed for Chapter 11 bankruptcy in the U.S."
Alright so Vitalik say's it's not him! Well after seeing we definitely have more downside in this market, it only makes sense not to be diamond hands with everything.
https://www.zerohedge.com/markets/here-come-programmable-dollars-new-york-fed-and-12-banking-giants-launch-digital-dollar
Here Come "Programmable Dollars": New York Fed And 12 Banking Giants Launch Digital Dollar Test
These bloody crypto's are just so rife with fraud! How about we get in on the action before we bring in our own fraudulent 'digital' currency! We can program it to do anything! Imagine the control and how many more billions siphoned out of people's wallets. What's the problem with that? You looked at me wrong!
Anyways there's a lot more downside coming. I was told to never sell my #BTC! I'm gonna feel like a real moron this long bear winter. I always wanted that 1 #BTC, too bad I'm not selling it even if I can get it pennies on the dollar. I guess I can always buy Ethereum again, but to be honest it's not my favorite shit coin anymore.
Posted Using LeoFinance Beta
---
---