The Age of Frivolous spending is ending!
It's a boring Sunday so I decided to blog something for a quick updoot. My son loves a challenge but when I saw the price tag for this $550 lego Red Ferrari (not Lambo) I wondered how many will be purchasing this item. Of course it's a luxury item but how many would spend when they didn't have the money to begin with. Now that energy is #1 priority for many in the world, what will happen with such items.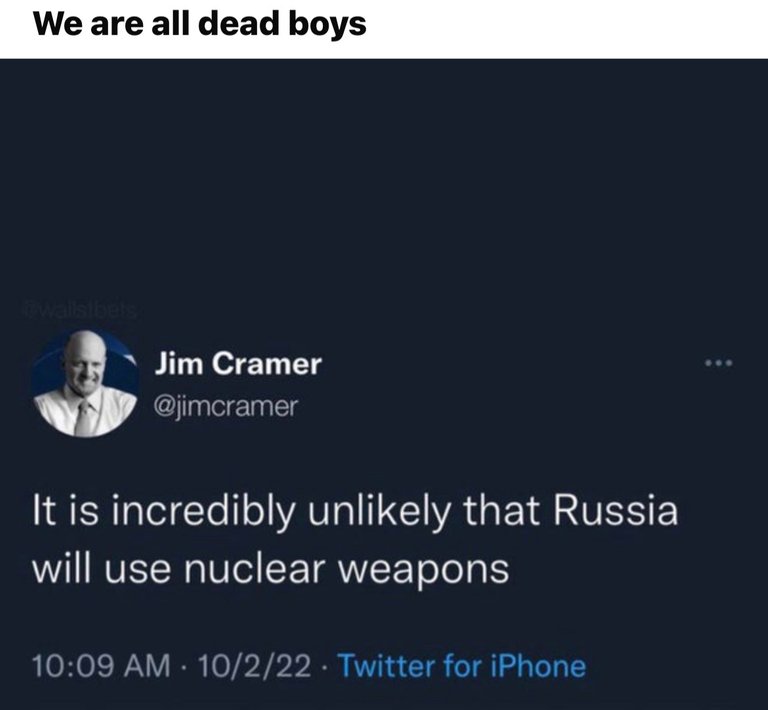 Now beware of the Reverse Cramer put. The joke is whatever he calls, the opposite will happen in reality.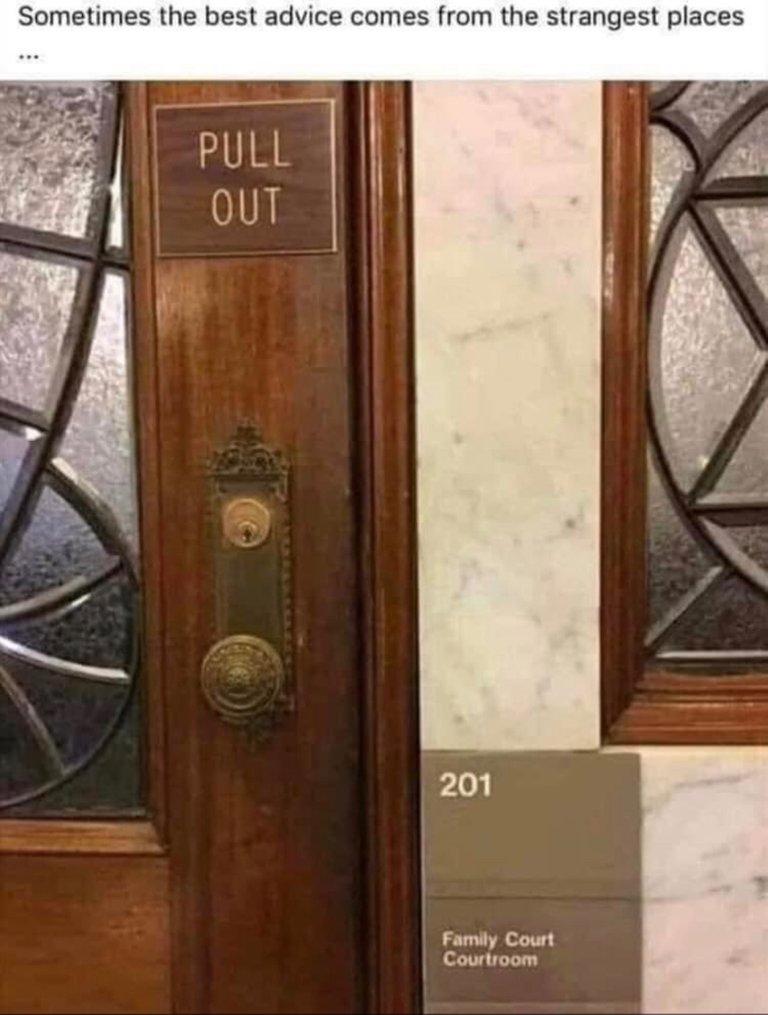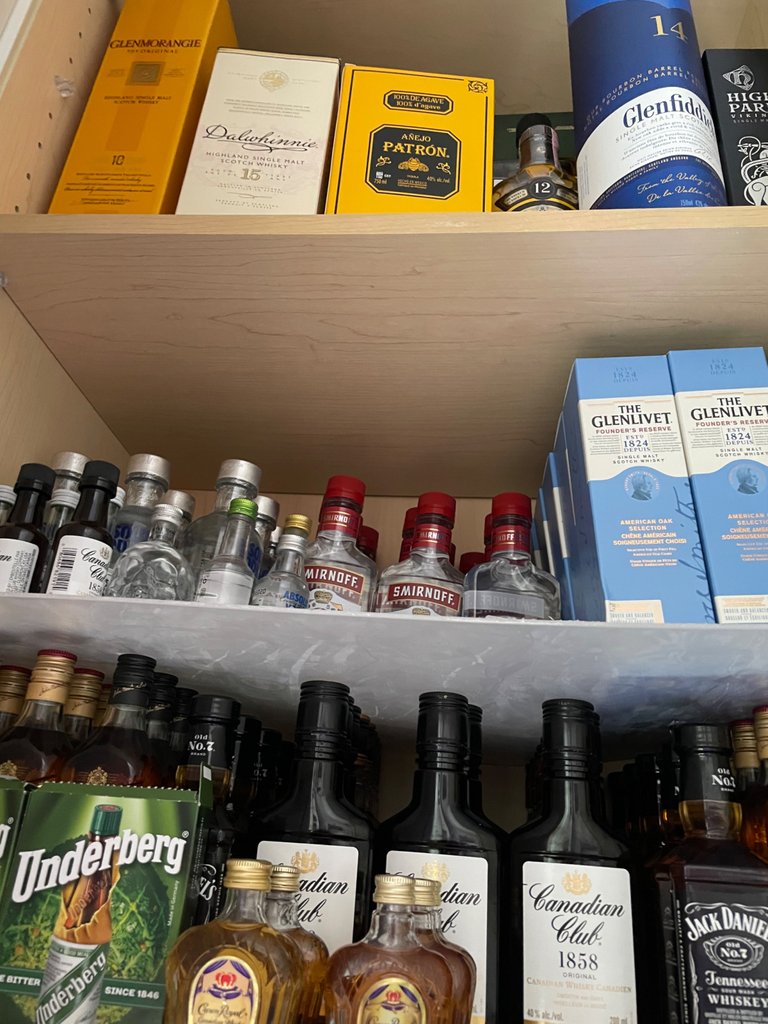 Here's a joke for you! Stocked up on this cough medicine because the real stuff is not on the shelves. No joke there's not children's tylenol and advill. We were locked up for 2 years for our health, but the liquor stores had plenty.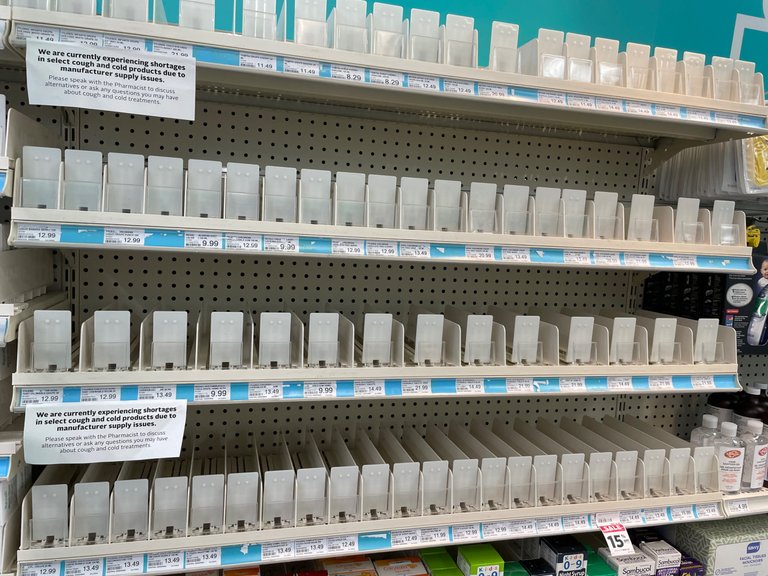 Well that's the Sunday wrap up can't wait for the news.
---
---