Waiting for capitulation..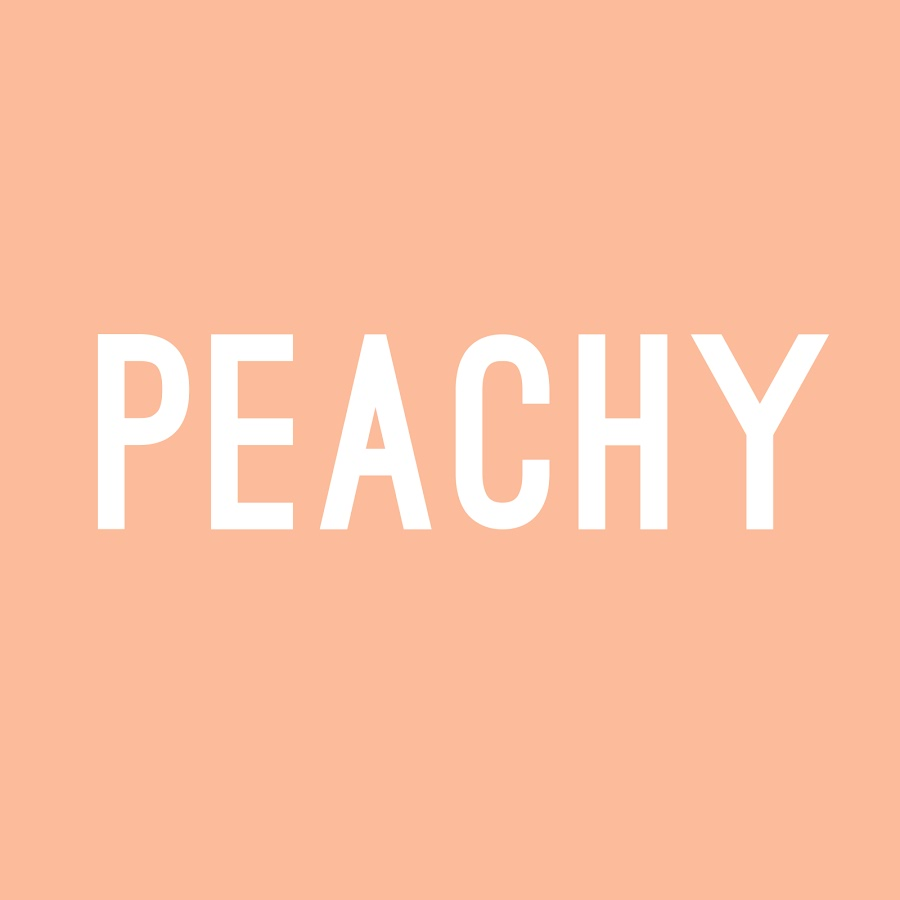 Bear markets are meant for growth. Are we in a yearly bear bear? Or a decade bear bear.
Oh the Green may come back as Covid crash proved. Only difference this time is people really have to choose between a meal and gasoline.
Where does this leave crypto which is atm a highly speculative asset.
Perhaps price is reflective of that sentiment. The good thing is I will finally accumulate a full #BTC in this bear. In Canada I have learned the more money I make, the less I get to keep in my pocket.
I have been wrong for a few years on #BTC alone. It's time to switch it up and think in a few years it's all time high will be a memory and even a good entry. Having things to believe in are good as well. My biggest mistake was selling #BTC too early.
Accumulation is my goal as well as Hive power. I'm still posting even when things do not seem so peachy. A devaluated dollar, no interest on savings..
What do we really have aside from higher prices for less you get.
So I have 2 goals during this bear market.
I will accumulate #GOLD #SILVER and #CRYPTO
I'm not rich enough for real-estate at the moment but I think a nice crash in those prices are coming as well. Yup cash is a thing.
I'll put my money where my mouth is. I'll be showing off some silver and gold purchases this week.
Posted Using LeoFinance Beta
---
---