Beating the Summer Heat | Keeping my cool

What a gwaan ReggaeJahmers!,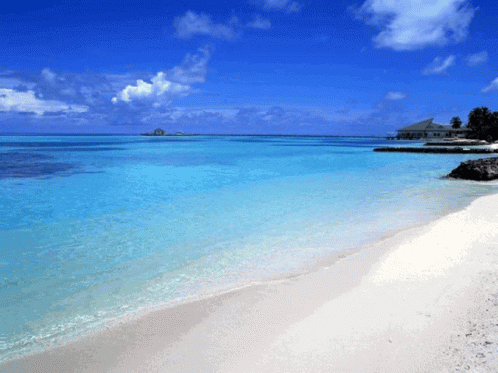 It's that time of year again when we complain about the heat and search for ideas to stay cool. 🙂 If you have any insights, share them with us in the comments below.
Cool Biz
The first solution is wearing less clothes. I mean ...No jacket or suits around the office. Preferably a short sleeved shirt and no tie.
Late lunch in an air conditioned restaurant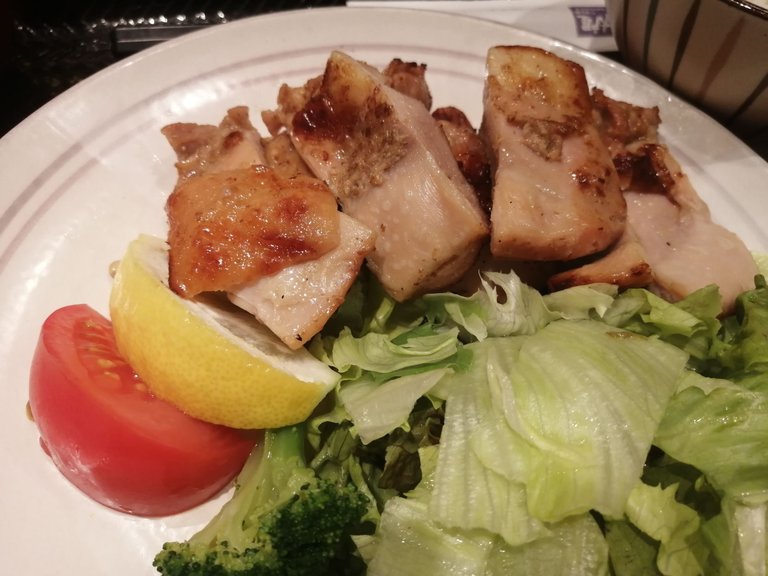 Had an early day off work and decided to find a cool place to have lunch. It was great eating in air conditioned comfort on a really hot day.
If you have some time and any great ideas about how to stay cool in this hot summer, make a suggestion in the comments section below. We are looking forward to your creative ideas that the whole family can enjoy. I know @dmilliz, @rarej,@tanjakoler,@missaj,@fruityfruitz are buzzing with great ideas from their years of summer experiences. Ha ha 😁
Stay connected, stay cool.
---
---