It's Friday !! | Cycling in the Park with my Sons

Hello Hivers,
The boys decided they wanted to go cycling after dinner on Friday so we took out the bicycles and off we went.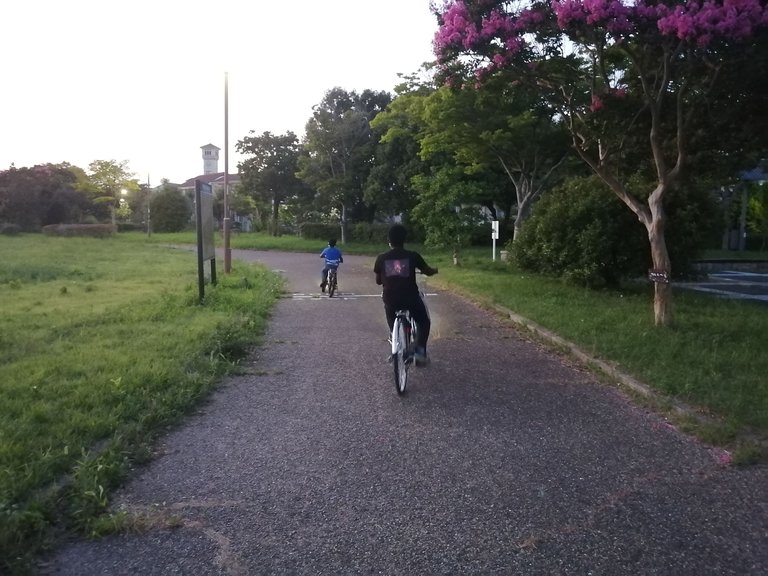 Well actually, ... since we haven't been out cycling in a while the tires were somewhat deflated. After inflating them by blowing some air in them manually...just kidding we used a pump...really we did. Lol
We circled a nearby lake and then we were off to the park.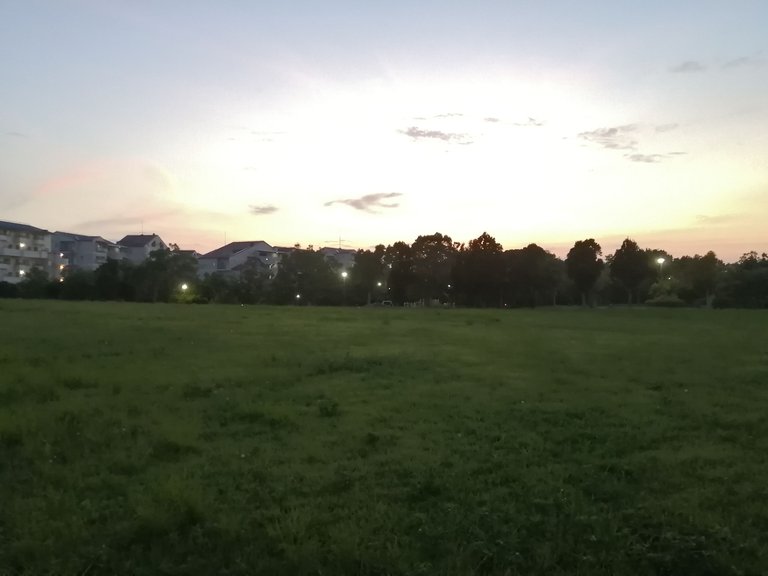 The grass in some sections of the park was a bit overgrown and there were a few elderly folks doing stretches and getting their exercise on. The sun ☀️ was going down so it was a bit cooler than earlier in the day.
Although most of our surrounding was green, we could see some trees in the park that had some beautiful pink or purple blossoms.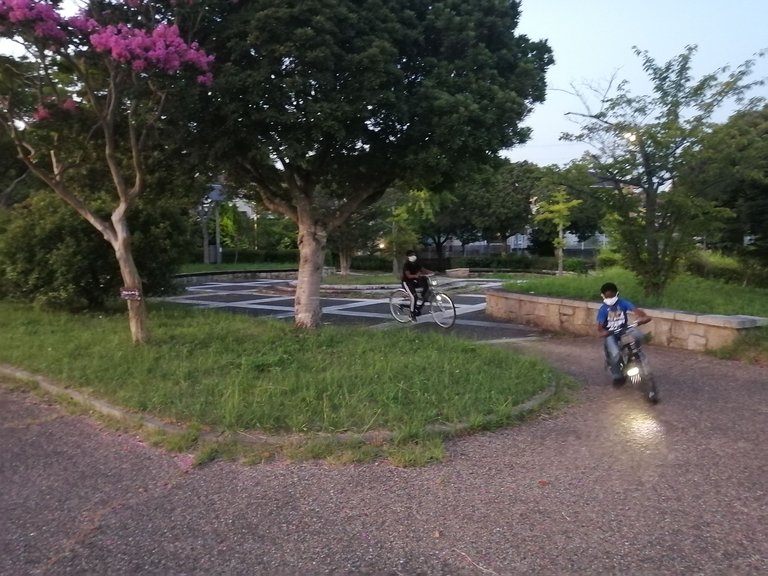 The boys enjoyed cycling around the 600m walking trail a few times.They were lucky to have the trail all to themselves. After their cycling adventure through a canopy of trees we cycled back home as it was getting dark.
How did you spend your Friday?
Let us know in the comments below.
---
---