Jamaican Family and the balancing act in Osaka Japan

Is it just me or is it hard to find work life balance with a regular 9-5 job? It's not an impossible goal but like any other goal it may take some planning and deliberate effort to achieve. It seems the harder and more we work, the less time we have for our families. The money will be there but it comes at the expense of time lossed with the people you care the most about and who really care about you. On the other hand if there is no money, then we feel the effect of stressing over the inability to pay our bills and take care of our family. Where is the balance?There seems to be an endless persuit for it.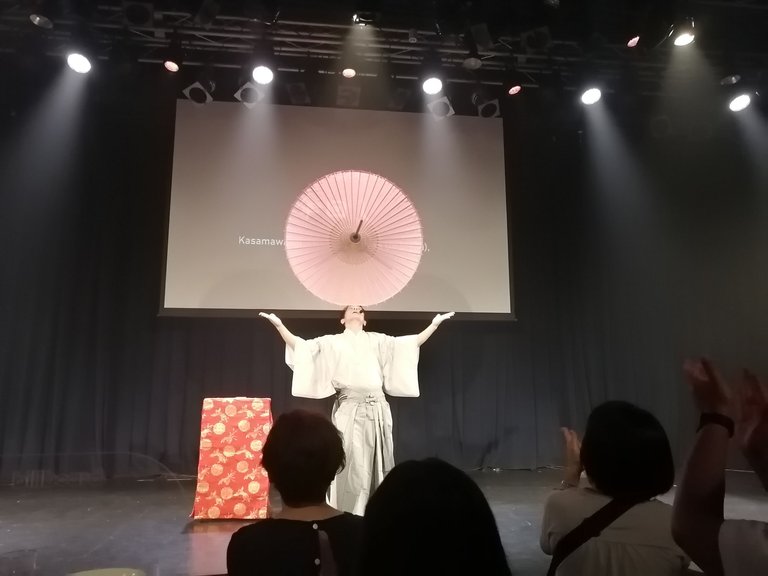 Recently I got the opportunity to witness this entertaining performance in Osaka Japan. It was part of a larger program that we attended at Billboard Live a venue conveniently located near the station. I was impressed by the talent displayed in the balancing act and thought it must have taken a lifetime of practice to become such an expert at balancing so many things.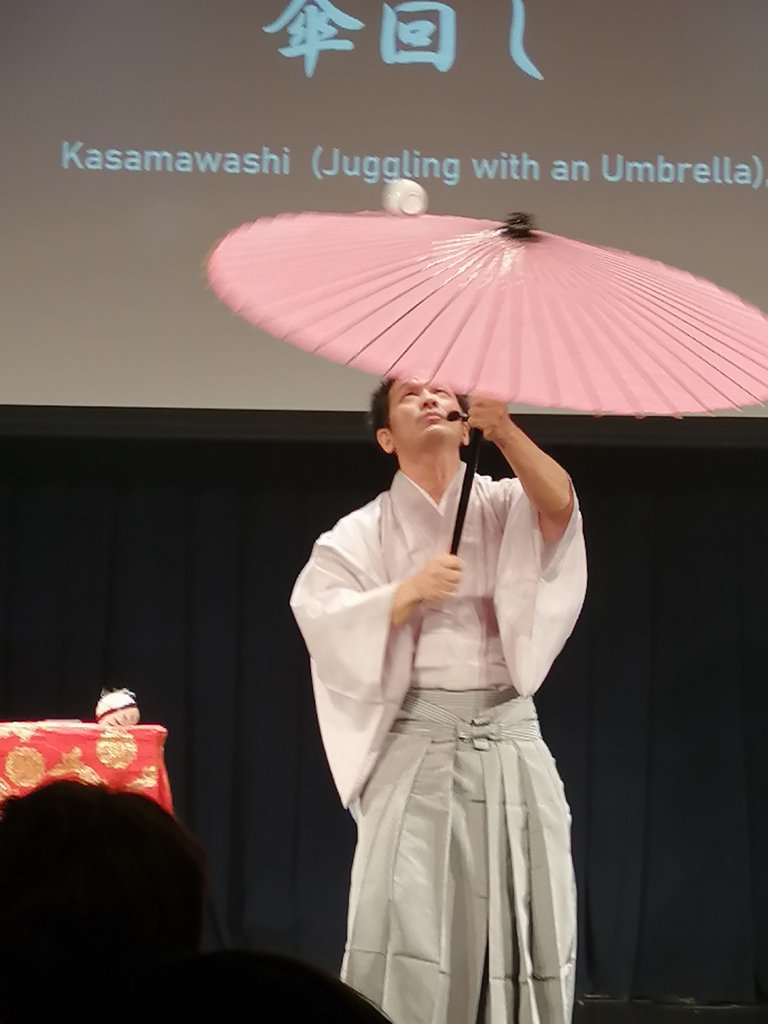 The performer was able to not only balance the umbrella on his head but also several other items of different shapes and size.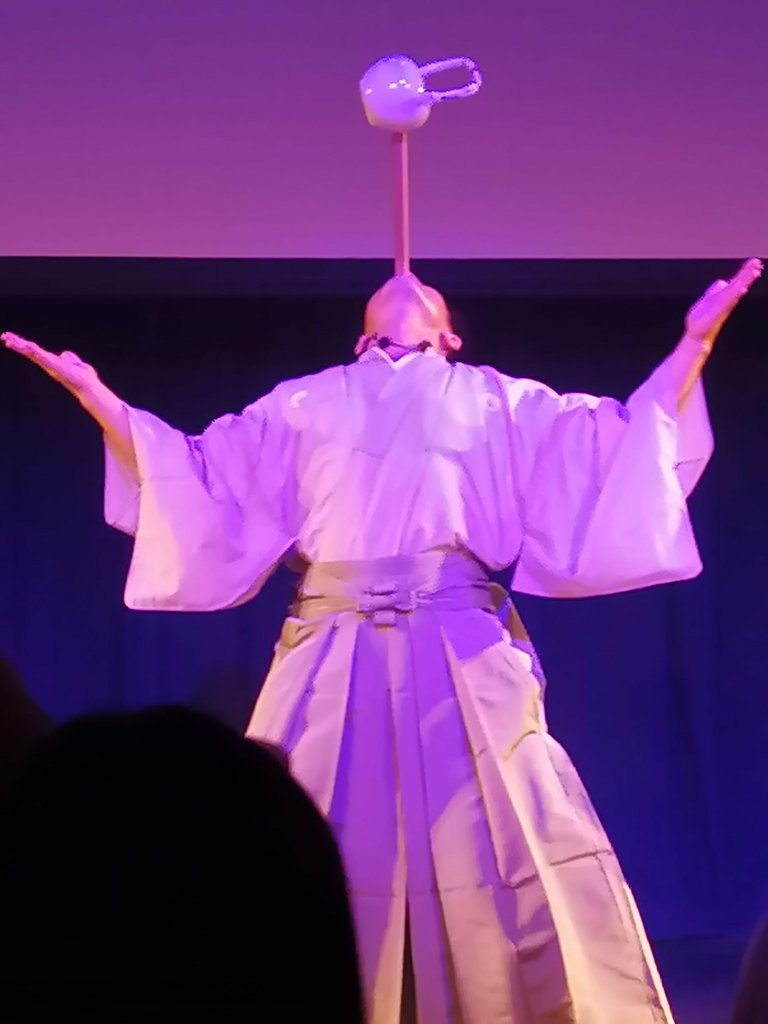 If that wasn't impressive enough he also balanced a teapot on a stick. I kept thinking How on earth did he do that?and when is this teapot going to fall?.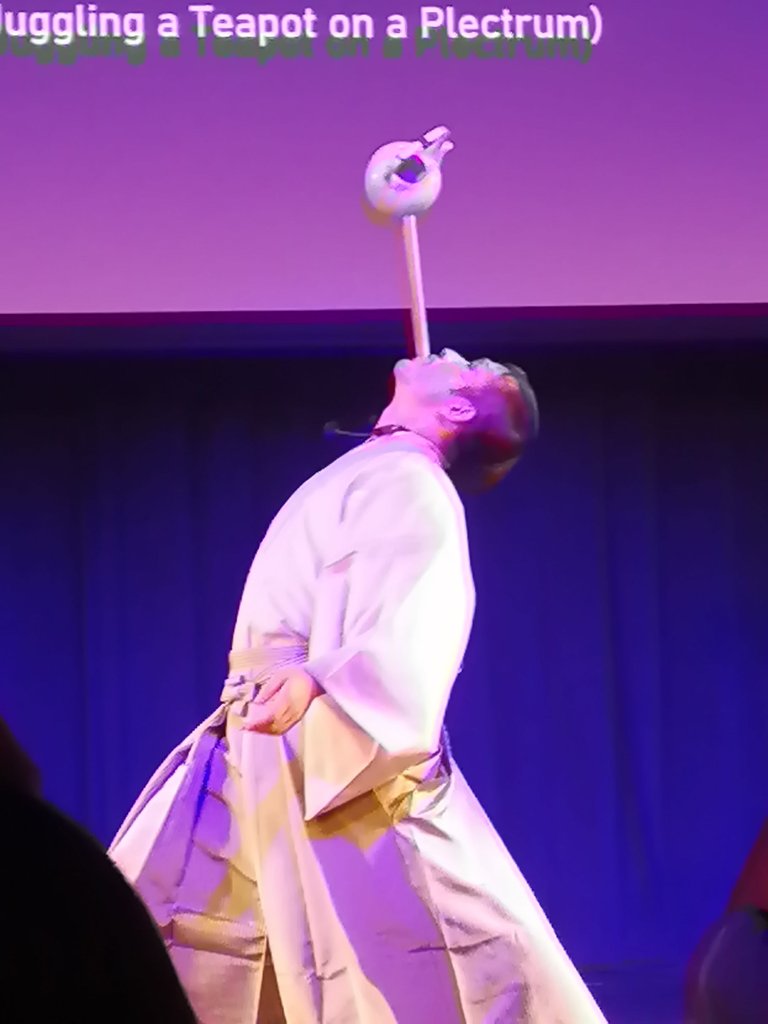 Certainly if he could do all these things, with deliberate effort and lots of practice of course, I feel somewhat inspired to continue my endless pursuit for greater work-life balance.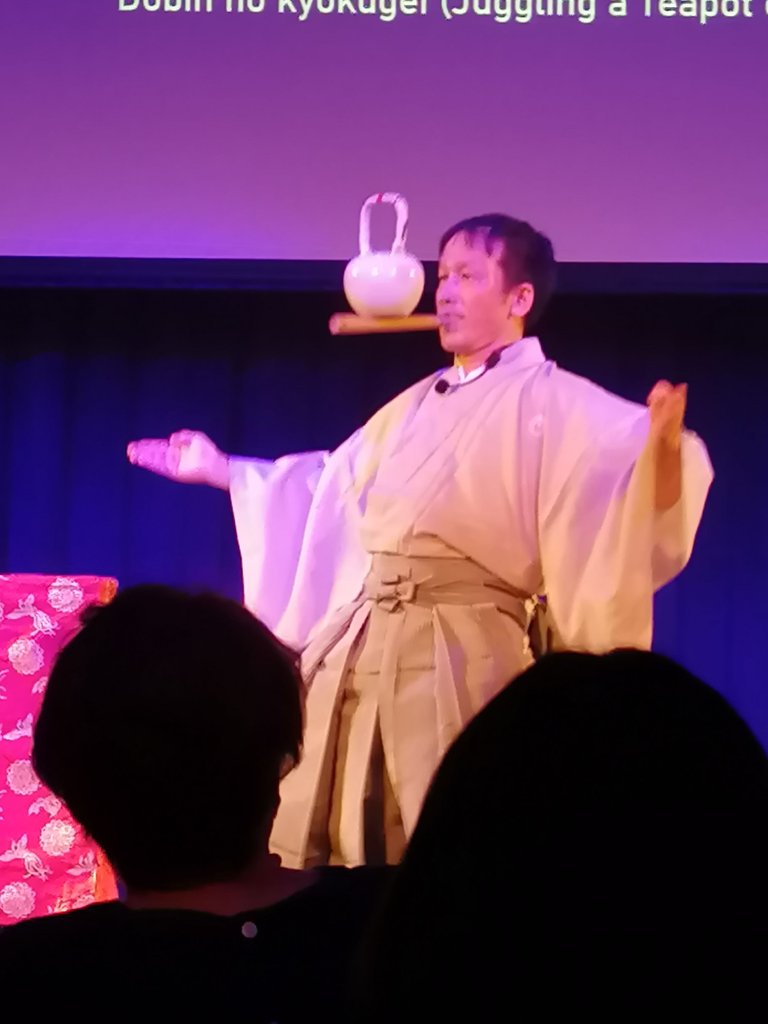 I feel that things are changing in Japan as it relates to working hours. These days employees are encouraged to go home after about an hour of overtime. Some companies allow there staff to work from home. Additionally, after work drinking parties have disappeared. I think COVID has also helped to facilitate these changes that were seemingly engrained in the culture.
I'm very hopeful for future steps to facilitating greater balance in work and family life.
---
---