JamPlus: Month in Review | Dashout Sunday

Welcome to our first edition of JamPlus:Month in Review where we'll be browsing through news items for top stories from Jamaica. Our intention is to make one publication every month. The news item selected will vary depending on what's buzzing for the weeks leading up to the writing of each monthly post.However, we will make a deliberate attempt to cover items that may be of interest to you.
Investment and Finance:
If you have been locked into your social media you couldn't have missed the numerous references to Usain Bolt ⚡ loosing as much as USD12.7 million from his retirement account.
In spite of this challenging situation a recent news broadcast reported Bolt saying, "No matter what's going on right now Jamaica is my country and that will never change and I will always love my country and will do everything in my power to uplift this country no matter what's going on". If you are like me, you are waiting for the final outcome of this story. I hope and pray that his money will be returned somehow.
Fun Fact: Jamaica is the number one destination in the Caribbean for UK visitors.
Dashout Sunday:
There is nothing that beats sitting down to a great Jamaican Sunday dinner.
Nicely curried chicken with potatoes and carrots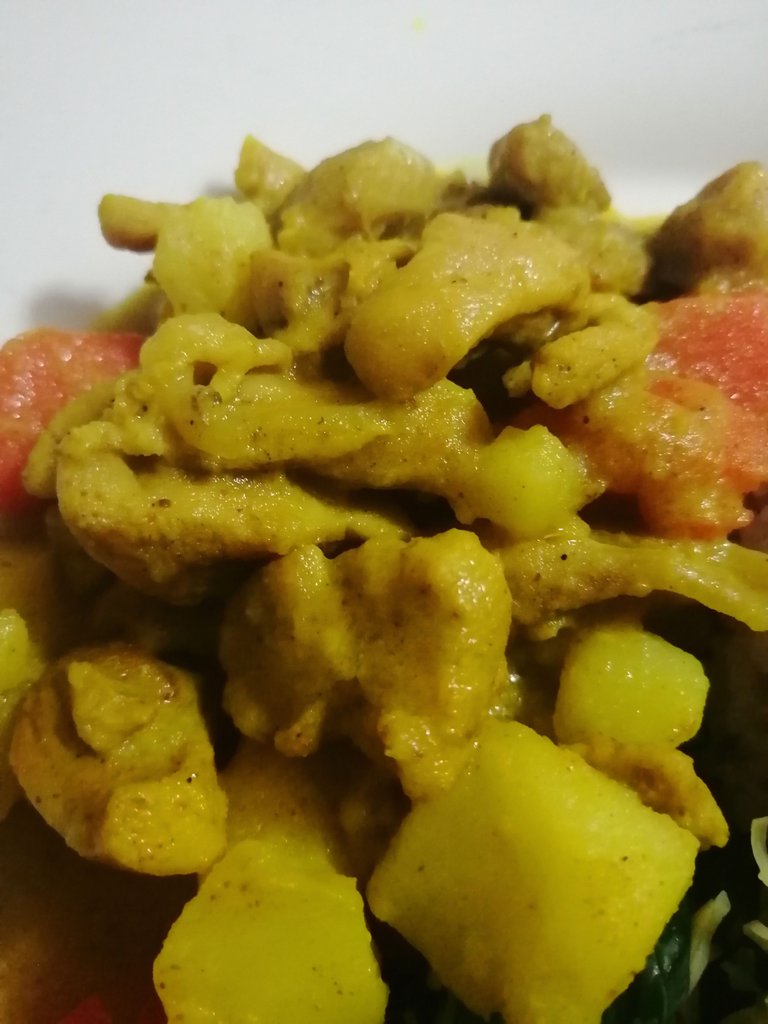 yum yum 😋. Curry has never tasted so good. Sumptous bites to the very last bit. Imagine me savoring the delectable flavors of this tasty Jamaican dish.
Rice cooked with red azuki beans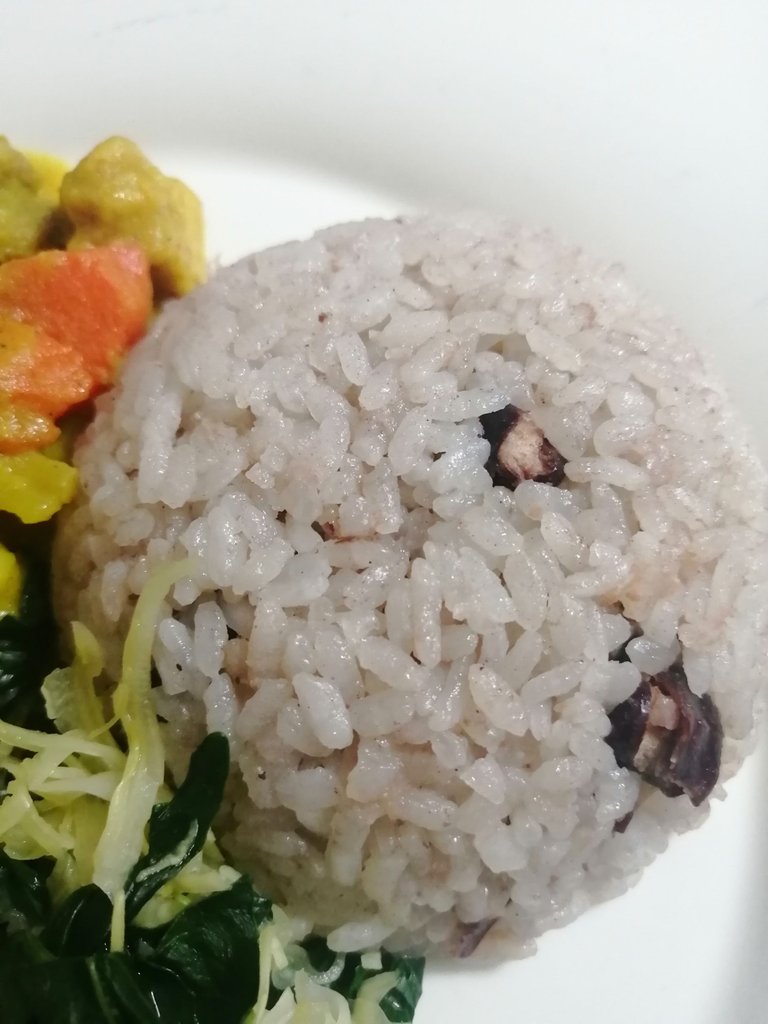 take your eyes off my perfectly cupped serving of rice and peas. Definitely had to go back for more. Just noticed that the red peas here looks like eyes looking out at me. Unfortunately they didn't survive for very long as in no time they were off the plate and into my mouth and down to my stomach. 🤣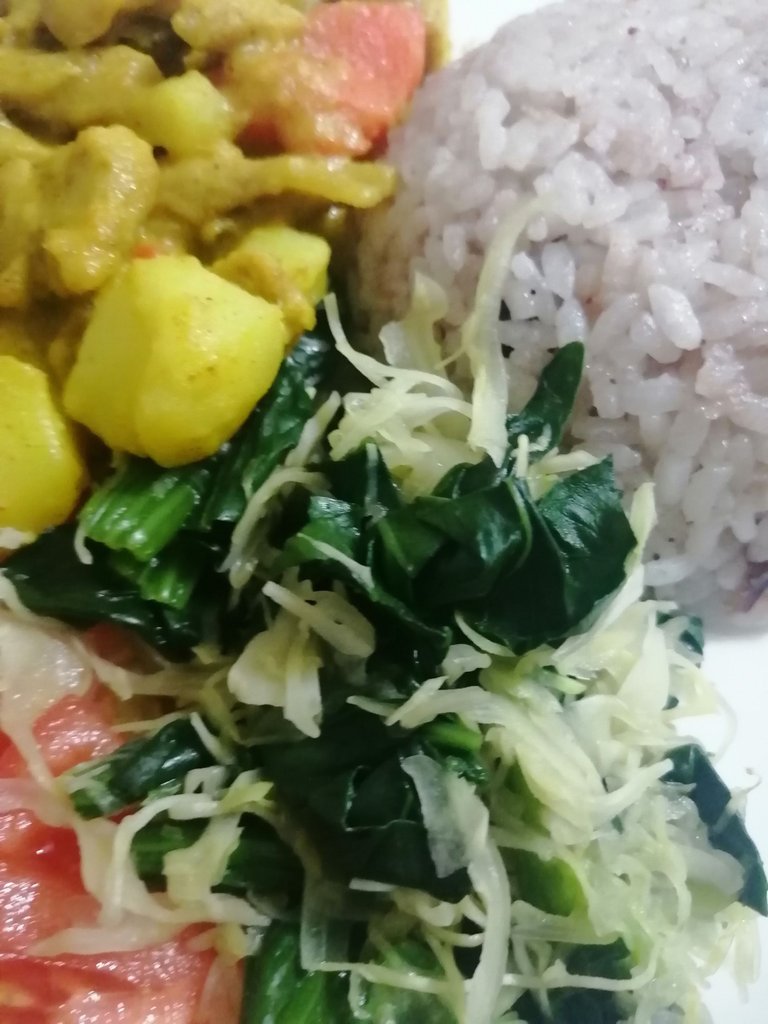 Vegetables: Spinach, sliced tomatoes and cabbage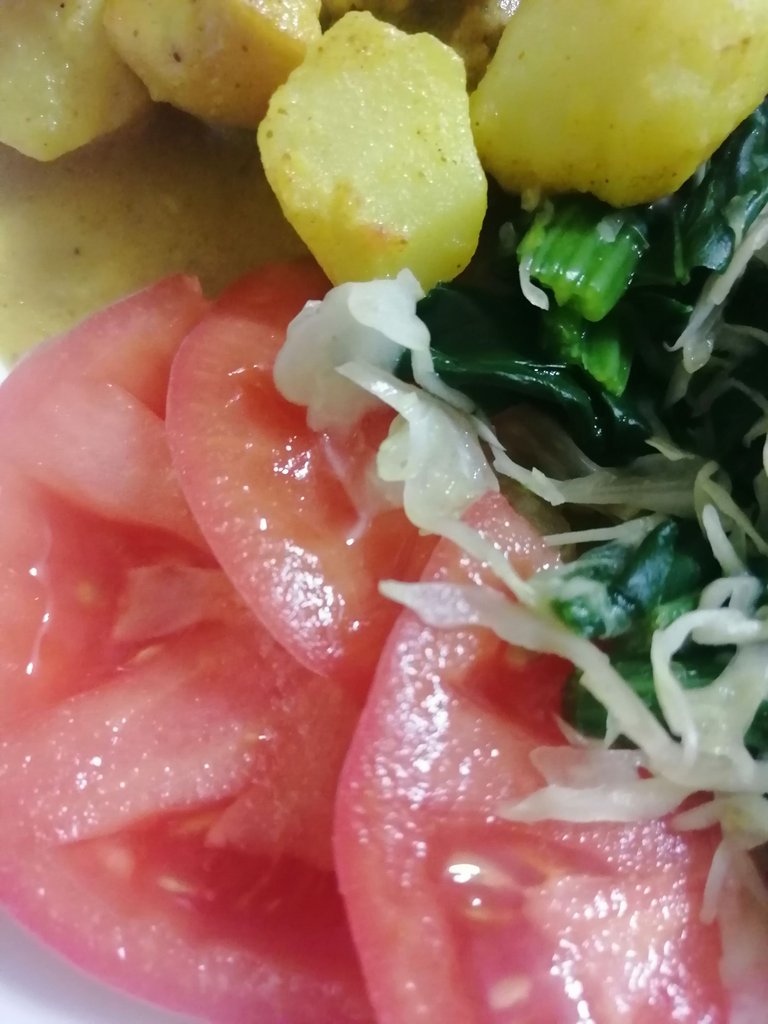 What a great mix of healthy delicious vegetables this was. All just in the right proportion. No dressing necessary 🙂
What do you usually have for dinner on the weekend?
Community:
Are you are member of the ReggaeJahm community? What three must visit places would you recommend to visitors to the island? 🏝️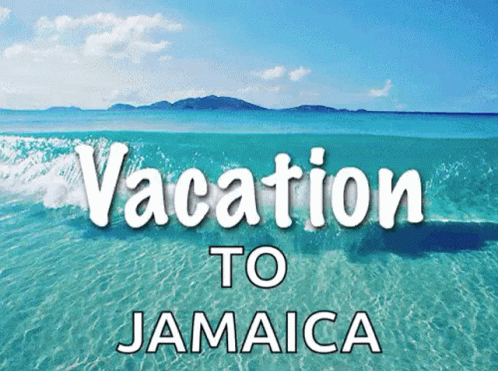 ---
---