La Ohana Hawaiian Cafe and Restaurant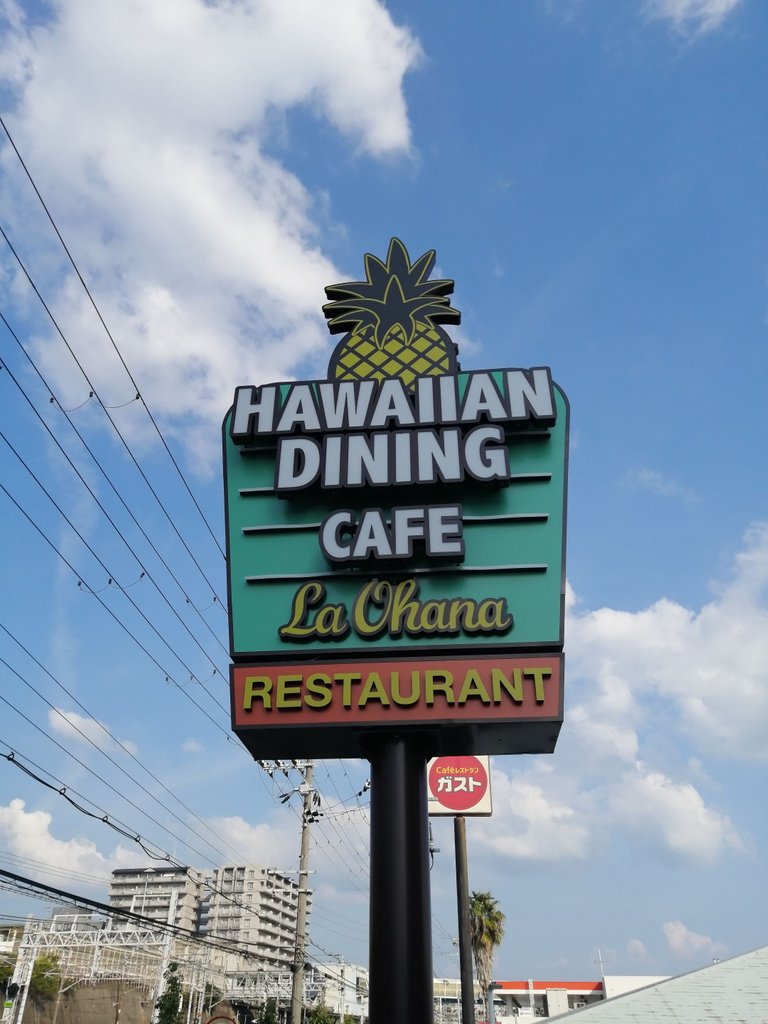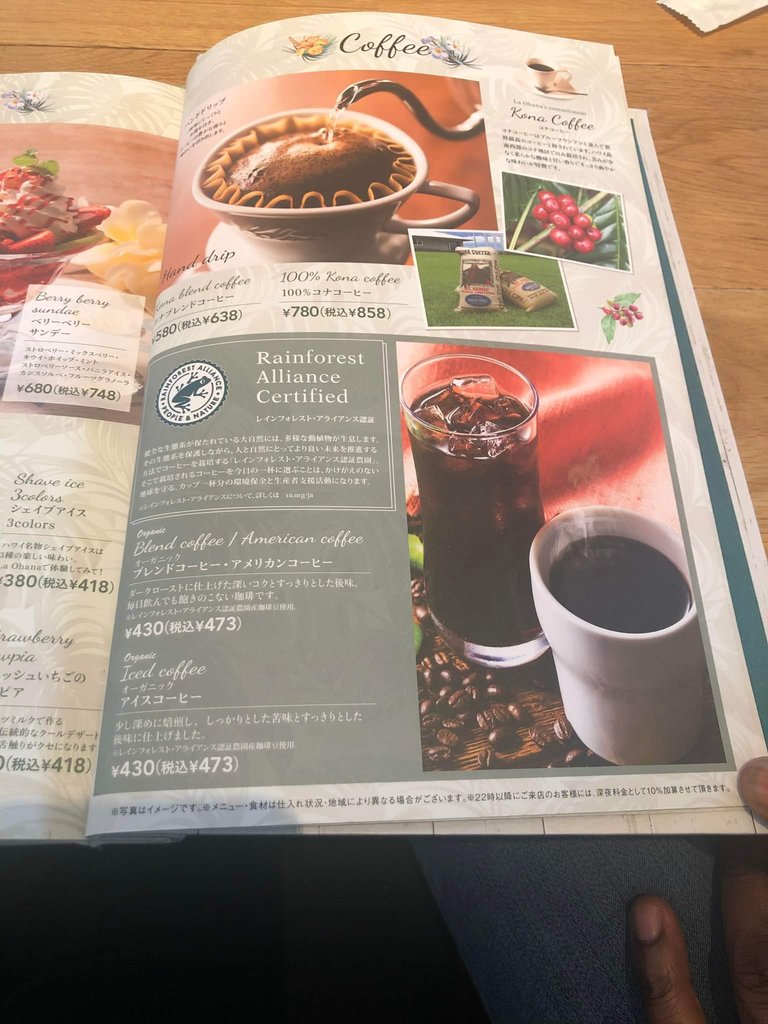 It was great having lunch at this new cafe and restaurant close to the beach this week. We've had our eyes on the cafe for a while as we noticed it on our occasional trips to the beach. This week I had a rare day off midweek as a substitute day after a major school event, so we used the opportunity to have a lunch date as the kids were at school.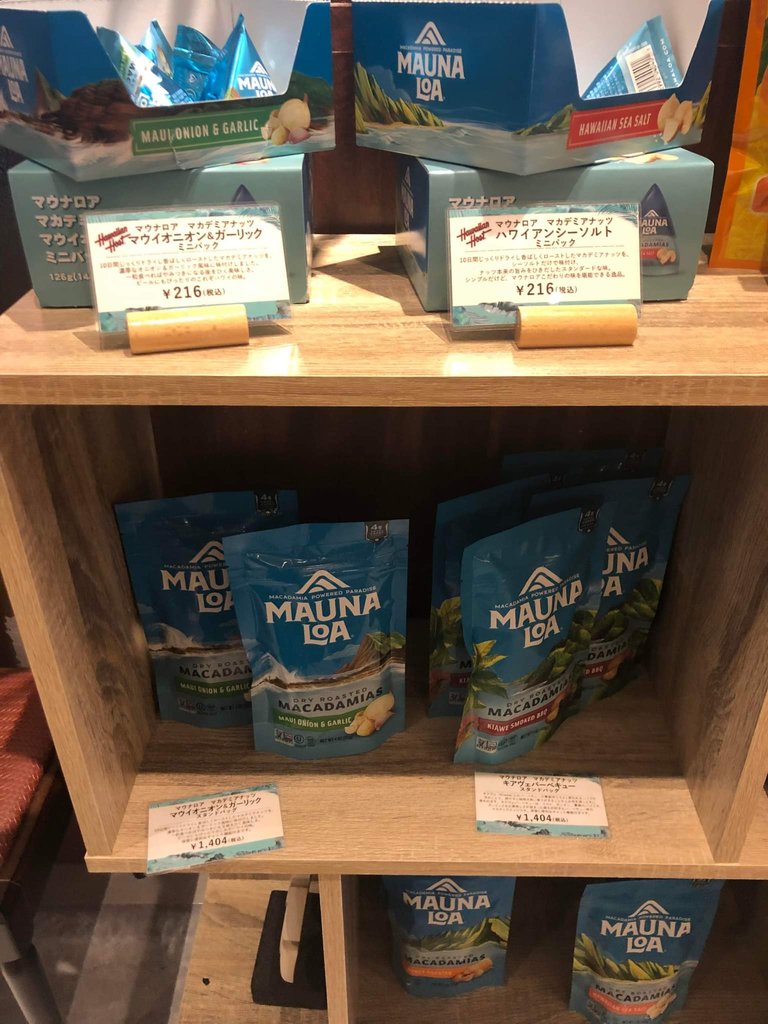 Upon entry we could see a variety of coffee packages on display for sale near the cashier and coffee beans from the major coffee producing countries including Brazil on the shelves in large transparent jars.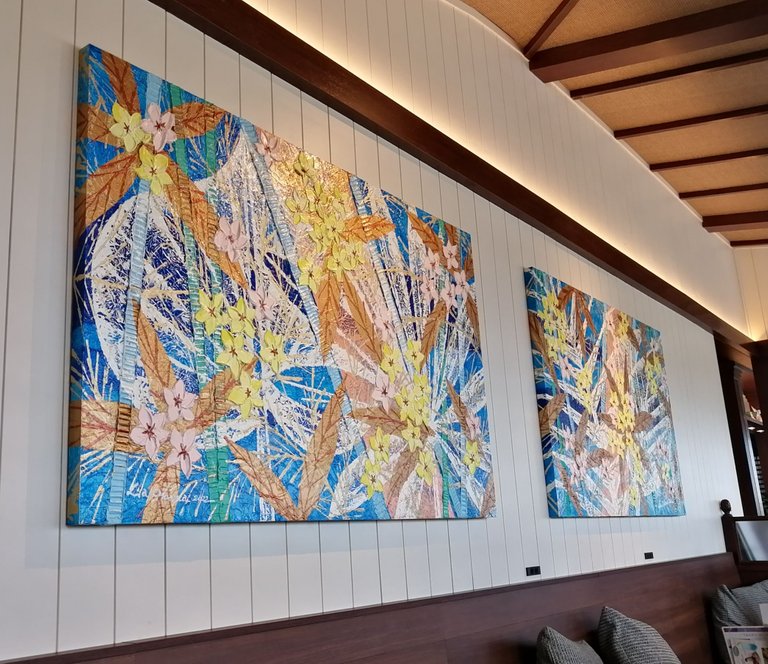 We were impressed with the food and the decor. The restaurant had several sections each with a different seating style and decor.
The walls were decorated with several oversized paintings like these ones. There was also terrace seating on the balcony overlooking the sea but no customers were sitting there at lunch time as it was a bit hot outside. At this time of the year air conditioning is everyone's friend.
Lunch Menu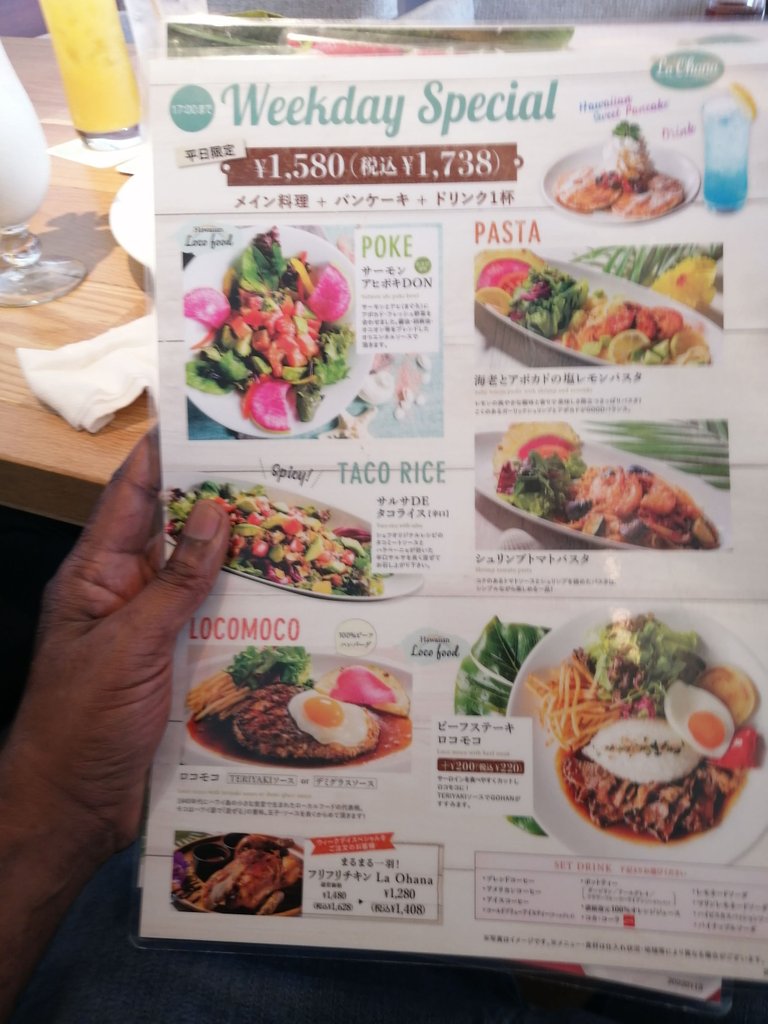 The lunch menu provided had a selection of seven main set dishes that were served with pancakes for desert and a warm or cold beverage.
What did we eat? Beef, rice, egg, vegetables, french fries, spicy taco rice, pancakes and drinks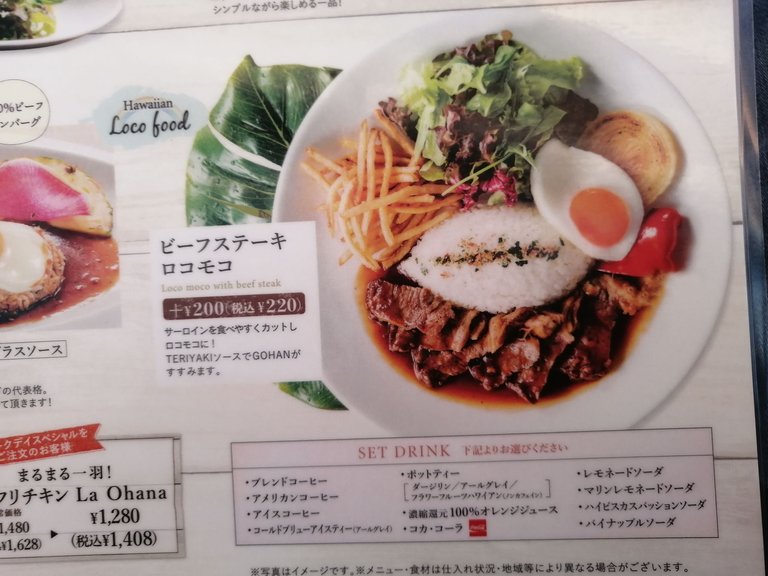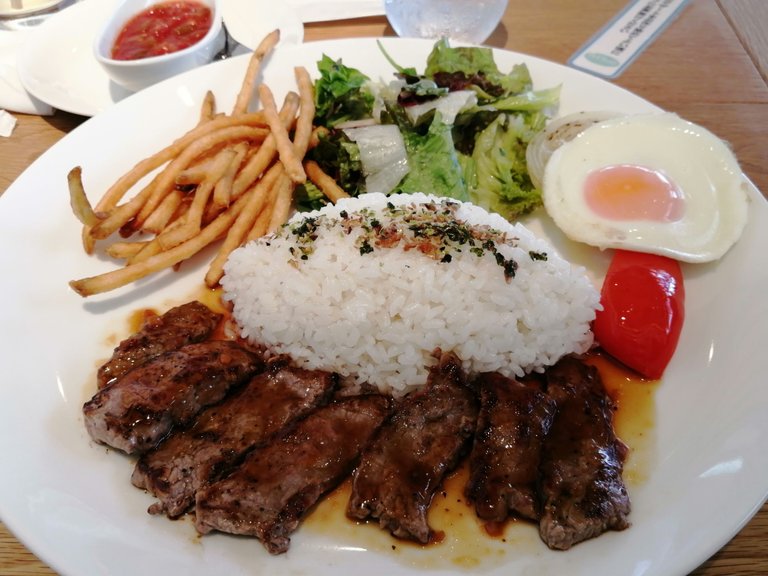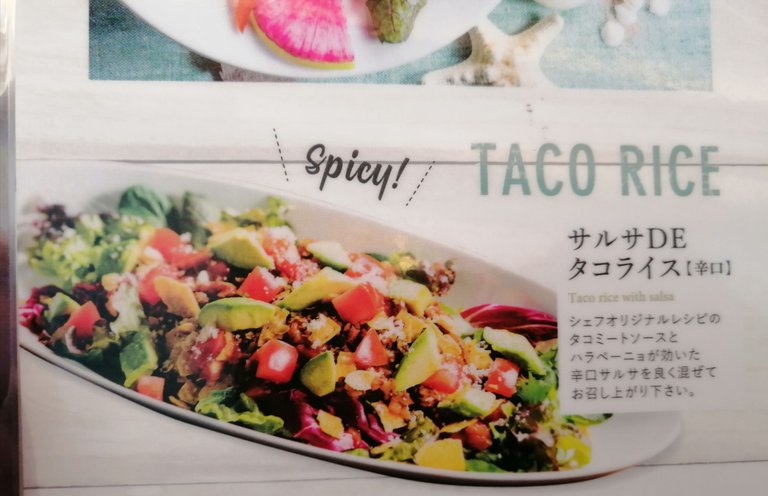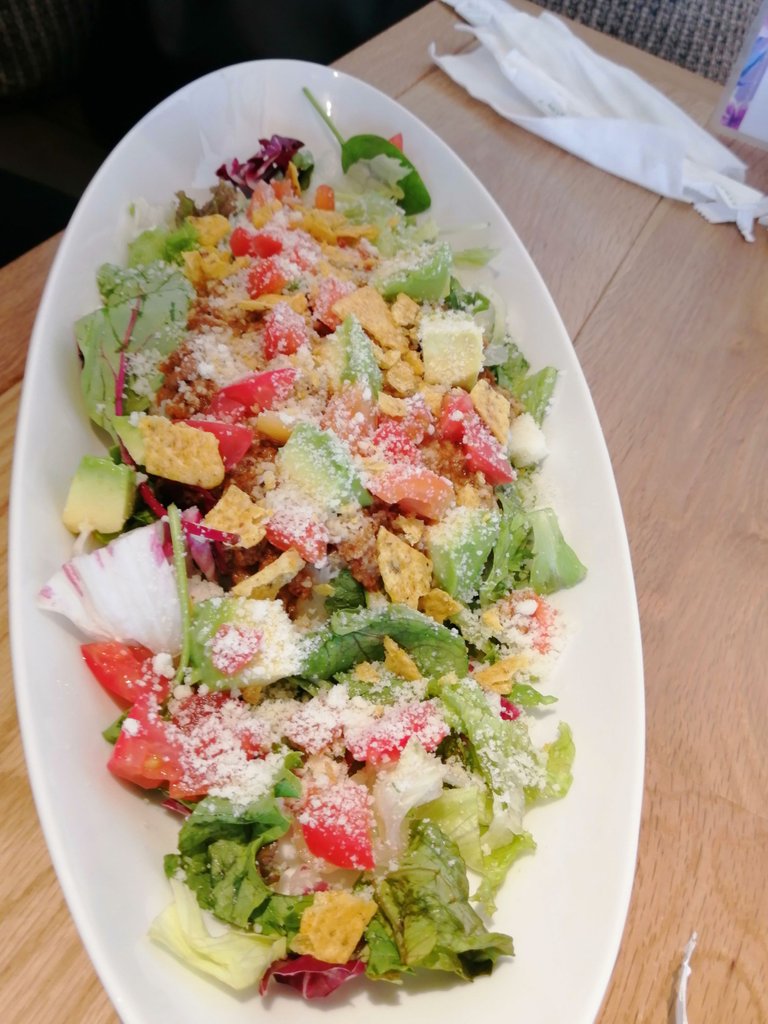 Desert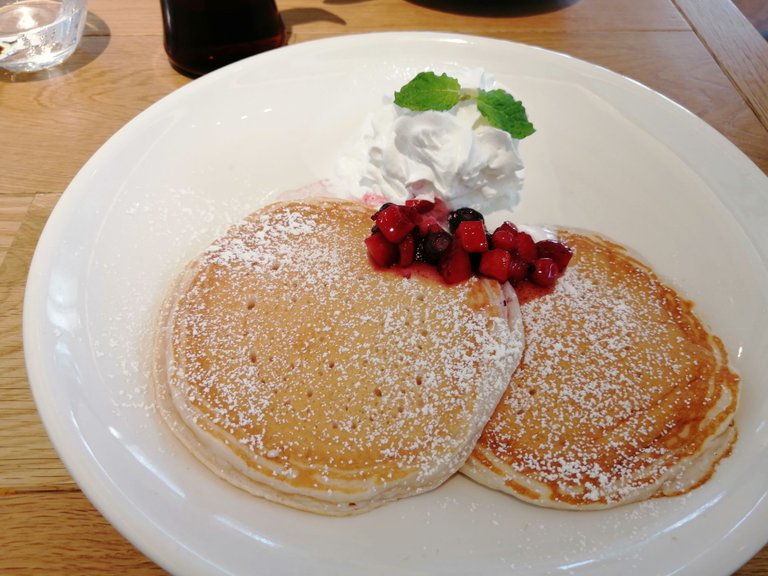 Drinks: Pina Colada, orange 🍊 juice and lemonade 🍋 soda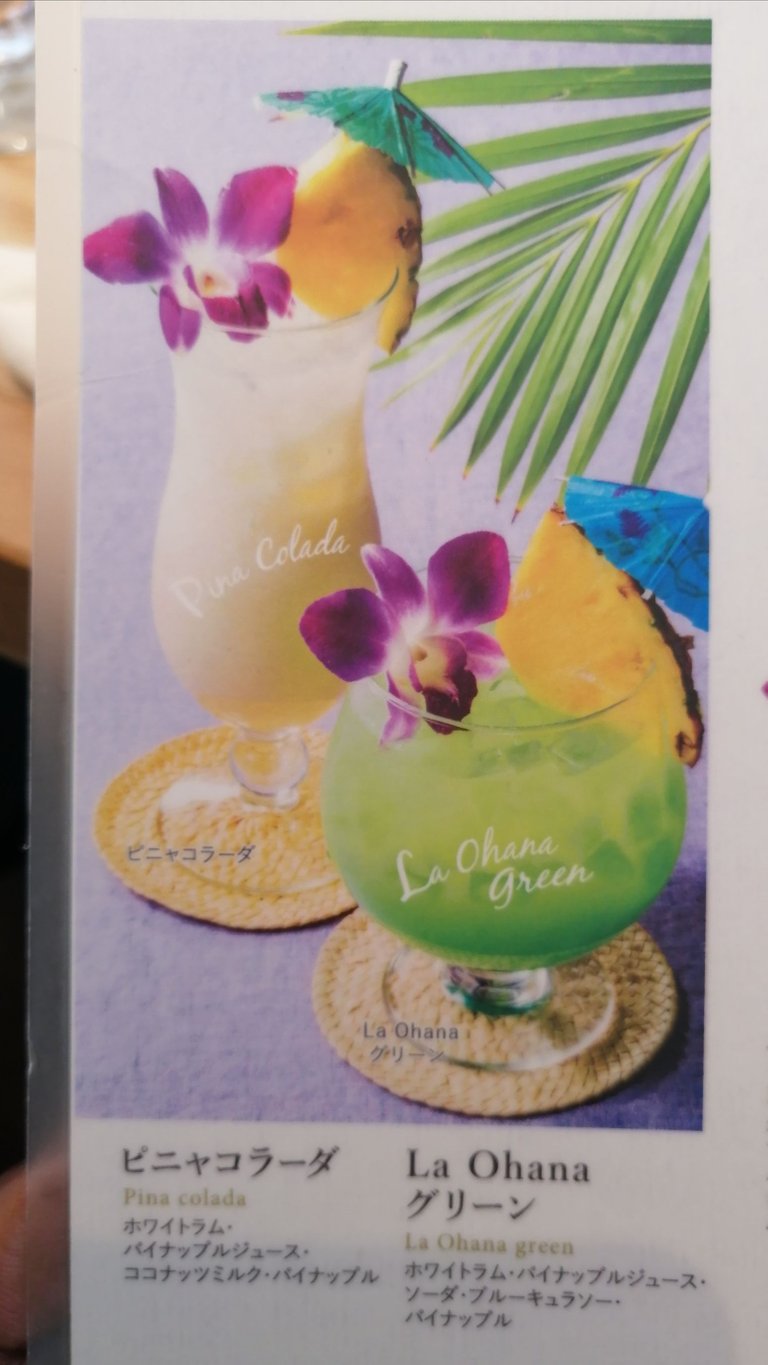 Although the set we ordered were served with a drink, someone insisted on trying the Pina Colada. Admittedly it was a good decision as we had an overall awesome experience at the Hawaiian cafe. The food and the decor were amazing and as expected, the customer service was superb. We'll certainly be back for more.
Have you tried a new restaurant or cafe in your area recently? Write a post about it and share your experience with the blockchain.
Stay connected, stay safe.
All pictures used in this post were taken using my android phone.
---
---