Saturday Savers Club Progress Report #21| 1222HP PIZZA 🍕 DAY

Greetings Fellow Savers,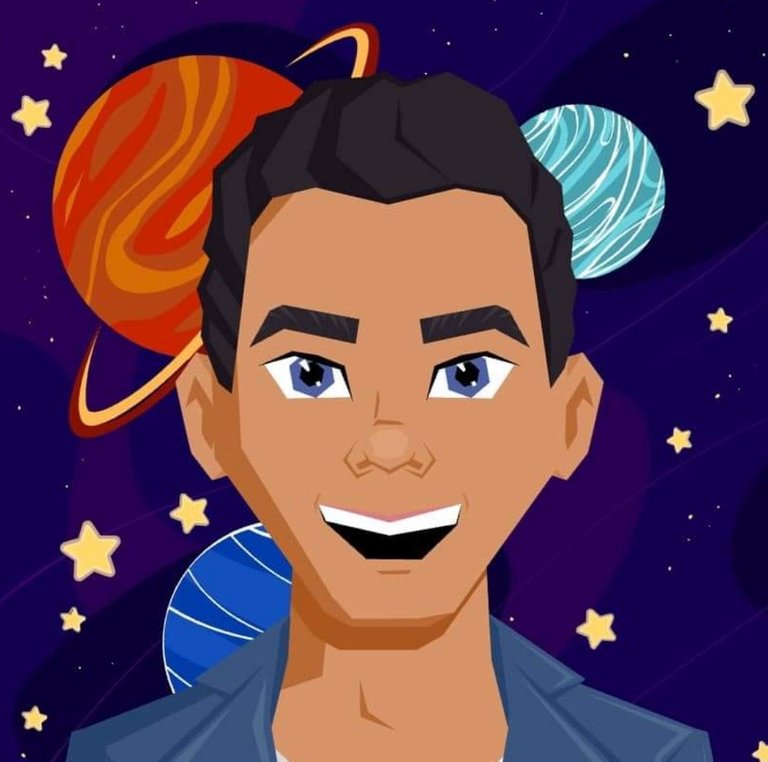 New profile Avatar
This is my twenty first weekend report for this year.
We are now at 1,222HP which means that we are at 22.2% of the journey to earn an additional 1000HP and on our way to slowly get to 2000HP by the end of December 2022. We have 31 weeks remaining with a weekly target of 25HP
This week we are adding a new indicator to our weekly report. We'll start tracking comments weekly.
My Saturday Savers Club Reporting Commitment
I have been writing ✍️ one of these reports every weekend to monitor my progress and document my learning experience on the platform. I'll be participating in the Club until December 2022. The club is run by @eddie-earner and @susie-saver (@shanibeer's alter ego). I hope that my final report for the year (2022) will be Report #52.
This Week in the Savers Club: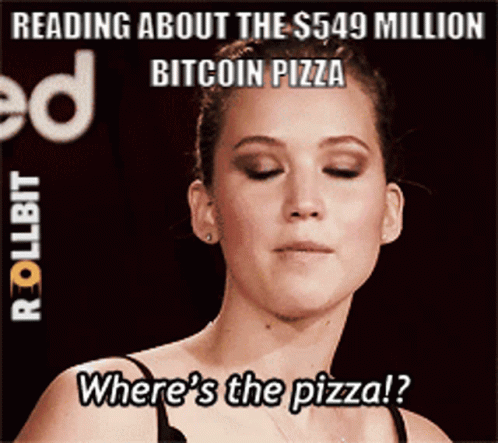 It's finally here. The club will be running a special giveaway for this week starting Saturday 21 May. Please share your comments and posts about Bitcoin Pizza Day.
@susiesaver also wants to hear your ideas.
If you have some insight or great ideas about criteria for investing in tokens,** write a post about it or make a comment on this week's post.
For me I have a collection of tokens which include EDS and SPI.These are passive income tokens with weekly payouts.I also support the JAHM token because of the Jamaican and Caribbean connections.
Here are a few highlights for the period ended May 21st
---
| Indicator | Current Report | Comment |
| --- | --- | --- |
| ReggaeJahm Tokens | 12,414 | +854 Thanks to the ReggaeJahms community , we have 854 additional tokens this week. |
| Comments (New indicator) | 2,118 | We are setting a target of 50 comments per week in the hope that it will help to increase our comments on hive. |
| Hive Power | 1,222 | +4 So far we have accumulated 2222HP towards our current goal of another 1000HP by December 2022.We will need to continue earning about 24HP weekly to reach the target. |
| Reputation | 63.34 | +.01 We are growing slowly towards the 64 reputation mark. |
| UTOPIS | 8.2 | UTOPIS is a token with weekly payouts of other tokens. There is an additional 10% return if you stake UTOPIS. The most recent payout was .023 Hive on May 2. |
| SPI | 10.02 | This week's payout was .040 Hive.Last week's payout was .030 Hive. |
| EDS | 9.09 | EDS payout dividends every Monday. The most recent payout was .05 Hive. The payment before that was .045 Hive. |
My New Avatar
By the way, what do you think of my new avatar profile? Does it look like me? Drop a comment below to let me know what you think.
Remember to Guard your mental health. Stay connected (but disconnect when you need to), stay healthy.
If you've read this far, thanks for your support.
My report is in no way intended to be seen as giving financial advice. It's all in an attempt to document my journey as well as to provide a framework for getting advice and encouragement to move forward positively. If you have any financial decision to make please consult a professional.
I save with the Saturday Savers Club on the @eddie-earner account. Enjoy savings tips and the chance to get some EDS income tokens. EDS tokens provide guaranteed 12% Hive income every Monday (income currently 23%). EDS tokens and EDS Miners are available through Hive-Engine.



Thanks for your support and have a great weekend.
---
---